Welcome back, we are still kicking.
---

Welcome back everyone be it our loyal fans, or a newcomer, or maybe a person who is so bored that he is browsing random games on the net - yes, welcome to you too kind sir or madam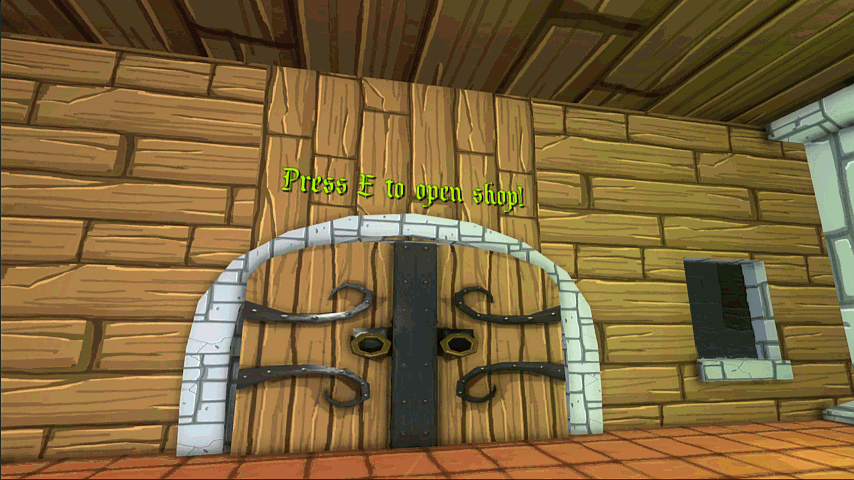 ---
Let me take some of your precious time with a few flashbacks, going back to the night when I woke up and made a sort of prototype for a game that has been nagging me for years, the build which came out of that early morning (Approx. 3 AM) is now called inside our team as Build Zero. It contained a generic humanoid who changed colors.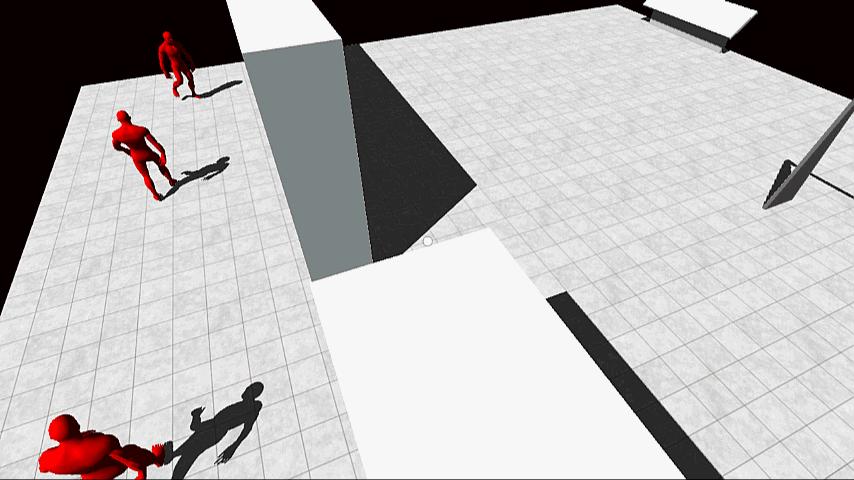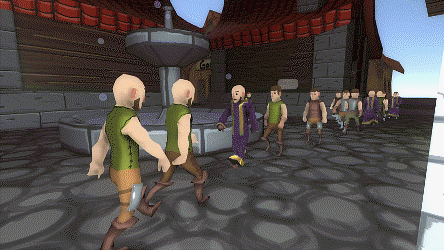 The whole look of the game was awful, and we had an iPad instead of a scroll back then, yes it started out as a realistic simulator idea, but then went a whole other direction which made it so much more fun and appealing. This build was then sent to my good friend Ian who is a master at art, and I just had to have him on board, the idea to anyone "on paper" was awful, but I have lost contact with Ian for a few hours since then, he got hooked with a awfully looking game, sloppy mechanics, and only 2 items to order and place, we then thought what if the game looked good, and had lot's of items.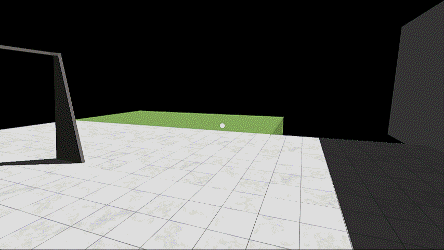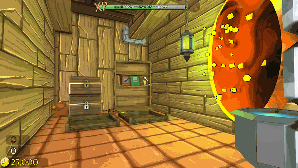 That was our build zero, it brought us optimism and heightened morale, a few months later we found a very talented sound engineer Daniel, who has so much energy, and always looks on the bright side, his music, sounds, ideas, it re freshened me and Ian who were already beat up of handling a family, day jobs and a game that became our personal baby. I am trying to gather all of the screenshots, dev shots that were being sent forth and back between us, and we would like to share that with you in the near future.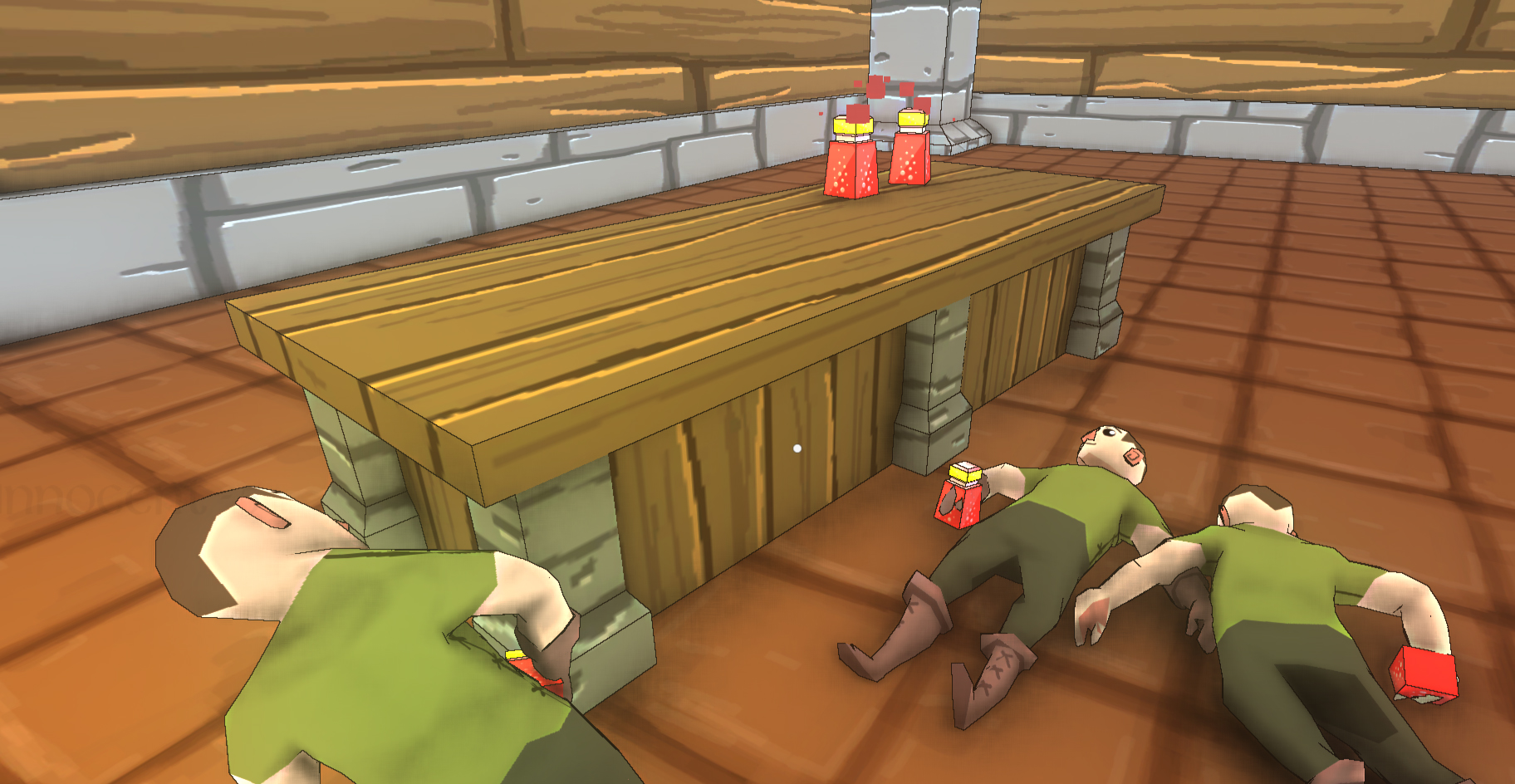 This was a big adventure for all of us, and at one time we thought that this adventure has almost reached it's goal, which was at about the last time I posted any news back in April, but what has been happening behind the scenes, unknown to anyone but us, we understood a simple truth, what we have right now, and what we have planned is never going to be finished. As features were being thrown out every day, bugs squashed, we still had a big list of features we want and can add, but it grew faster than we managed to implement them. So it was decided that we will be releasing the game with a big big warning, that the game you will be playing is not finished, it might seem standing on it's own both two legs, and believe me it is, and it can be called a full game right now, just we see so much more potential in it, we do not want to stop making it better and better.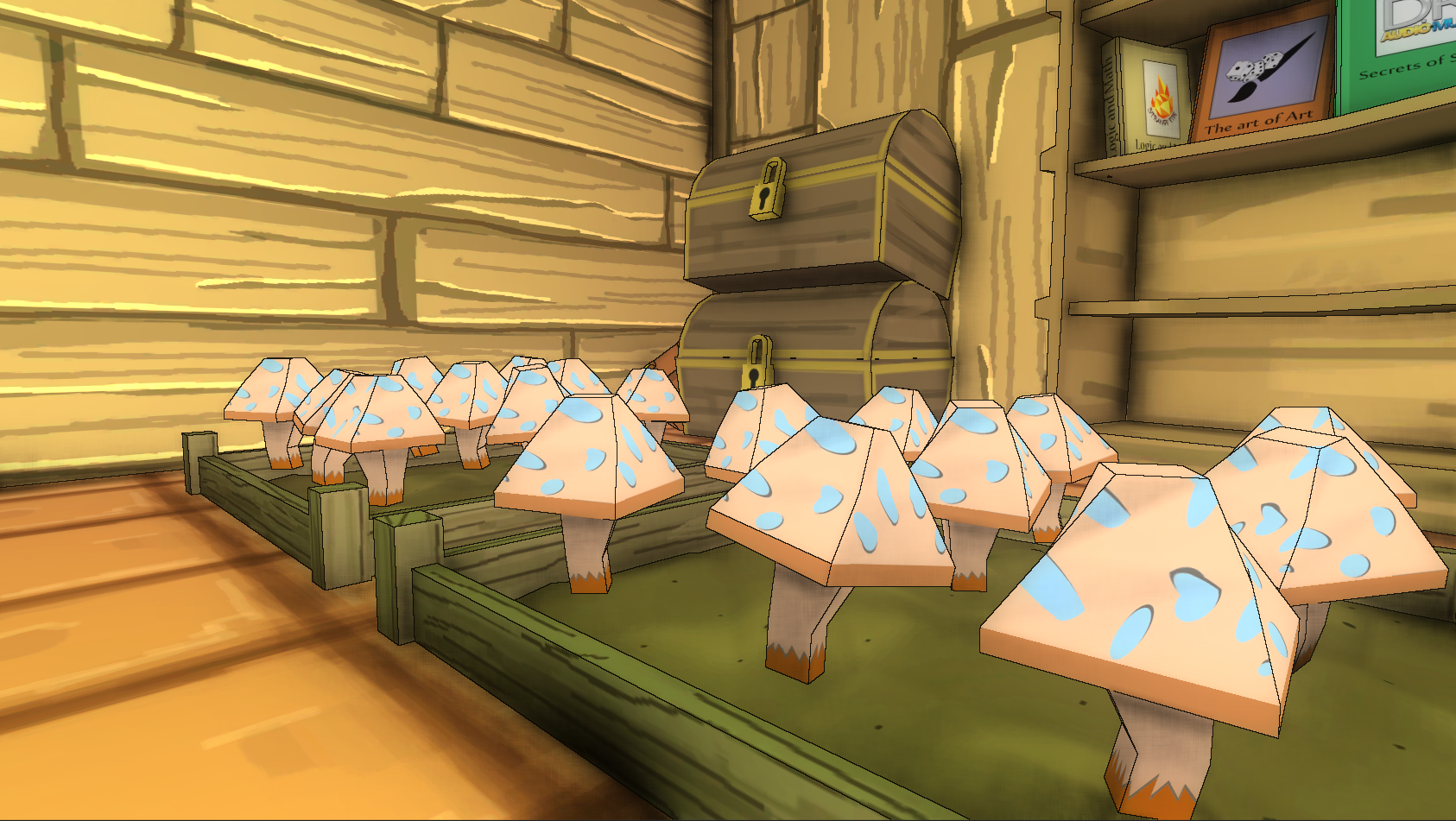 The builds that are working on all major platforms right now (Windows, Mac, Linux) are hundreds upon hundreds of times better than anything we had back in April, and I do like to daydream how Shoppe Keep will look half a year from today, a year, two years - yes we are dedicated to making it for that long, as long as it brings joy to us and our player fan base. Talking about you guys we will soon open up pools, and better suited forums for all of you who will play the game to make offers, suggestions, and a friendly Otter will consider them all. Let's build a game by gamers for gamers.
This news post marks the start of news updates which each will be dedicated to a specific day of development, or more specific a day when a new build was posted with a new changelog, we will go trough the changes that we saw, some days will be merged into one, as we are nearing August 14th - the release date, and I do want to let you all know on the progress that has been going on behind the scenes.
Check out our new webpage: www.strangefire.eu
As well as become a fan on our Facebook page: Facebook page
And mainly keep track on our steam page here: Steam store page
So for today let's just smile upon the future, and realize one thing - Shoppe Keep will not wither and die, we already got a steam page, and more news on new features will be posted in the following days, for now, enjoy this brand new trailer that we so eagerly wanted to show all of you!
And as always - Stay tuned!