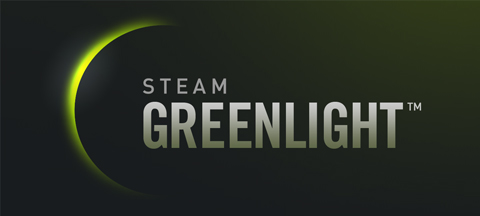 Guys, we really need your support. Many of you has accounts on Steam, so if you like our game, please vote for us.
Its absolutely free and easy:
1. Click this link
Steamcommunity.com
2. And under the question "Would you buy this game if it were available in Steam?" Click "Yes" button.
We love games so much, and work really hard on our debut project. Game developing is very complex thing and we really wish our game will be finished and you can play it.
We will be thankful for any kind of help. You can write about our game in social media, tell to your friends and ask them to vote. Without your help we can't get into a Steam and months of our everyday work will gone to nothing.
Also we want to show huge appreciation to peoples, who give us a hand in testing, video-reviews or just by a kind words.