WC Rage
Are you interested in Virtual Reality? VR?
Lepozhdian makes a special offer to you! Time to have some fun!
WC Rage is a hilarious dynamic game. It is an endless runner with endless madness. Really, in this game you play as a fearless sailor, who really needs to go to the WC. However, the sailor encounters many obstacles in his path...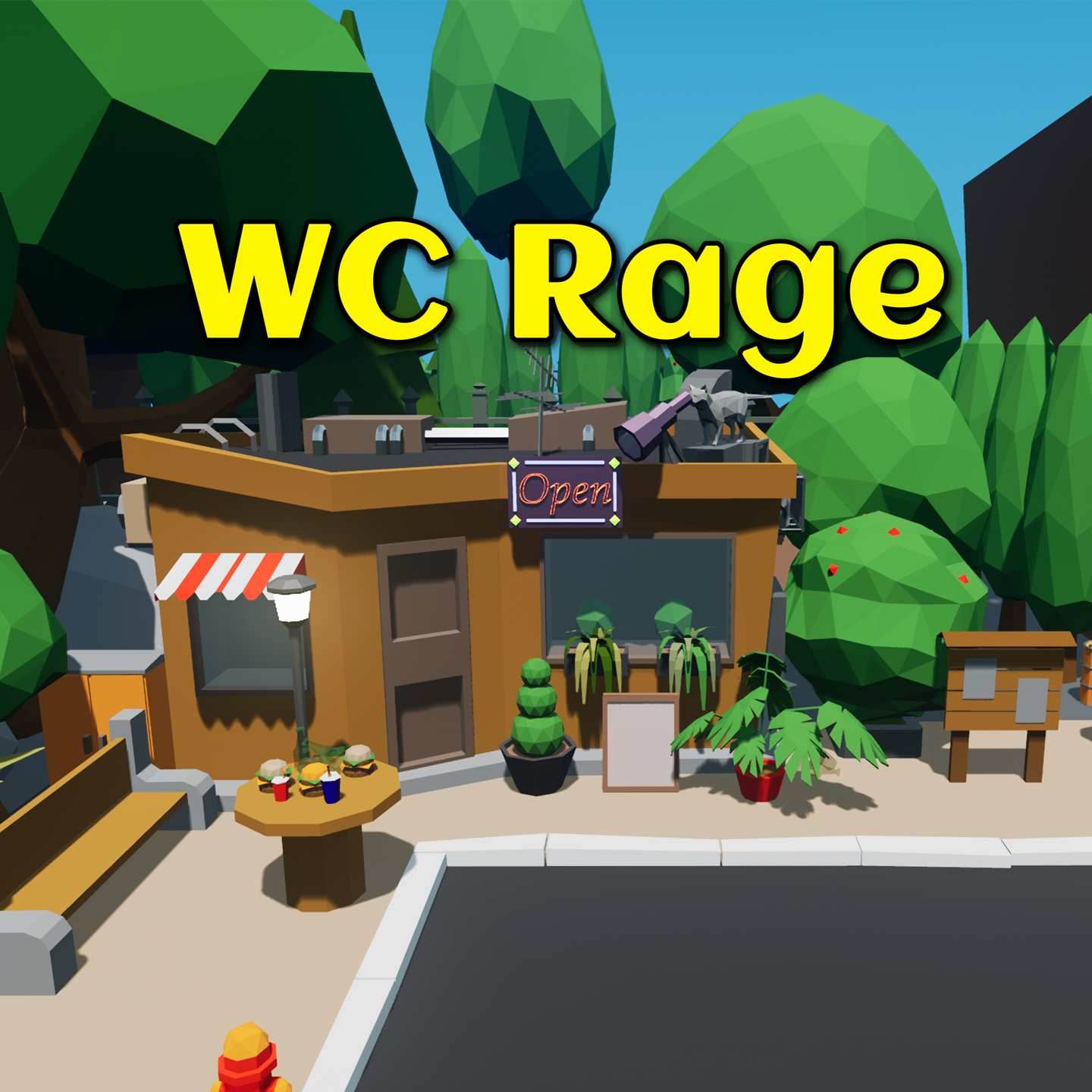 The game has fun and catchy design. Simplicity of design, also filled with a huge amount of details.
You run forward, chasing a mirage the dream... The Mirage is a ghostly toilet, It attracts your attention, beautiful and dangerous...
However, if you look at it for too long... you get distracted and get into trouble!
In fact, you can be distracted by a lot of things on your way, even by flying sheep!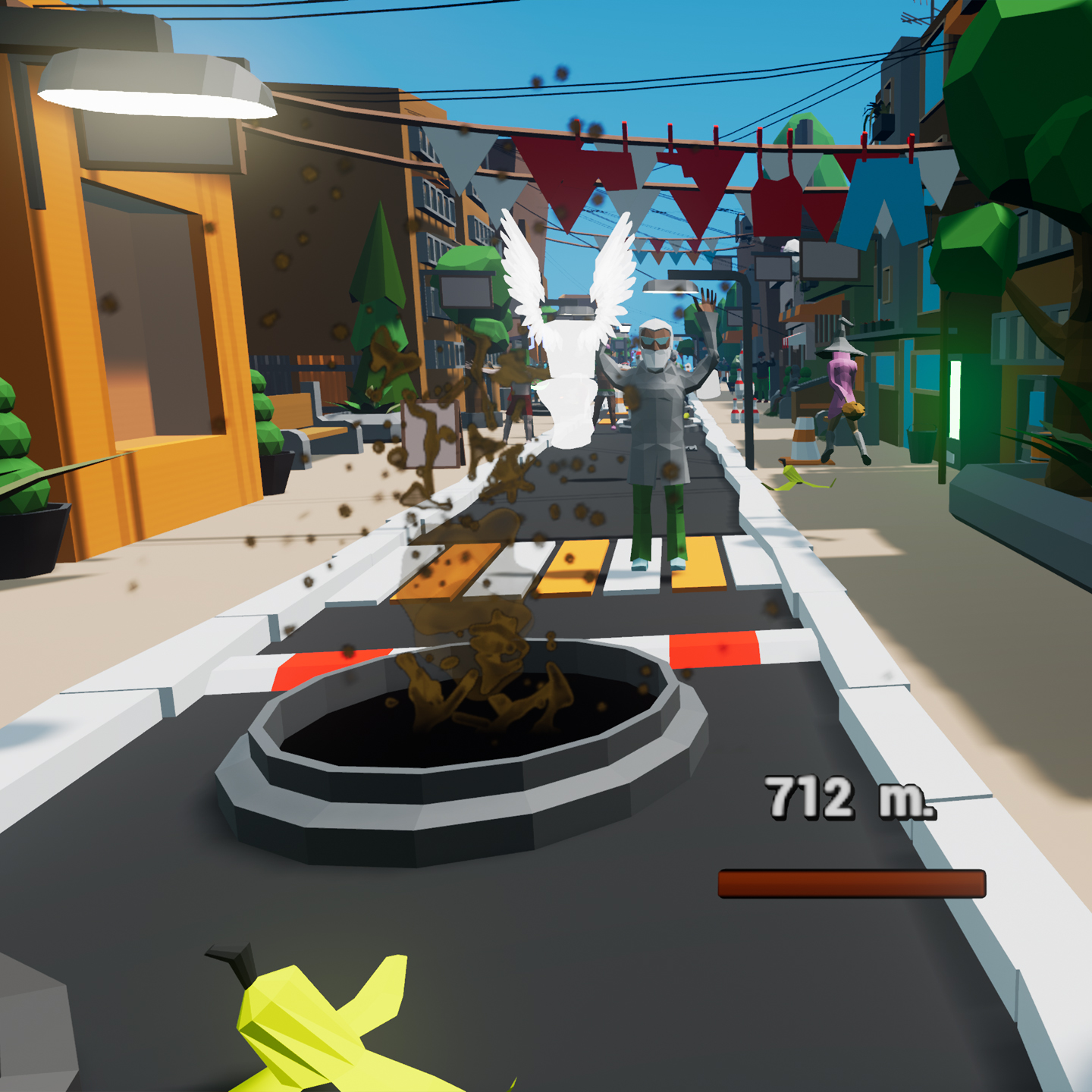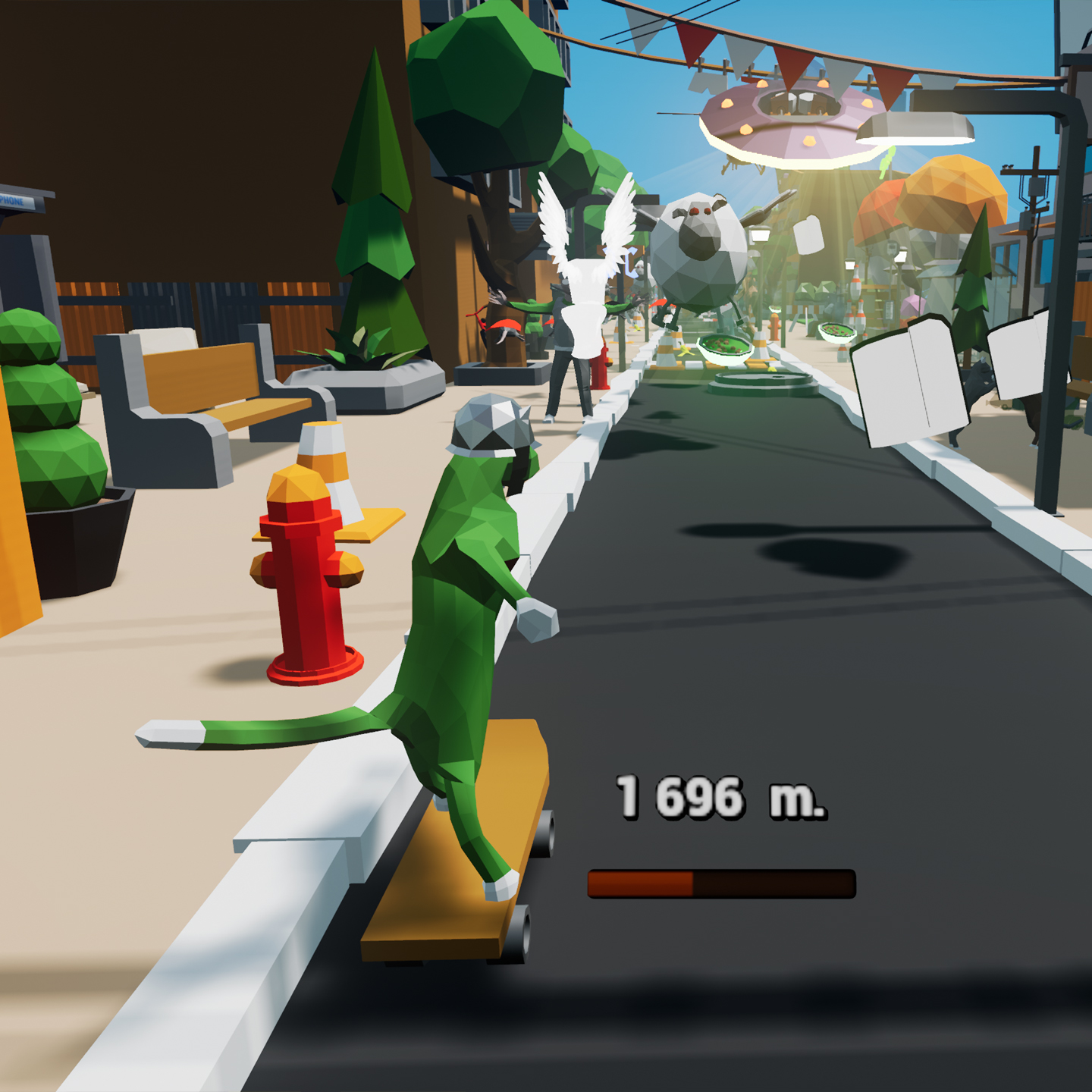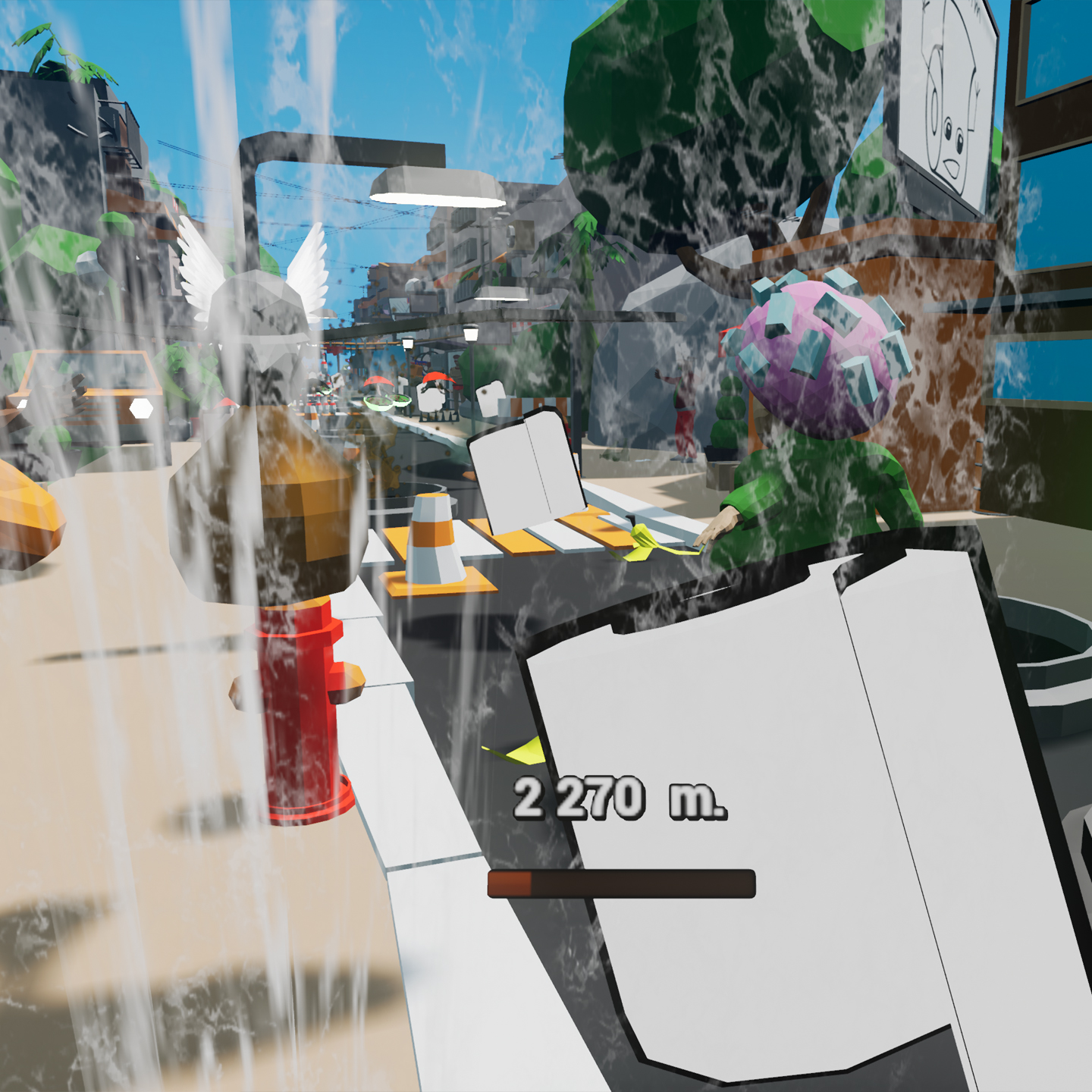 You can play this game while sitting, standing even lying! Use Keyboard or Joystick or Touch Controllers! There are even no problems with calibration.
Everything is very simple!
In the game, all you need to do is to choose the direction of movement and not stumble while running!
WC Rage is available in the Oculus Store
Also
You may Support the Developer on Their Patreon Page
and GET a key from this game!
Please, feel free to check the developer on their Patreon Page!