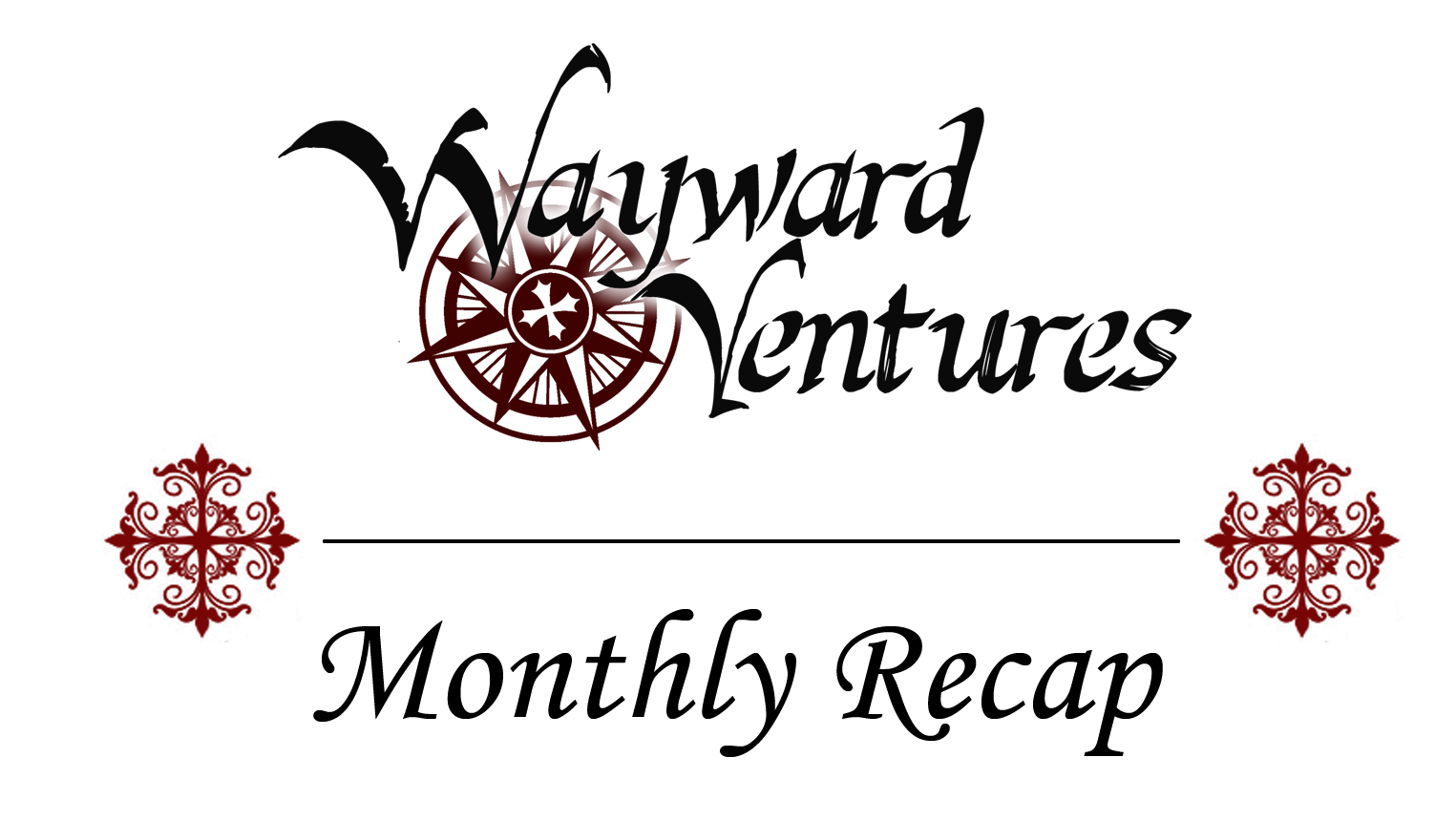 Hello and welcome to our monthly recap for May! This post comes a little late owing to some complications in scheduling as well as getting the video in this month's update sorted. But still - - there's been lots to talk about over the course of May; sailable ships, new models from both myself and Rob, and some useful playtesting.

Second Multiplayer Test Video
There was lots already broken when we started this test! We were still able to mess around with the new ship a bunch though which proved a lot of fun. The test ran for two hours but I've edited it down to 16 minutes. Check out the embedded video below; Looking forward to the next one!
(Screenshots from the test can be found in our gallery)

New Sailable Ship
As you may have noticed from the above video - the Barque is now sailable! It makes for a much more manageable ship than the cumbersome heavy frigate we've been using to test up until now. I will continue to get all of the already created ships sailable in order to determine which will be best to make the 'default' sailing ship for players (or whether we will give them a selection, or a randomised roster). Feedback would be helpful here!

New Models from Rob & Myself
Rob has continued his work with great diligence by creating a wooden fort for us to be used on our islands. Comprised of wooden logs and palisade walls, the fort will make a good encampment for bandit NPCs. The fort is also modular, meaning I should be able to easily remake it in to different layouts.
I've also created a naval dirk (essentially a dagger), which all players were equipped with during our test video above.
The Royal Caroline yacht is now textured - and is next on my list of ships to make sailable.

If you are a programmer, character artist, or voice actor, please get in touch with us either via PM or comment here on IndieDb. We would welcome the support!
Let us know what you think!

If you like the sound of what we're trying to achieve here, or if you'd like to help us out, leave a comment or send us a PM. We welcome critique and feedback. That's all for now. Until next time!