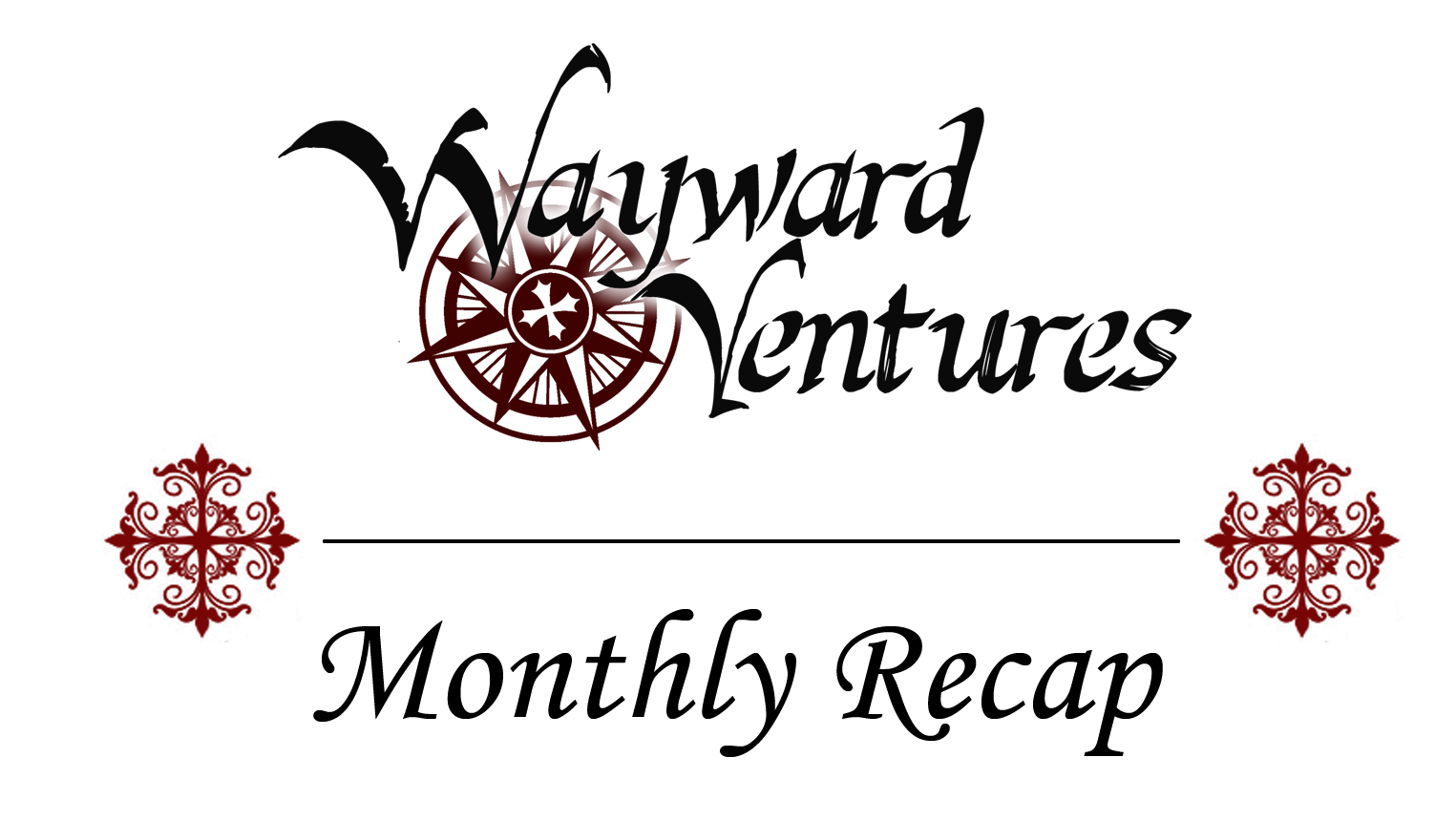 It's been a relatively quiet month for us - work continues though! Including a new island tileset and a new ship.

New Map & Tileset
In my efforts to create more levels for Wayward Ventures I've been replicating and expanding the original islands and tilesets from our Cryengine build. This means the snow tileset is next on the list! Bellow are some screenshots of our first snow type island, featuring a bridge fort acting as a checkpoint, and plenty of hidden areas to explore and find.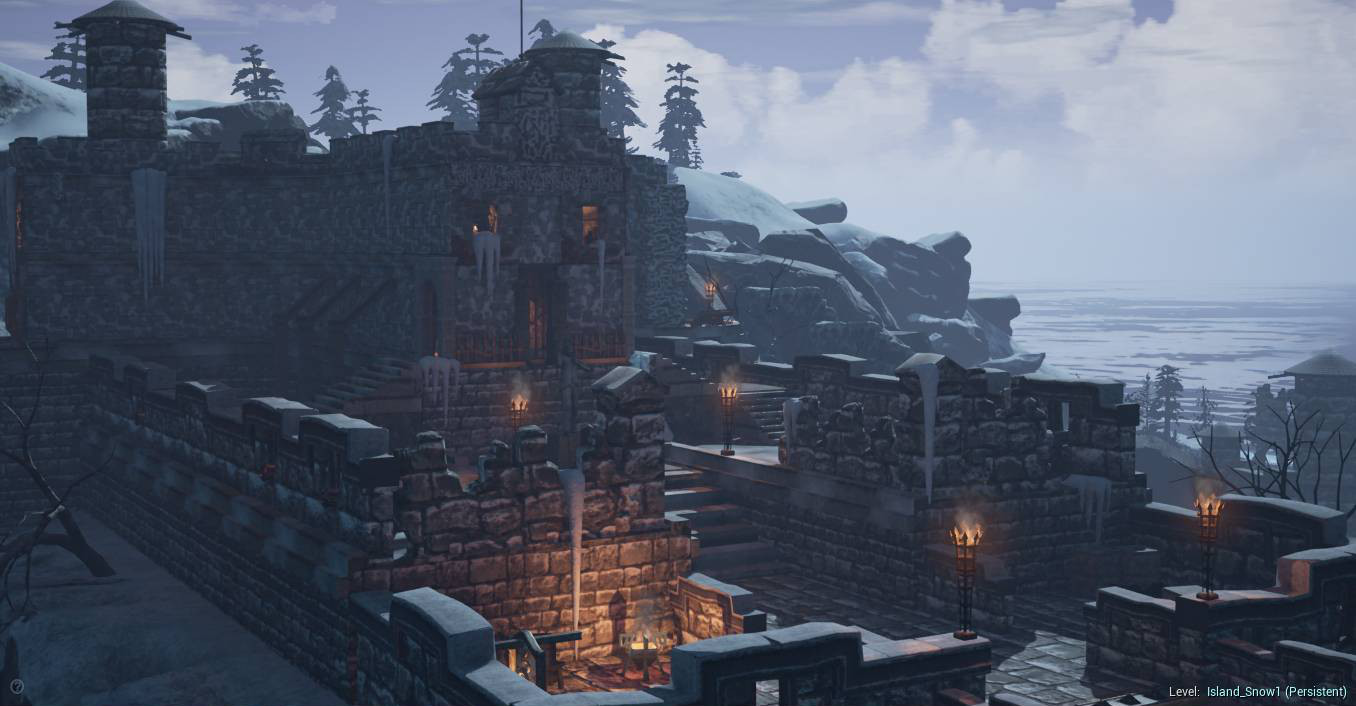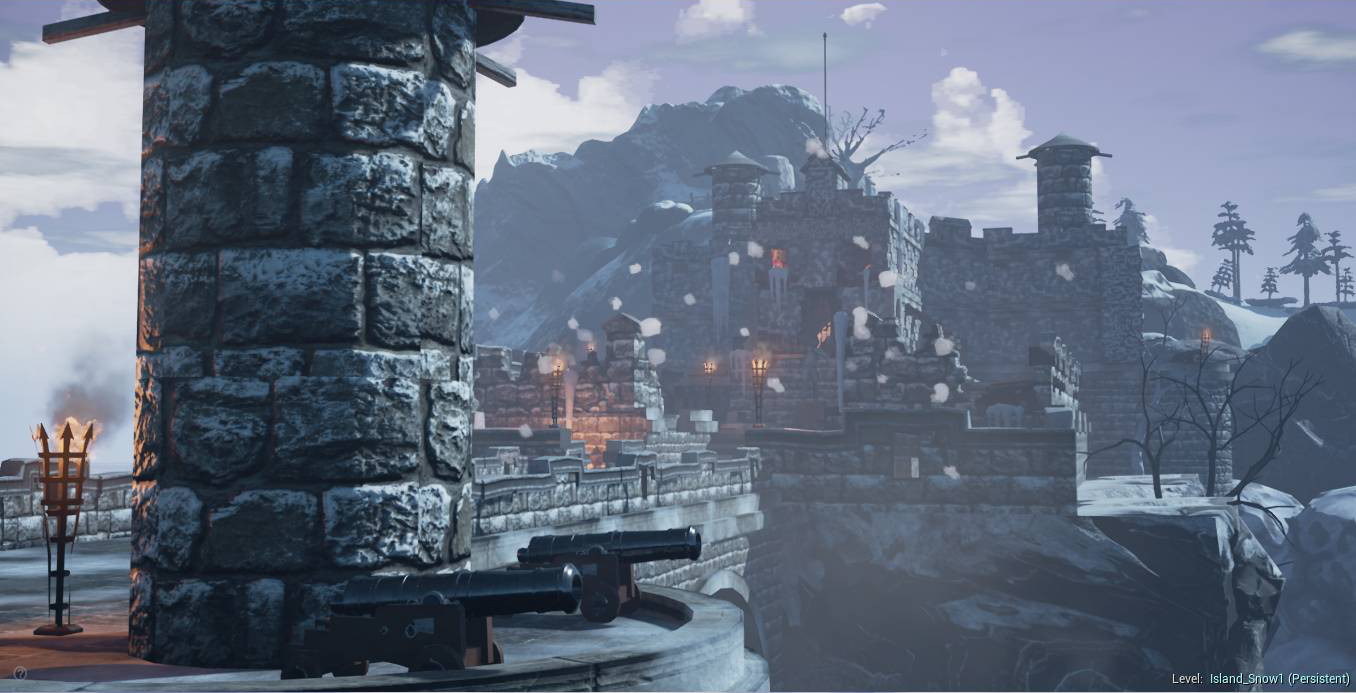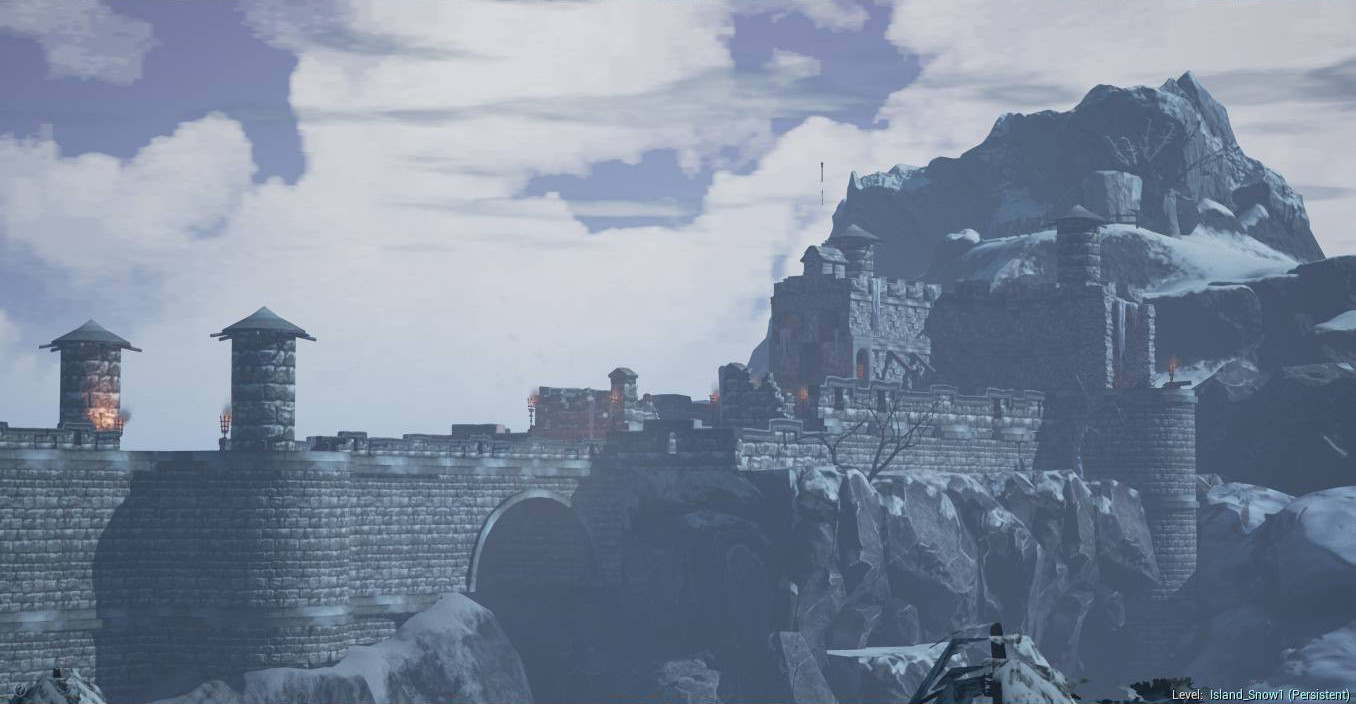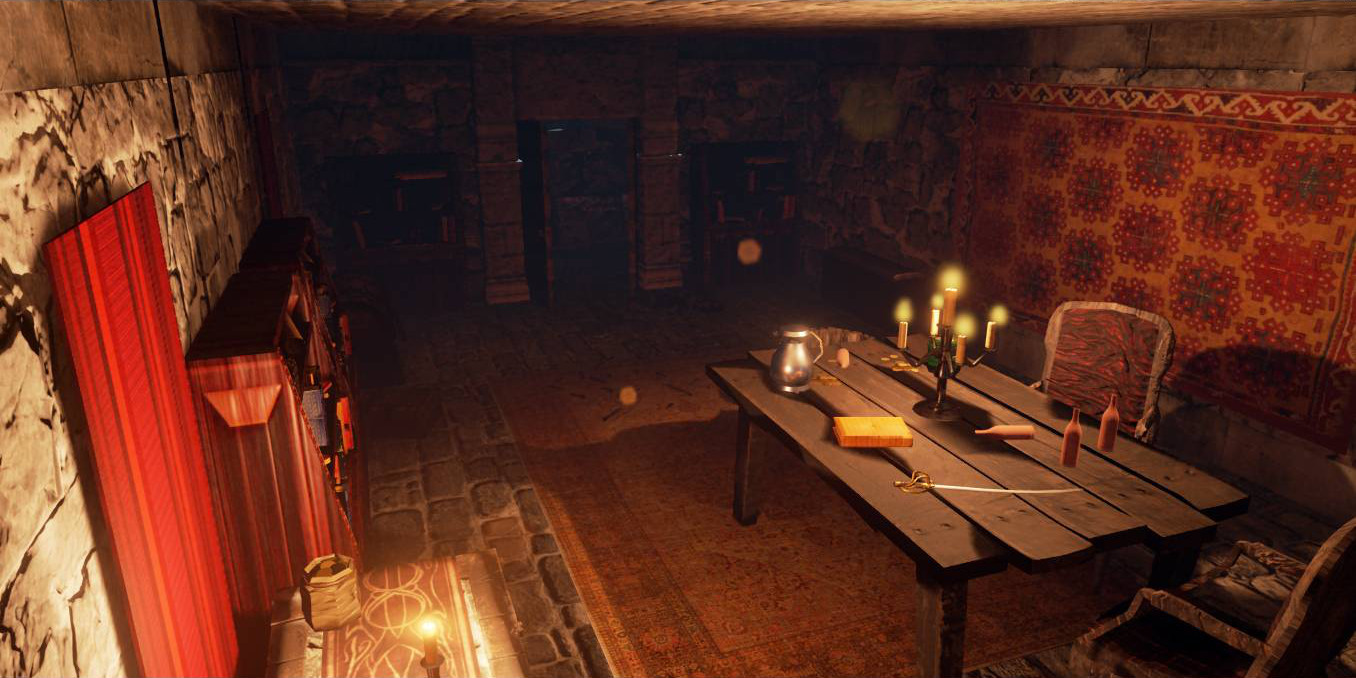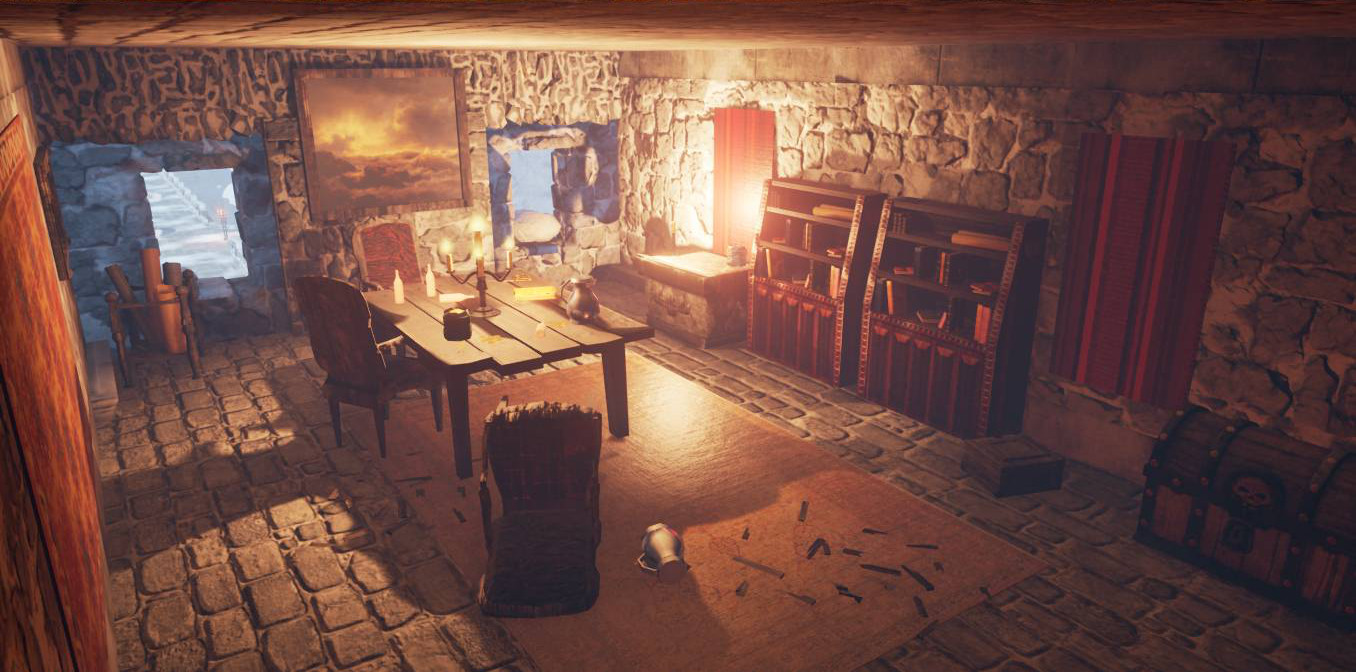 New Ship!

Based on the Royal Caroline and technically a Yacht, this ship has 8 four pound guns as well as additional swivel guns. The ship is still WIP, with most of the mesh completed. This will be the first collaboratively produced ship so far, with the guns, masts, and other components created by Rob. Thanks!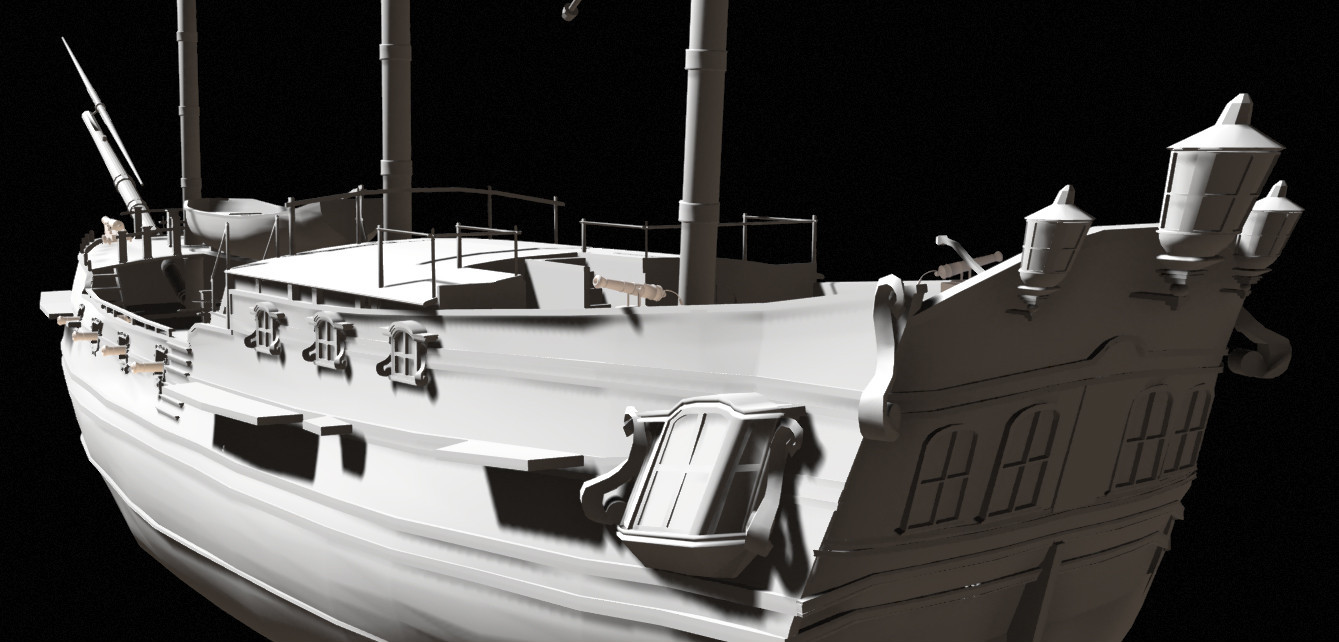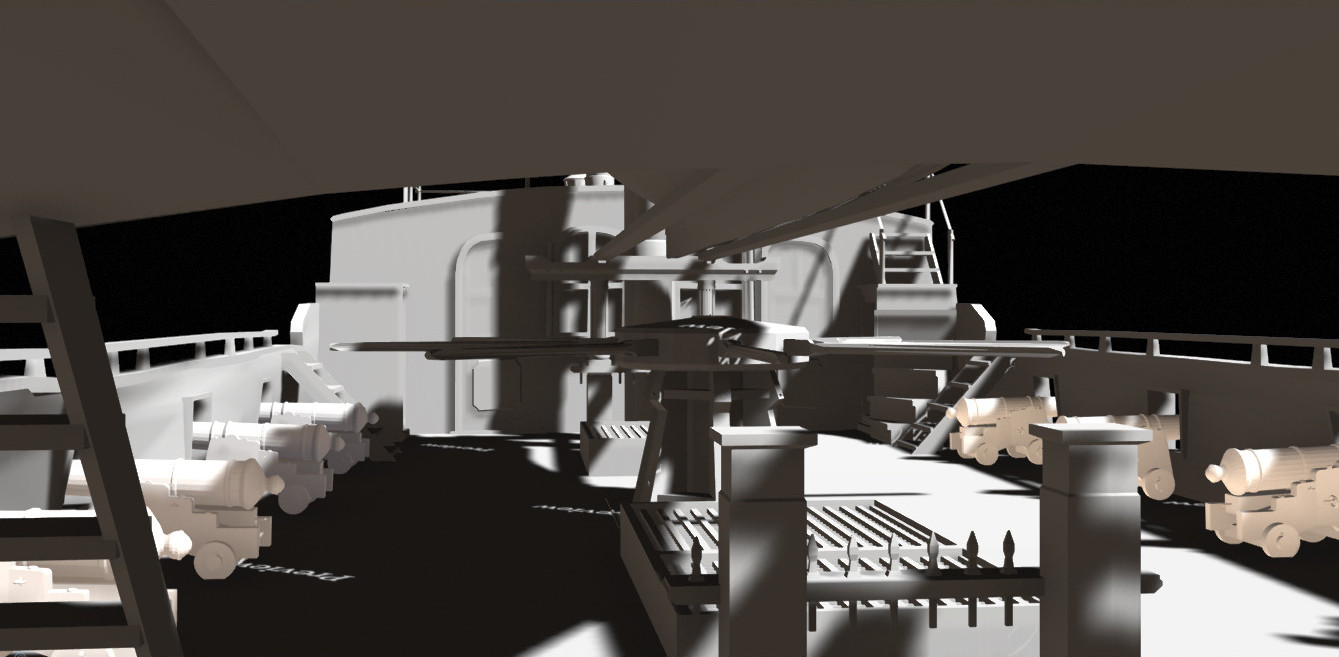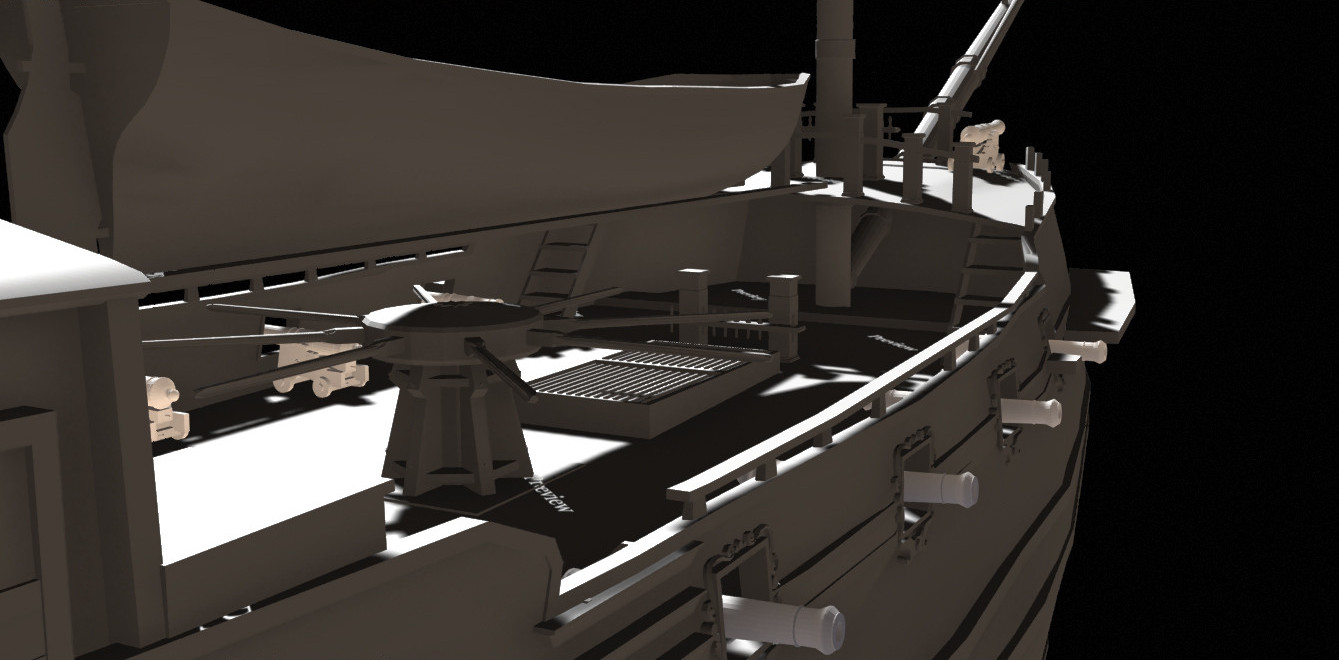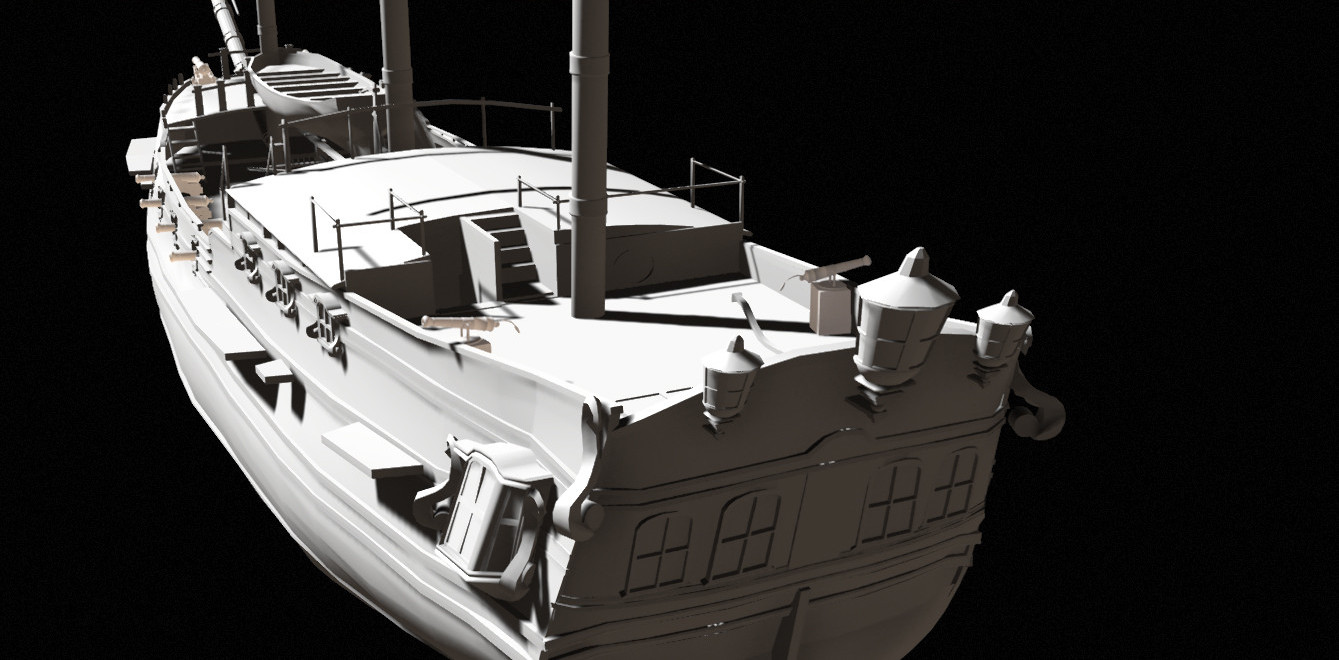 We are always looking for more help!

If you are a programmer, character artist, or voice actor, please get in touch with us either via PM or comment here on IndieDb. We would welcome the support!
Let us know what you think!

If you like the sound of what we're trying to achieve here, or if you'd like to help us out, leave a comment or send us a PM. We welcome critique and feedback. That's all for now. Until next time!