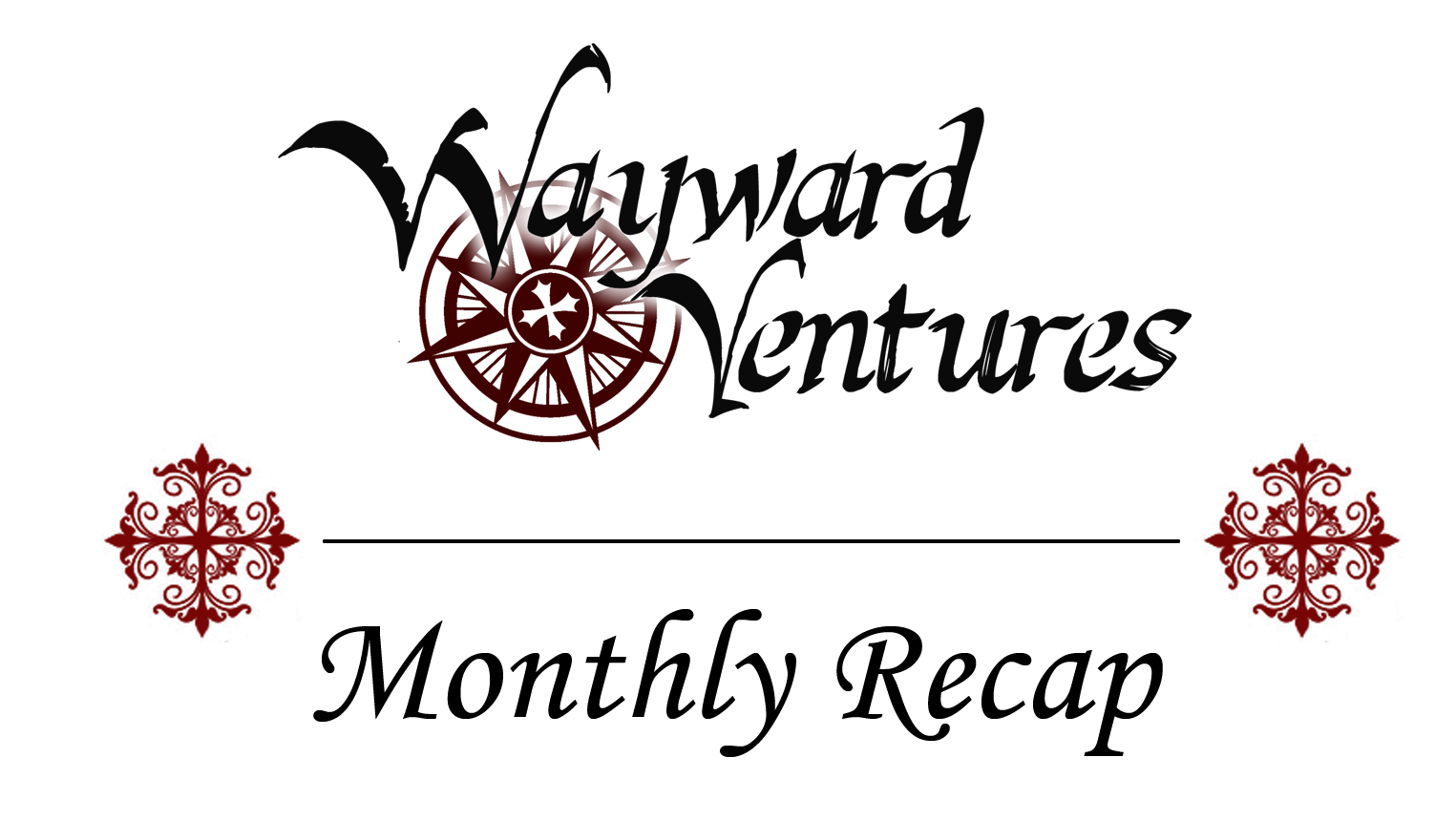 Welcome to recap 14 for Wayward Ventures! February has seen some fantastic contributions from our team - sword fighting, updates to our cannons, new models, and a brand new ship!

Video Update: Keys, locks, shot, and swordplay
This month's update has a short video put together to demonstrate some new and updated features:
-

New Ship
We also have a new ship! A mix between a frigate and a merchant ship, the Barque has 24 guns including two bow and stern chasers. We will hopefully have it sailable by the next update! Until then, here are some pictures:
I've created two new cannon models, updating our existing yellow naval 24 pound guns with a higher fidelity model. Check the following comparison screenshots for the differences.
We'd also like to welcome Rob to the team, who has started creating additional models for us, such as these compasses. Welcome aboard!!

If you are a programmer, character artist, or voice actor, please get in touch with us either via PM or comment here on IndieDb. We would welcome the support!
Let us know what you think!

If you like the sound of what we're trying to achieve here, or if you'd like to help us out, leave a comment or send us a PM. We welcome critique and feedback. That's all for now. Until next time!