Way of the Magi is back, with a lot of new content! New maps, items, monsters, armour, and better combat
are just some of the new additions! Many core elements of the game have begun to emerge, enjoy!
Better Combat
Tired of fighting countless overpowered Dark Essence? Tester's cries for various balanced enemies have been heard, and, although Dark Essence(and rage essence) will still be your most common enemy, you will find
they have gone a long way towards being balanced. That's not all though! New equipment have been introduced, much of out as rewards for those adventurers who will take risks to reap their rewards. New equipment in hand, a second Great challenge waits, should you find the path that opens up the graveyard.
(It's up to players to find it, but... "A mistake will guide you there, should you strive to mend it")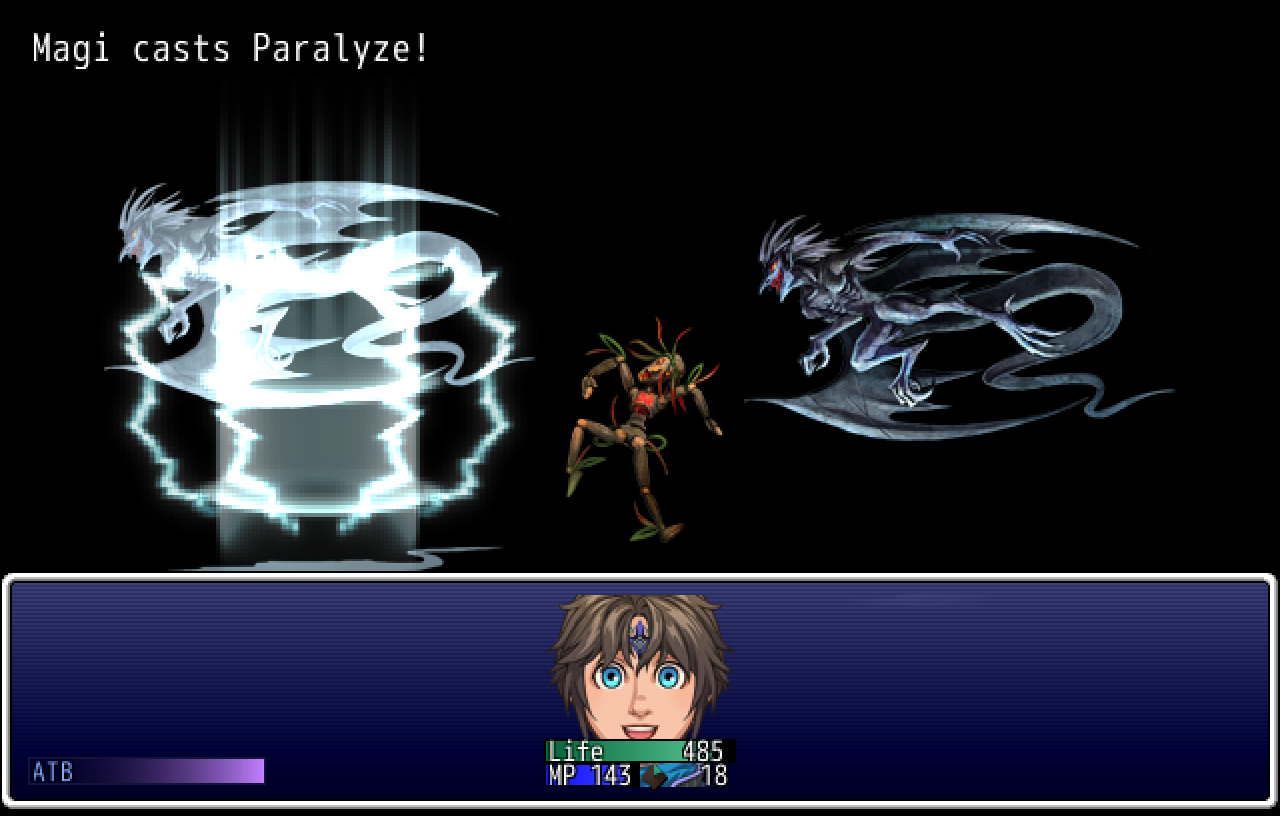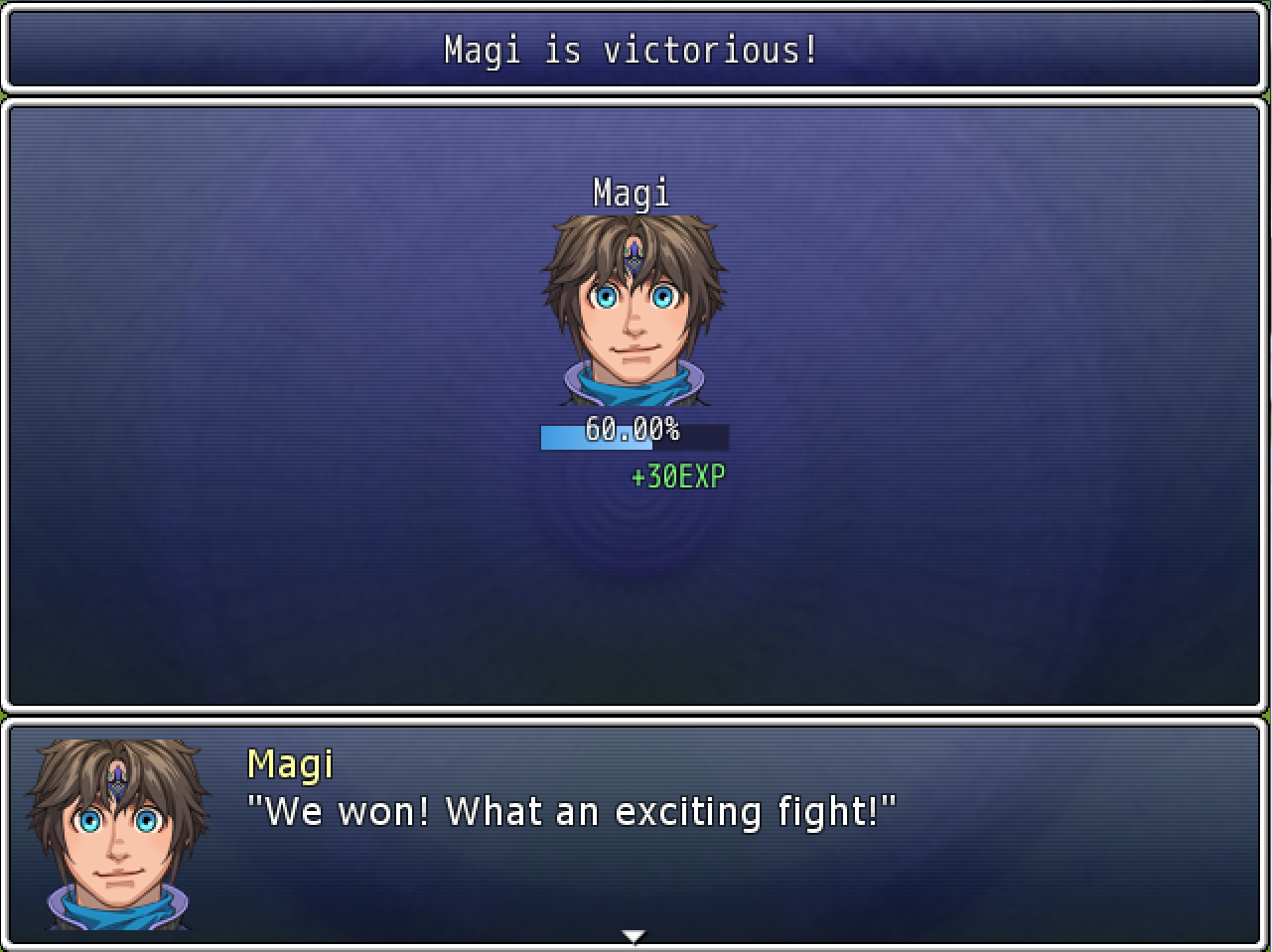 Many Maps
Two new dungeons are now open! Knight's Dungeon and the Graveyard have been made available to those choosing the paths leading to them. Most paths lead to at least one of them, so everyone can enjoy a change
in pace for awhile. Knight's Dungeon focuses on puzzles, while the Graveyard offers a dark atmosphere and difficult opponents to overcome. You'll also find a shopkeeper, and secrets to explore on improved and expanded maps.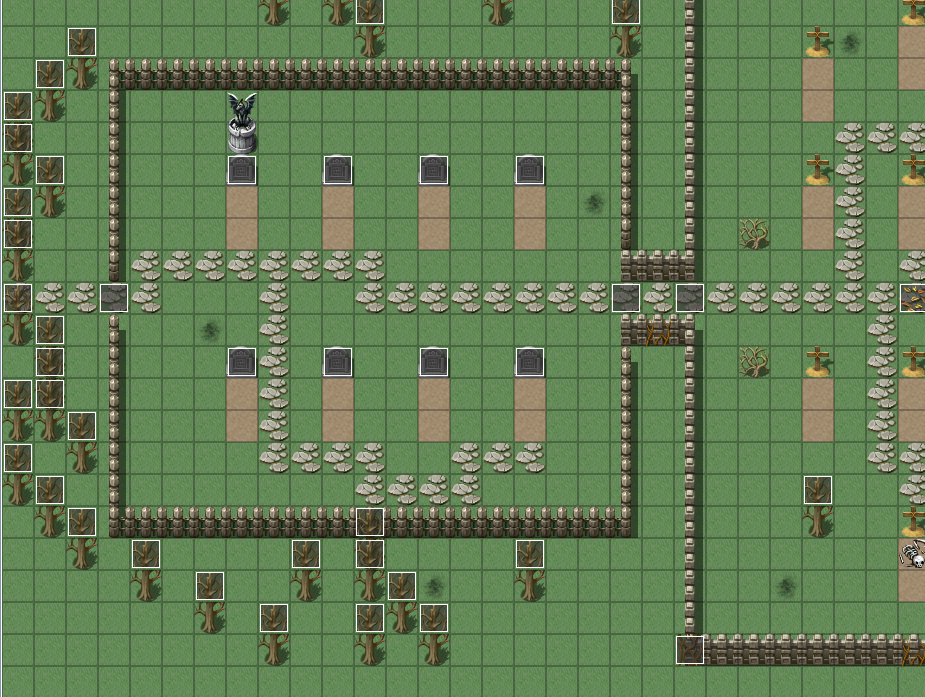 Equipment and Questing
Death's Deal is now available, along with many previously unnamed quests. Now, for your convenience, quests descriptions have been added!(Not fully complete) This should be a useful aid in navigating your way through your chosen path. Also to help you as your progress through your story, is equipment that has been scattered across the map, greatly assisting you in your battles. These can be found anywhere from dungeons, to quests, or other characters needing help. A certain one even has an... added bonus.
You'll find it especially helpful, though it's not openly available. Who will be the first to find it?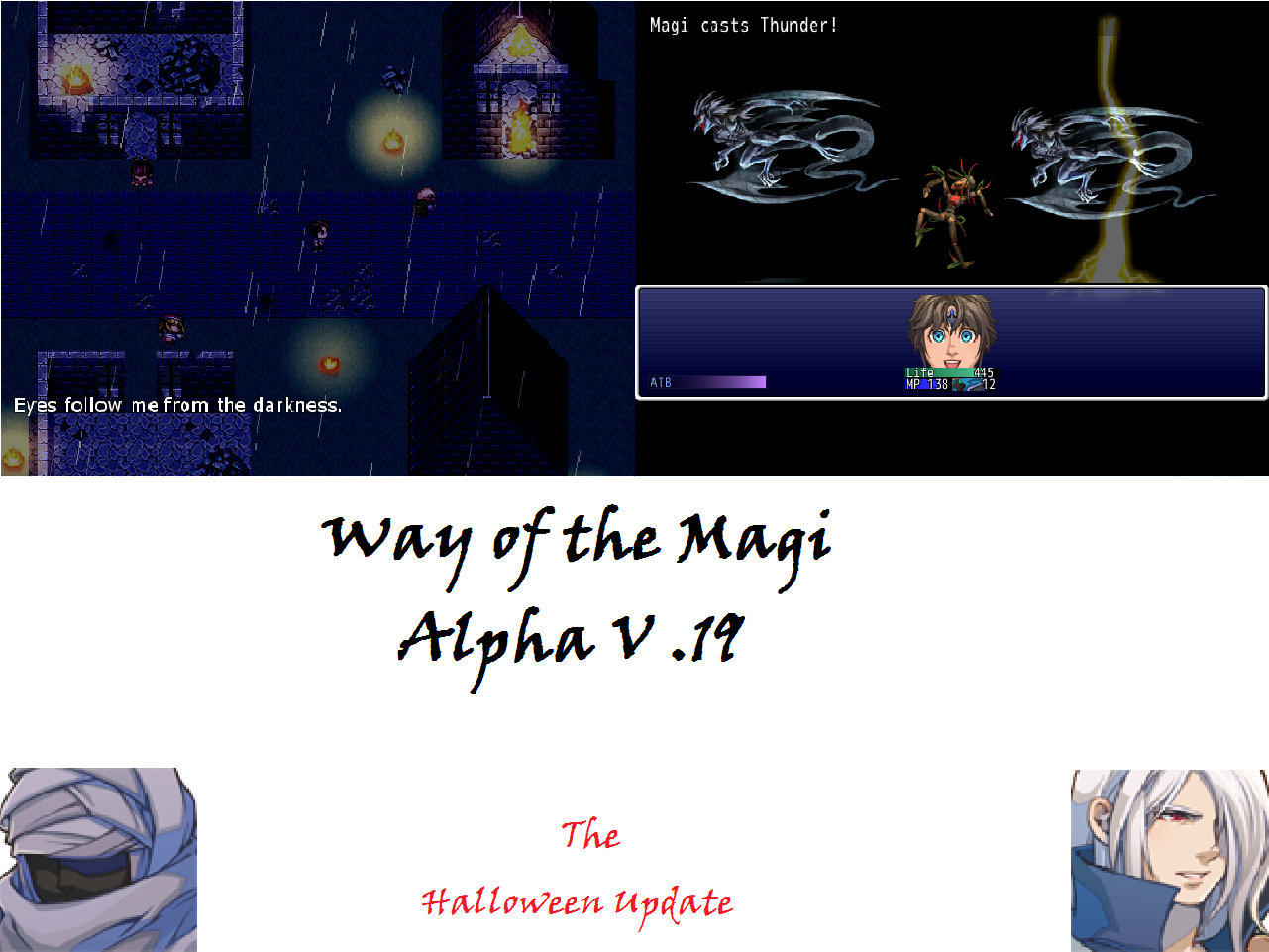 Download Here
Next update will be on Saturday 14th, focusing on visual and mechanical improvements
Stay tuned! :-)