Blow the trumpets as FRIDAY has arrived, bringing along a fabulous line of levels by our amazing community! This week GR-18 wore the mastermind hat while planning Christmas tree decorations and practicing the defense technique of wax on, wax off!
As always, remember to click the level names to bookmark them for later on. OR! Use the fancy Playlist to bookmark all of them at once. And don't forget to nominate levels that you think are worthy of the Community Spotlight with the nomination form. The nominations for next week will be open till next Thursday morning!
Happenings:
2D Platformer of the Year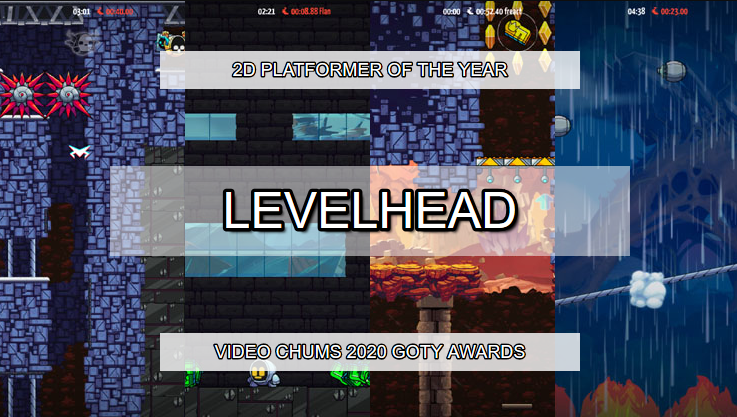 HAPPY DANCIN' all around as Levelhead is announced as the 2D Platformer of the year by Video Chums! What a great way to end the wildest year on record!
FANART DUNK
My Oh My! Timconceivable has a slam dunk with this RAD emoji! We absolutely LOVE it!
Featured Levels
Let it all out
GR-18 lets it all out in CWDCHAD's brawling level Bonk All The Blopfush!? All the frustration and grudges are left on the table in this revenge drama!
Master Mind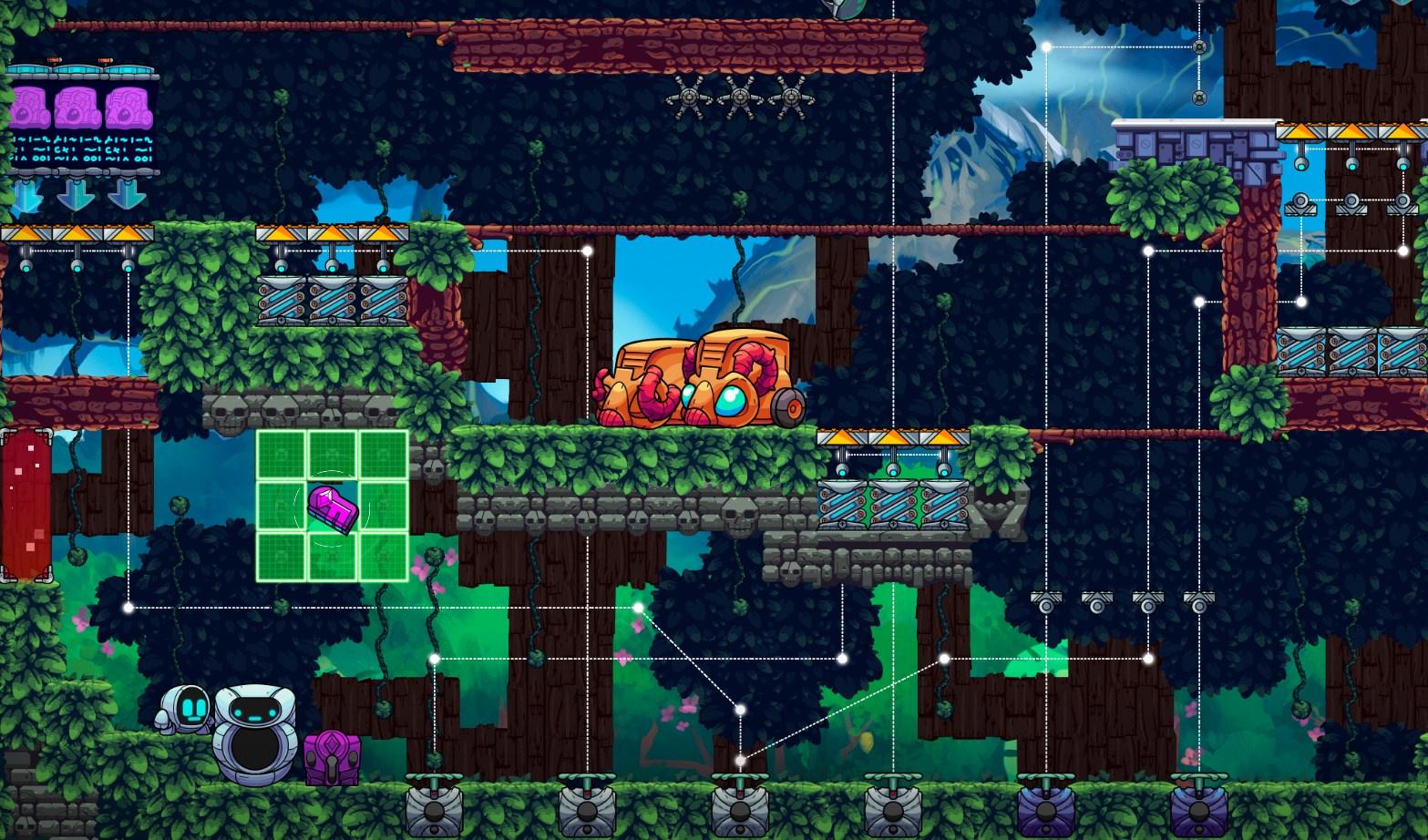 GR-18 wears the mastermind hat in Lex's engaging level Trap & Explode The Vacrat! Can GR-18 trap and explode the Vacrat team with no blood on its grappler?
Lex is in great form this week as GR-18 takes the sole responsibility of decorating the Bureau of Shipping's gigantic Christmas Tree in the festive level Light The Star & Tree
Christmas Tree Decoration!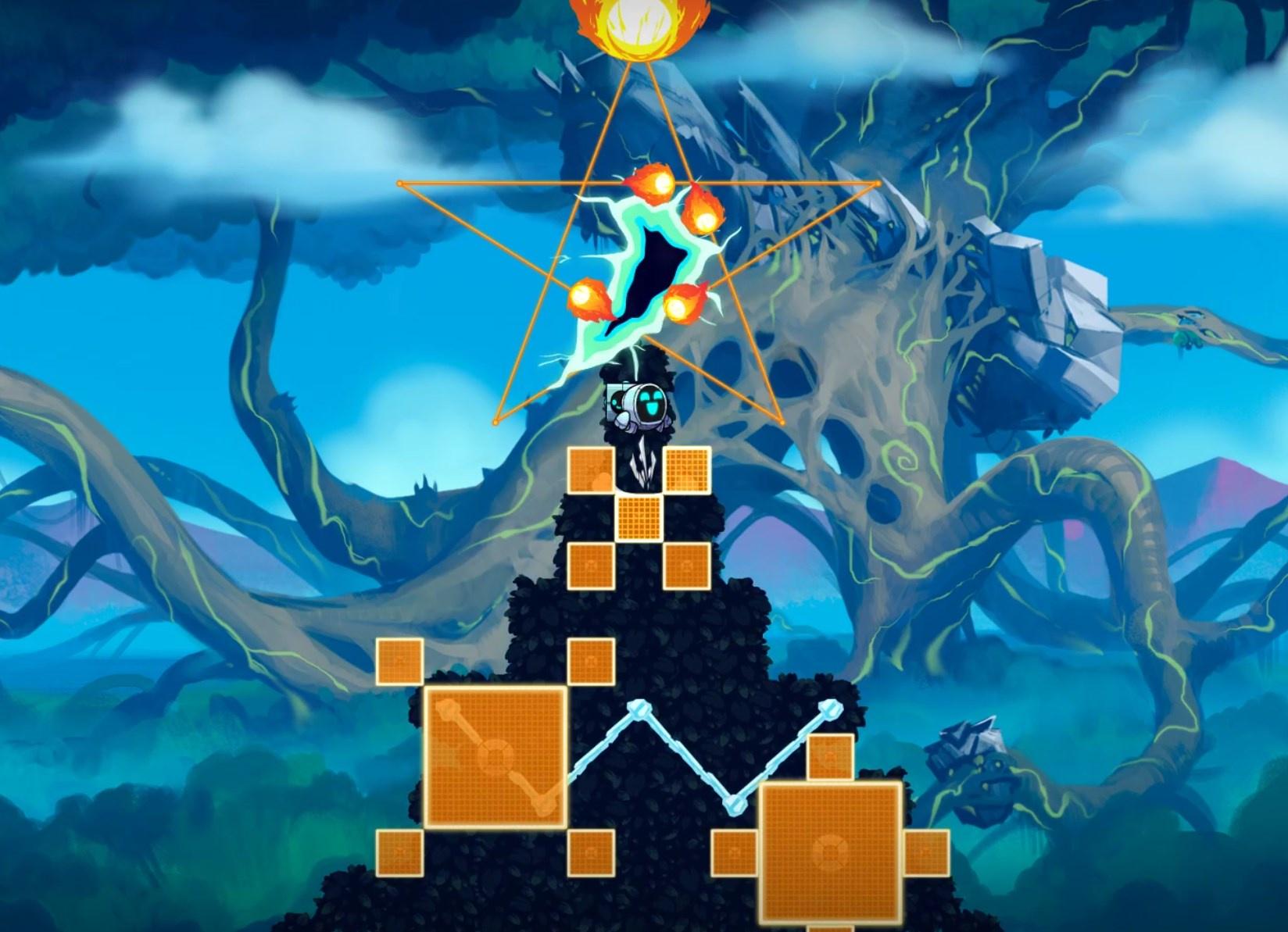 Surviving in the wild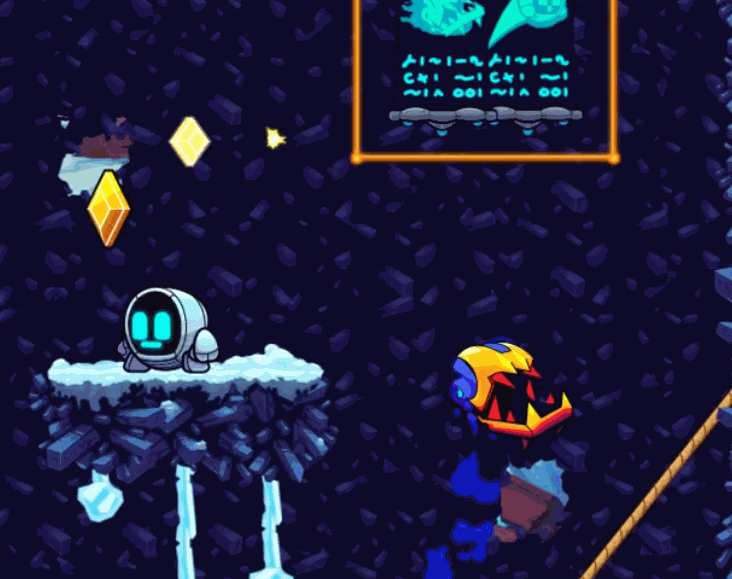 GR-18 learns to use its wits and the surrounding environment to survive in CDSlice's trying level Cave Of Icy Jabber. Can this test get GR-18 into the Naked & Afraid Robo edition?
Wax On Wax Off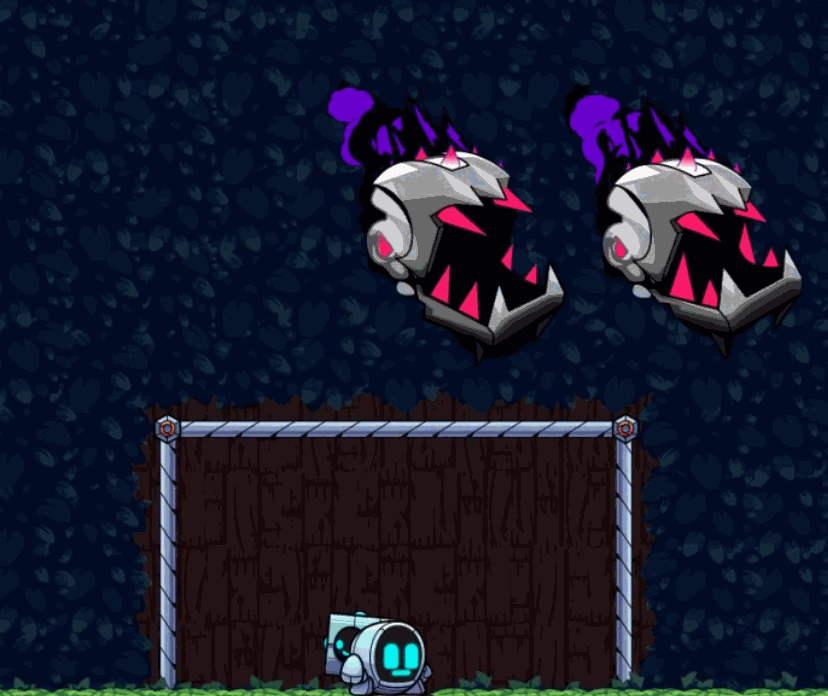 GR-18 follows Miyagi-san's defense practice in Mr SocksFox's intense level Pocket Rumble. Can GR-18 ward off the attack with its blocking moves?
Highlights