Wave Engine gives you the opportunity to promote yourself as a game developer. Design your game, participate and win up to $30,000 in the international Wave Engine contest... This is the opportunity you are looking for...
All you need to do is develop your games with Wave Engine and publish it to the Microsoft store between May 1 and October 31.
You will need an active Windows developer account, but if you don't, do not worry, Wave Engine will give you one completely free.
A panel will judge the quality, creativity and technical level of all candidates and their projects, from October 31 to November 15.
The first-prize winner will receive USD$15,000, the second-prize winner will receive USD$8,000, the third winner will get USD$5,000 and the forth one will receive USD$2,000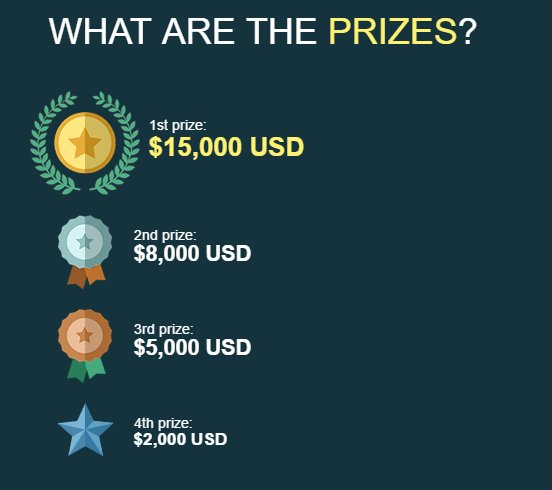 Contest winners will be published on November 15 on the Wave Engine website as well as on our social networks.
What are you waiting for? Sign up now!