I'm excited to announce that 'Watch This Space' is now out on Steam Early Access!
'Watch This Space' is a 2-4 player mash-up of classic arcade games. Sometimes you're shooting asteroids, sometimes you're racing them, sometimes the asteroids are invading.

In addition, you play characters with special abilities - everything from freezing time to shuffling objects around the screen. The abilities can both help and hinder you: turning invisible at the right time could be the move that wins you the match, but becoming magnetic at the wrong time could result in disaster.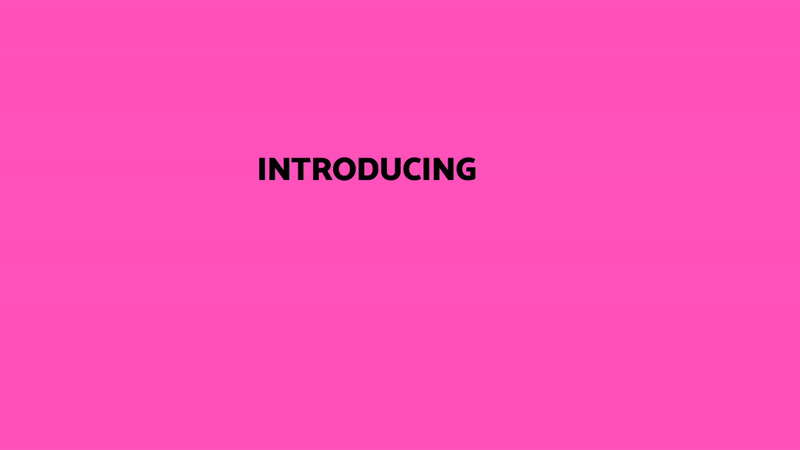 'Watch This Space' is launching into Early Access, so I'll be adding more content and features in the months to come. You can vote on the features you'd like to see next from within the game, and submit your ideas and suggestions as well. I'll be listening to you to make this the best game possible!
I'd love to hear what you think of the game once you've played it. Leave your thoughts below, or join us on discord to discuss everything from strategies to feature ideas.

Happy Playing,
Philip