It may only be a short glimpse, but the above video, released last weekend by ILMxLab, is the first look at the organisation's next Star Wars virtual reality project. The currently-unnamed project was revealed at the Star Wars Celebration in London last week during a panel discussion with ILMxLab – the experimental offshoot of LucasFilm.
Details were scarce, but comments made by both ILMxLab, and further implied by the above teaser, hint that we'll be taking on the role of Darth Vader and using not just his lightsaber, but the dark side of the Force as well. Will we be using motion-tracked controllers to pick up and force choke Imperial captains that disappoint us? We certainly hope so.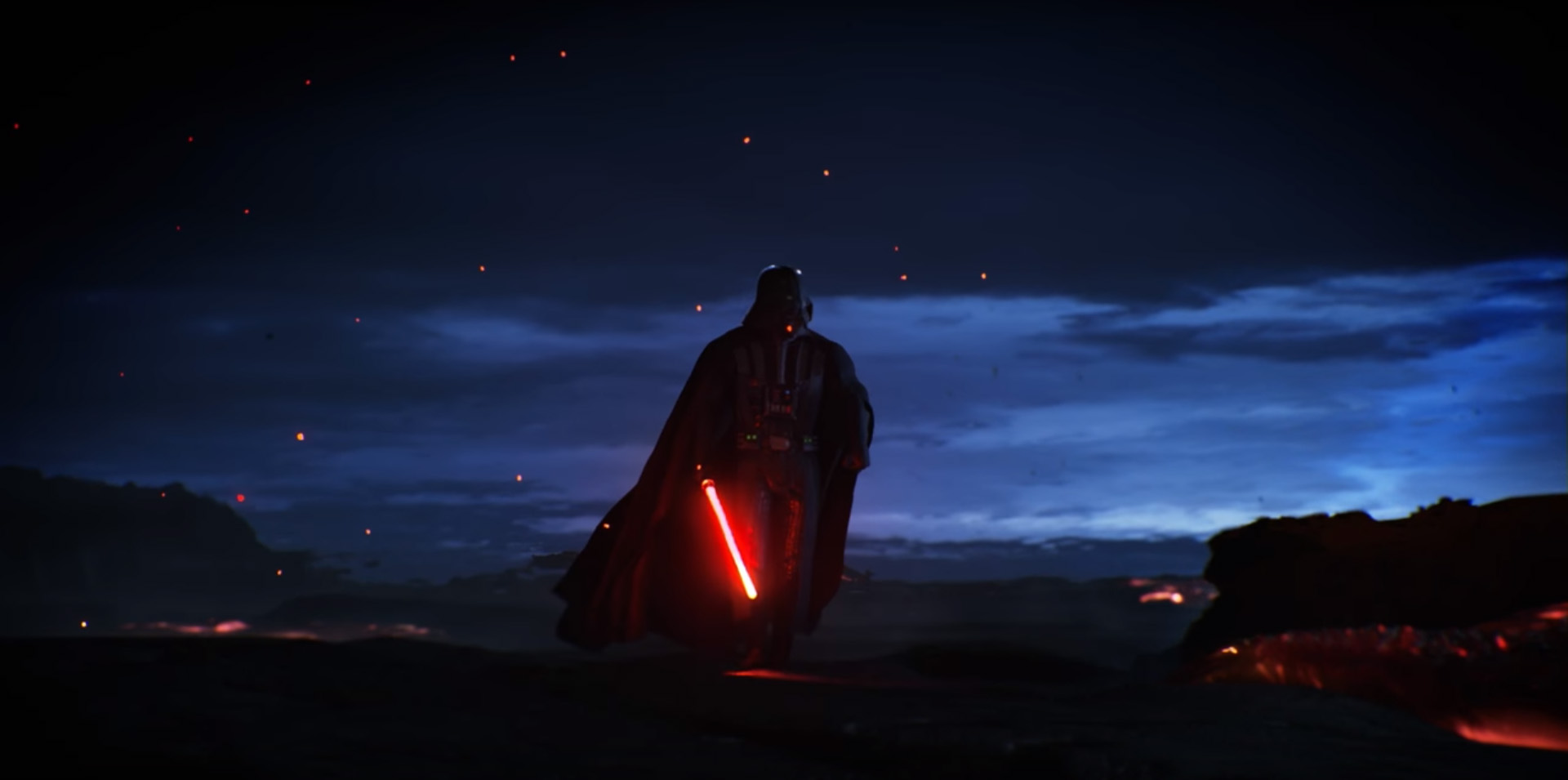 The official blurb reads:
"The infamous villain Darth Vader will take a central role in ushering us back into the Star Wars universe in this original VR story experience written by David S. Goyer (Man of Steel, The Dark Knight and The Dark Knight Rises)."
ILMxLab's previous VR project, Star Wars: Trials on Tatooine, released for free on Steam around the same time. As a short experimental project, it contrasts the scope of this new Darth Vader VR project which is said to be a full narrative VR experience. There's no word yet on when it will release, but expect to hear more in the coming months.