Wartune, one of the most popular browser games around the world, is going to launch a novel of the same name and start a crowdfunding project on Indiegogo.com.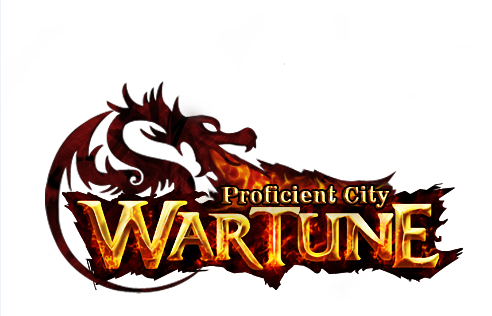 Wartune game was published three years ago and it has become increasingly popular among players from all around the world. The number of registered users is already over 10,000,000 from about 30 different countries and regions. It was even considered "Facebook Staff's Favorite Game in 2013" and was included in "Facebook Asian Best Games Top 10 in 2014". The continuous updates and specialized optimizations the game has ensured its high quality, provides an enjoyable experience for the players and makes Wartune a role model game for other RPGs of the same type.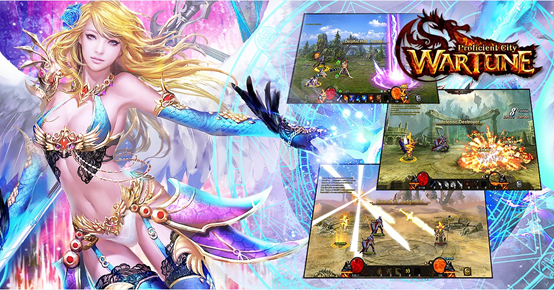 To celebrate Wartune's third North American launch anniversary and to show our gratitude for the players' support throughout all these years, Proficient City decided to start a crowdfunding project on the famous website Indiegogo.com. The majority of the money raised will be used to pay the writers and the rest will be to cover the operational costs. Also, we'll be sending Wartune merchandise to all the backers of the crowdfunding project. If the money raised exceeds the planned amount, we'll be giving out even better gifts.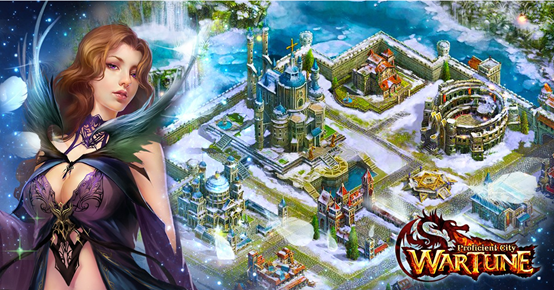 If the crowdfunding project goes well, the Wartune novel will be officially published next June and all backers will get a free copy. Furthermore, there will be a series of promoting events this month about the novel on Wartune Official website and Facebook fanpage, thanks to which all players will be kept informed about the progress of the project and will be able to take part in it.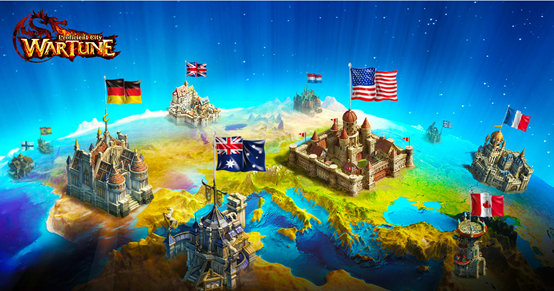 Proficient City, a branch of Game Hollywood, is an international online game company that is full of vitality and ideas. We have offices in China and Europe, and we'll soon be setting up our next office in Canada. The company focuses on innovating operation methods and strives for a good combination of content, gameplay and submersive plots.
For more details follow: