Hello warriors!
Welcome to Warriors and Tactics second development update where we share with you development progress and upcoming features. This week we are going to show you a new warrior we teased in the last update as well as some quality of life features.
THE GOLEM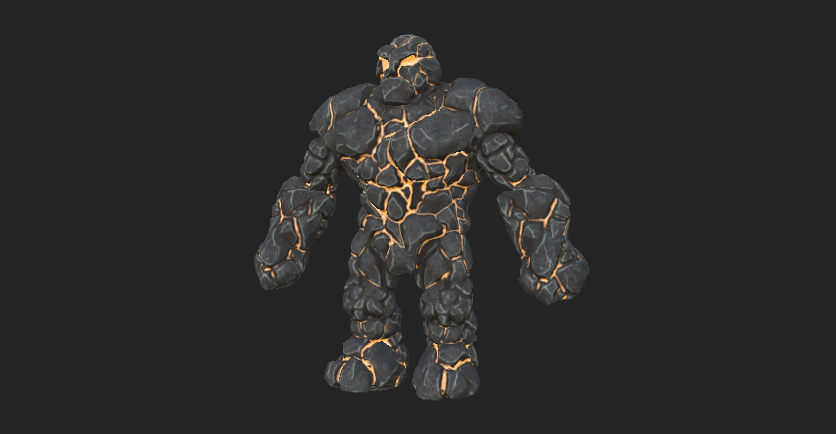 The new warrior we showed last week is now finished. It is a tank that has a couple of cool abilities that we will be showcasing in the upcoming weeks, but now we are focusing on its animations. We also need a name for him. Got any cool ideas? Let us know on our Discord server!
MOVEMENT ANIMATIONS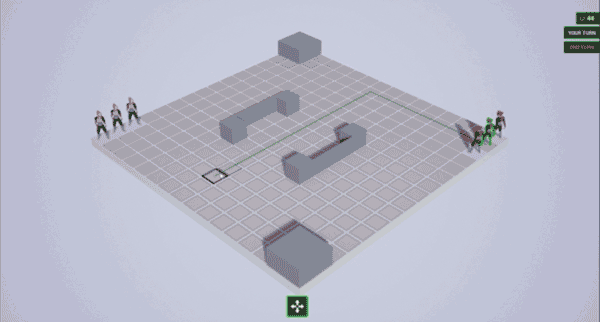 That's right! Your precious warriors no longer slide on the terrain. Along with movement animations, we introduced a couple of tweaks to the movement mechanics. It takes less time to move now which allows for more dynamic action.
TACTICAL CAMERA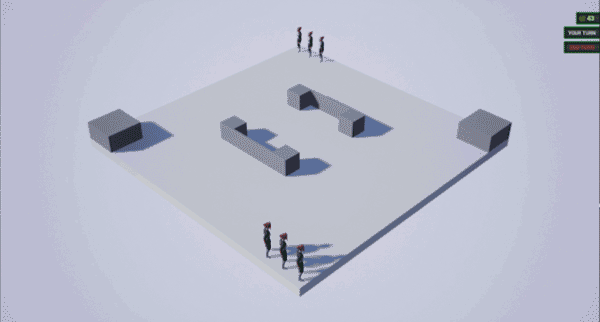 We introduced a tactical camera mode that allows you to have a top-down view of the map. If you had problems counting tiles between characters or seeing if they are in a straight line hopefully this will no longer be a problem for you.
GRID VIEW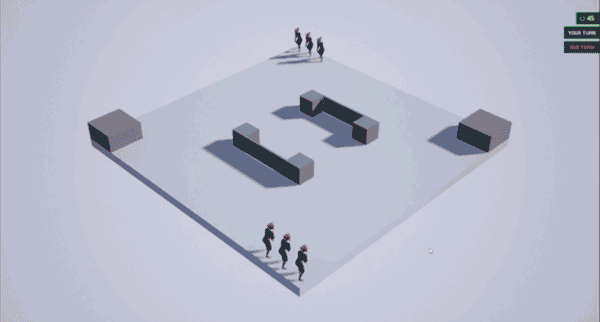 One of the most common suggestions from playtesters was that they would like to see the grid all the time. We added thin grid lines that you can toggle on and off while playing. We are still not sure if the thickness is right so we would love some feedback on that.
NORWAY TRIP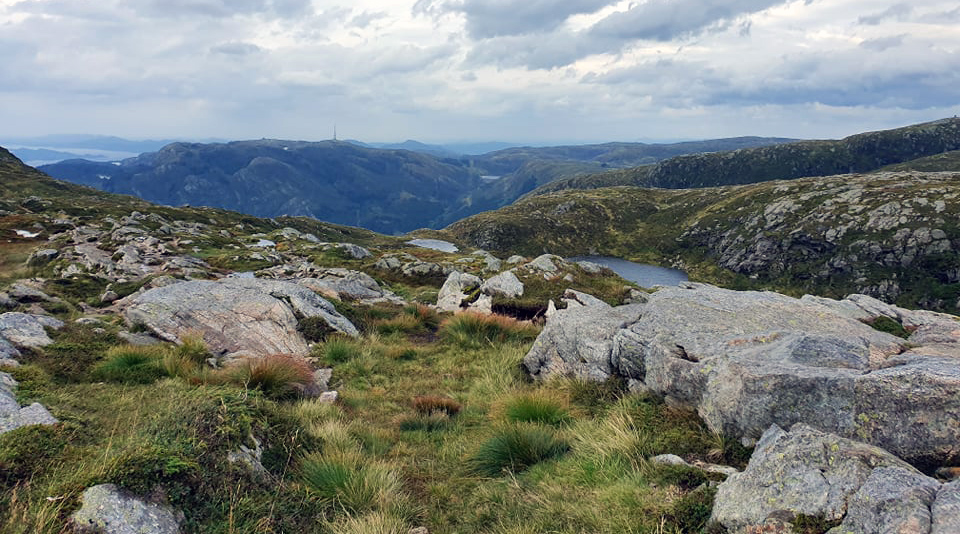 We took a couple of days off and went to Norway for vacation. Nature there is simply amazing. We loved the trip, but we also love making games, so we are back hard at work on Warriors and Tactics.
---
That's it for today. We'd love to hear your opinions, so don't be afraid to contact us and feel free to catch us on Discord and discuss the game. We're dedicated to working with the community and we're always eager to hear your ideas and feedback.
Discord: Discord.gg