Update: Warp points
After some time, I have finally come to implement "warp points". They are similar to the hookshot in The Legend of Zelda: The player can pull himself towards a warp point and gain momentum.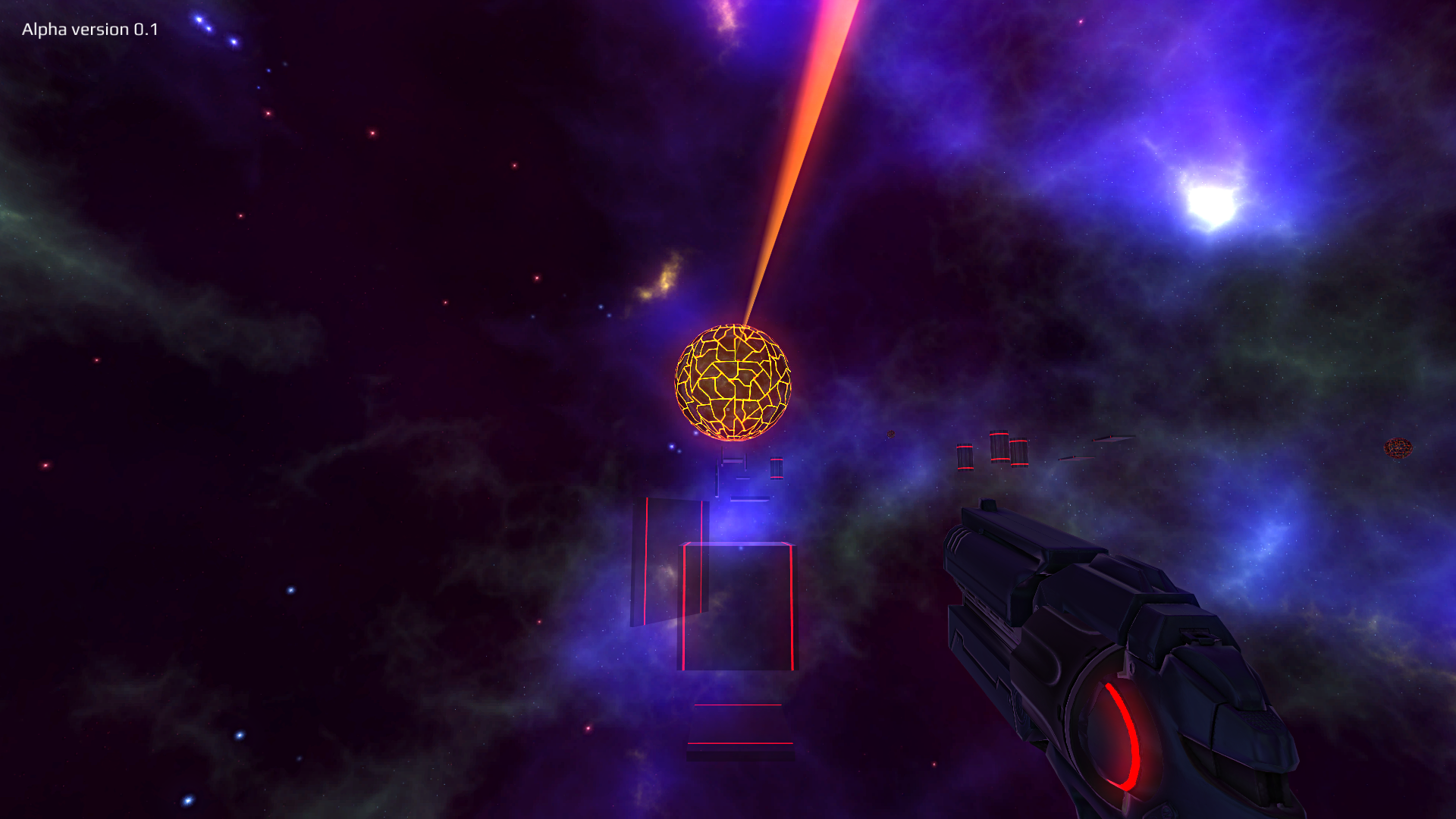 Warp points add a lot of variety to the game and make it faster. The player often has to jump and pull himself towards a warp point while he is in the air or he has to destroy a wall in his way while he is being pulled towards a warp point.
Future plans
Most of the core features of Vasparun are already finished. I am currently working on more maps and an infinite running mode on a procedurally generated map.
Once I have finished the core features of the game, I will work on the highscore system and community integration.
There will then be a closed beta so stay tuned!