Warmord is a fast-paced real-time tower defense game. Build units and fortify your base through the ages of human civilization.

Tower Defense Mechanics
- Upgrade the durability of your fortress
- Upgrade each aspect of your turret separately and figure out what the most efficient combination is (speed, damage, fire-rate, etc.)
- Place different kinds of traps (spikes, fire, blockades, barriers and more)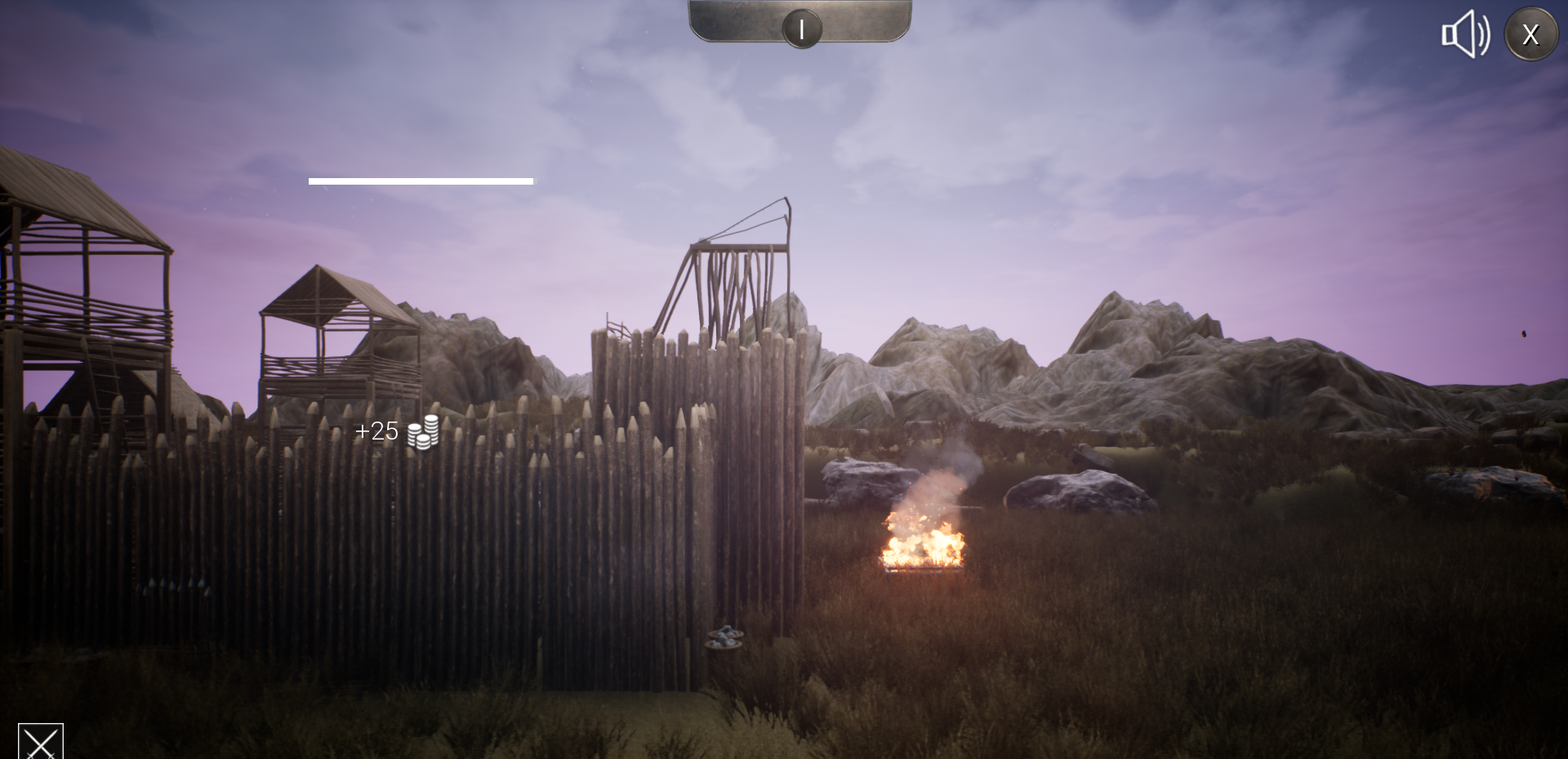 Combat
- Different unit types for each age: Melee, Ranged, Special and Tank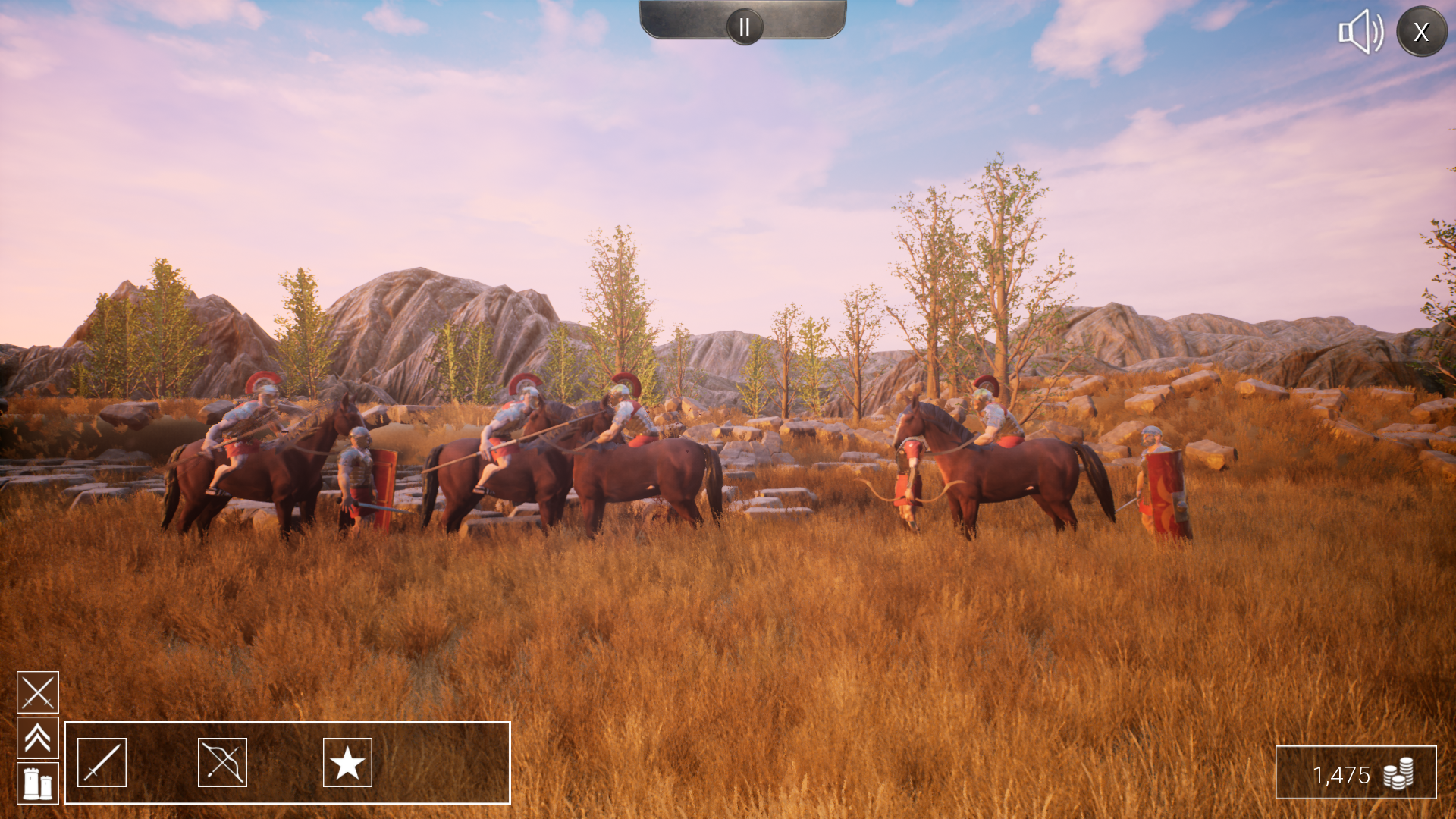 Advance through the Ages
- Each time that you have saved up enough cash you are able to advance in age. An entirely new set of buildings, units, unit types, upgrades, and visuals will immediately unlock.
- Total of 6 Ages: Pre-Historic, Antiquity, Medieval, Modern, Cyberpunk, Post-Human Age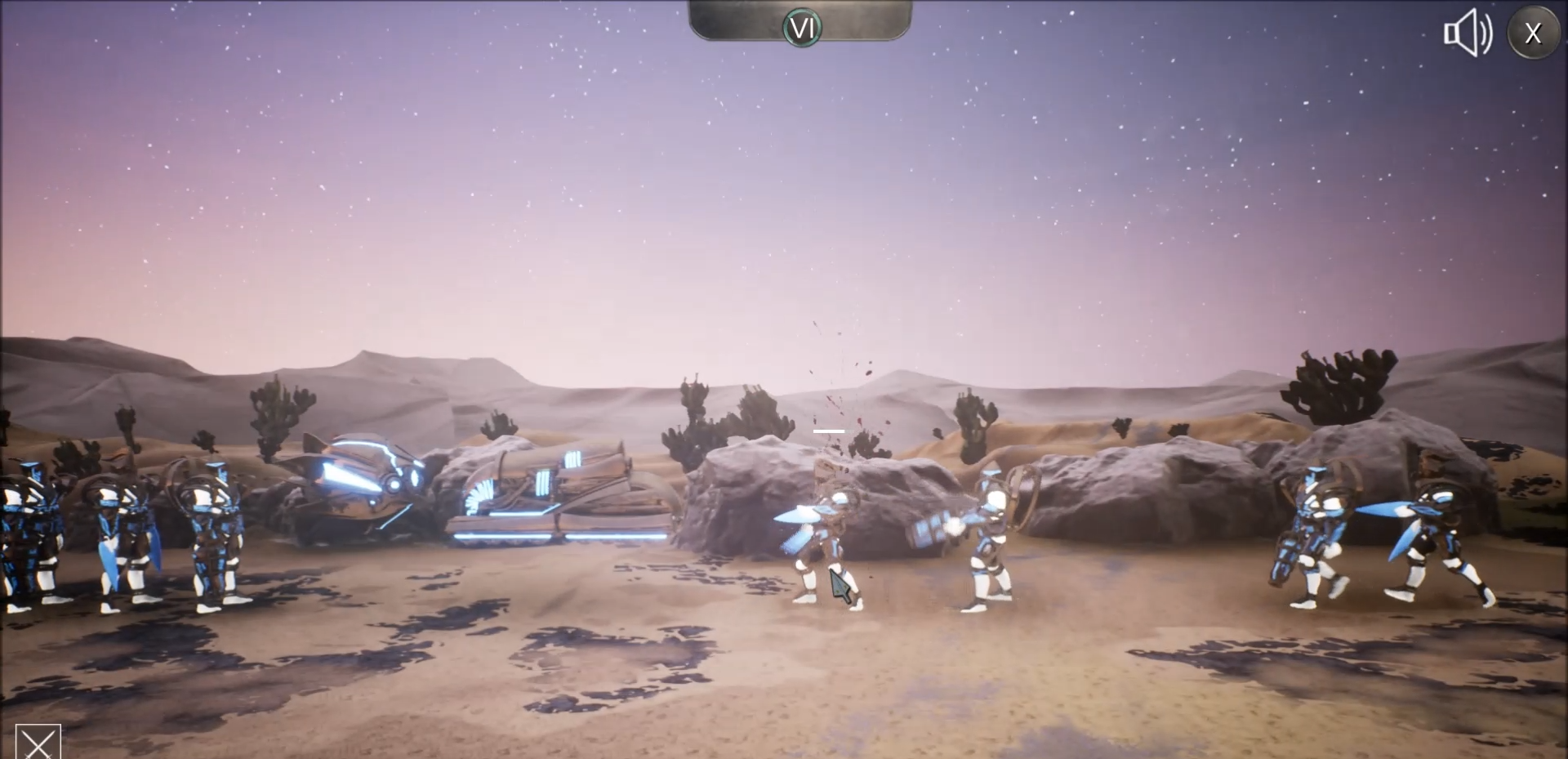 Manage Economy
Behind the frontier lies your city. You can place three different kinds of buildings onto three available slots. Each building has its own effect and purpose. Decide which composition of structures offers you the biggest advantage. Throughout the game, it's wise to actively change the composition in order to adjust yourself to the current situation.
Additionally, the buildings will periodically generate a small amount of cash, that must be collected - Micromanagement will, therefore, be rewarded in this game.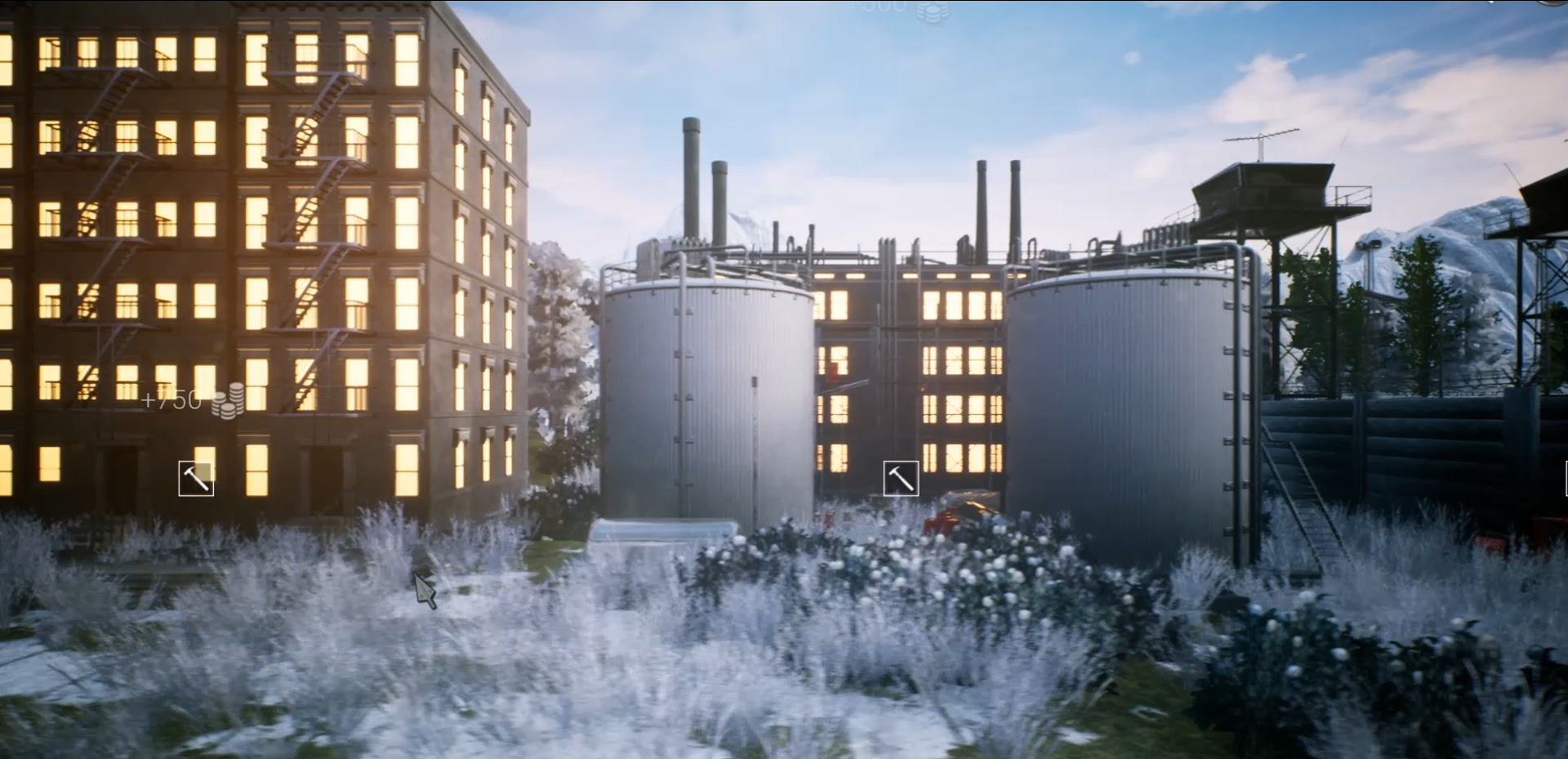 Beat various maps with increasing difficulty
Currently, there are a total of 6 maps in various environments and vegetations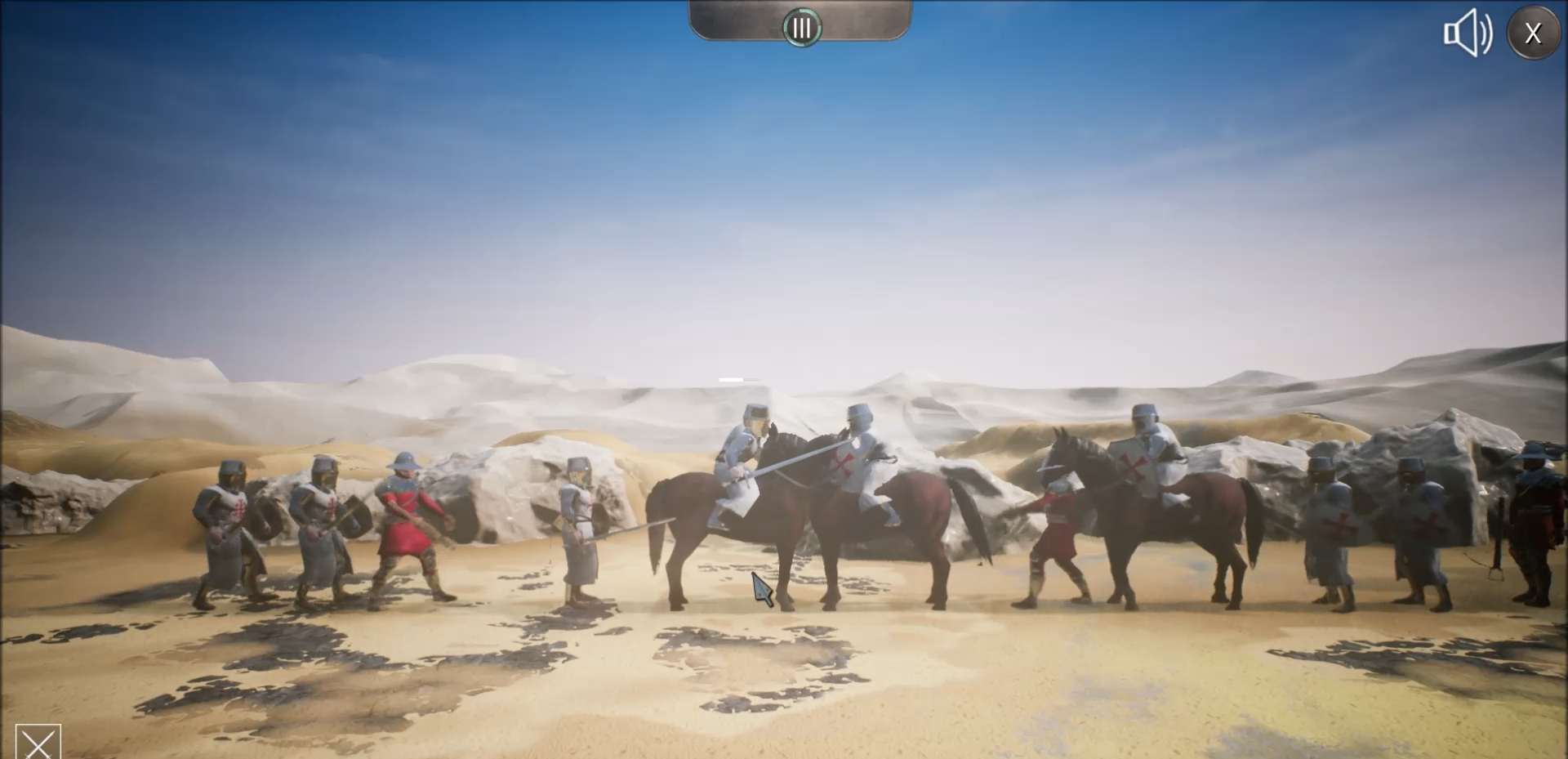 The game will be released within the next days on Steam!
I hope my attempt to revive something from your childhood will be successful! Please give me your opinion! :)
Follow/Wishlist the game on Steam: Store.steampowered.com
Trailer: Youtube.com