Dear All, WargameProject v0.7.28.910 is out.
A few words about this release:
1. Ships
Ships appeared in Wargame Project couple of months ago. It was a beta feature, not properly tested, with many faults. We gave it a lot of playtesting, fixed most critical problems, and currently we think it's quite playable.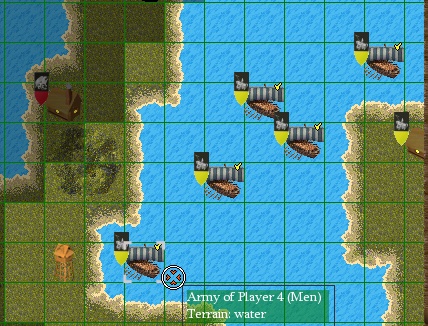 2. Indirect Fire [beta]
We have added new experimental feature, which gives bowmen and crossbowmen a possibility to attack on global map. Destroy your enemies from afar!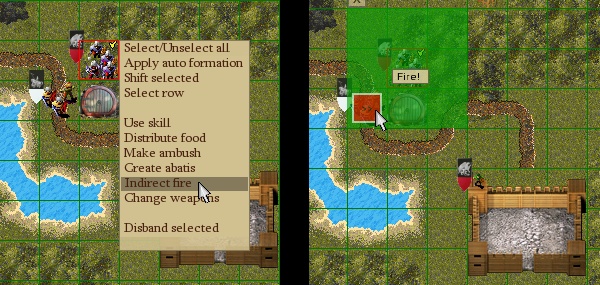 3. Campaign fixes
We received many crash reports from users playing first campaign mission. Crash occurred when Artan and his men were ambushed by zombies. The issue is finally addressed. Thanks to everyone who submitted crash reports!
Download this release here at Indiedb.com or from our site at WargameProject.com.
Kind Regards,
Andrei Zavidei on behalf of Dark Ambassador Studios