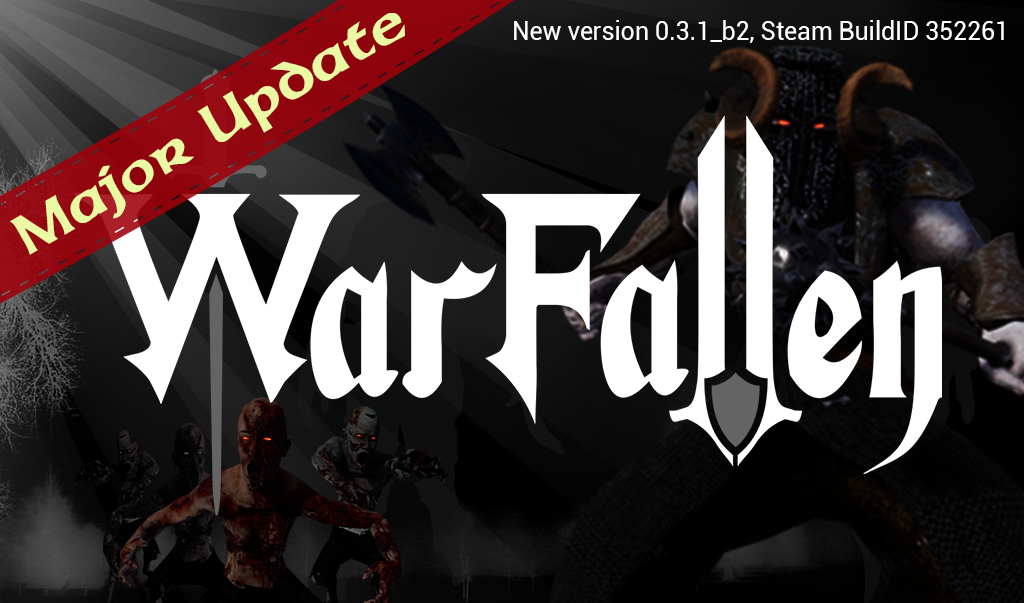 Major update, summary:
* Adjustable FOV 90-120, default is 97.
* Extensive Objective information for each objective on the maps.
* Spectator Mode, spectate in 1P, 3P or free roam.
* Croc can now be stomped. On stomp, Croc takes 100 in damage.
* Stamina - 5 seconds free sprint after spawn.
And many more, see full Changelog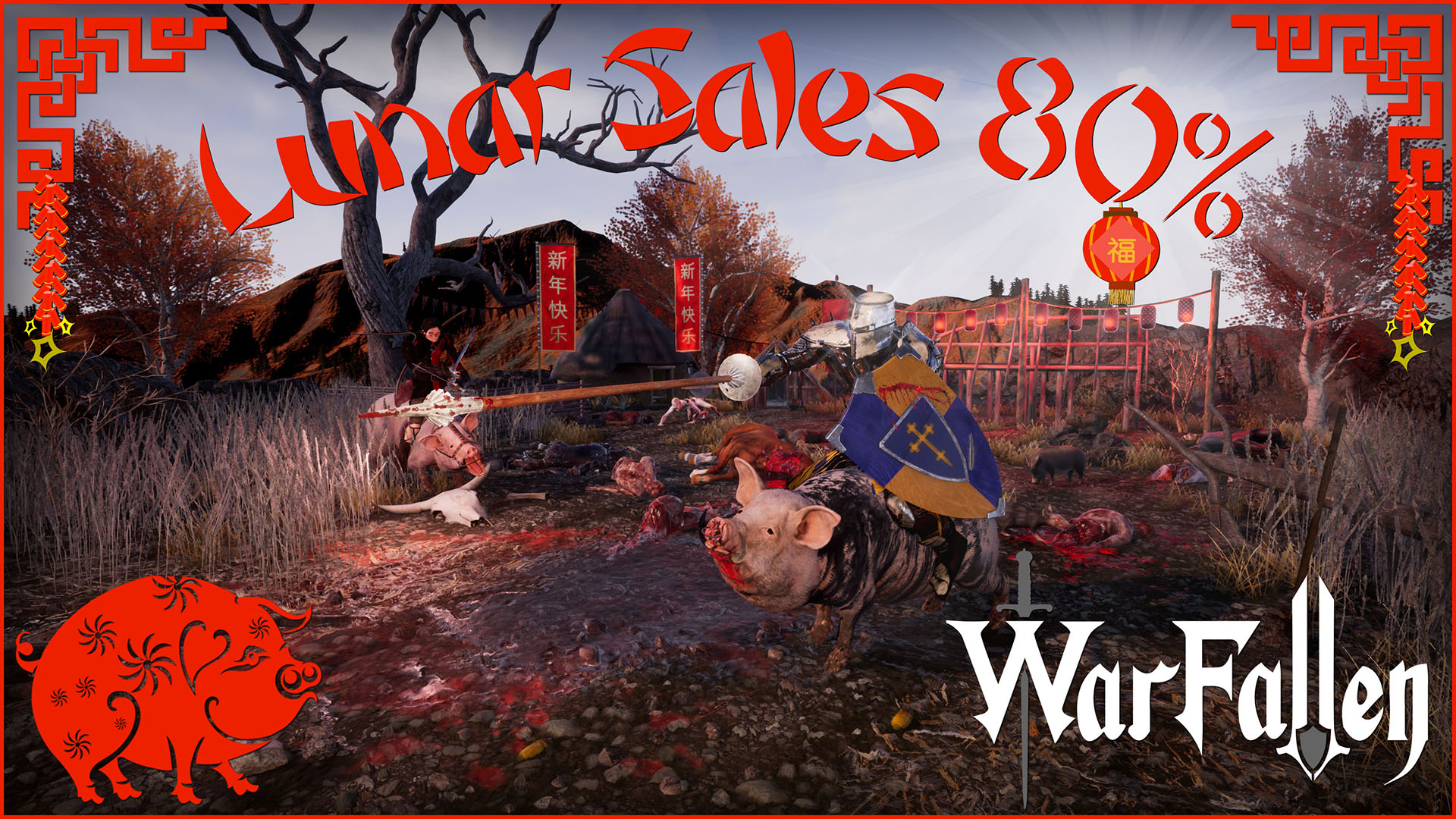 During the Lunar Sales on Steam, you can get WarFallen at 80% discount.