Now this game is in a very early stage, so you couldn't do a lot in this game.
This is what i have already done:
Drone
Drone is the most important thing in the whole game. 3D model is modern and simple, so you will be able to add more parts (armor, better guns and other things). Different drones will be with different colors. Now player can only move (run, jump), but later, I will make better player controller with better physics.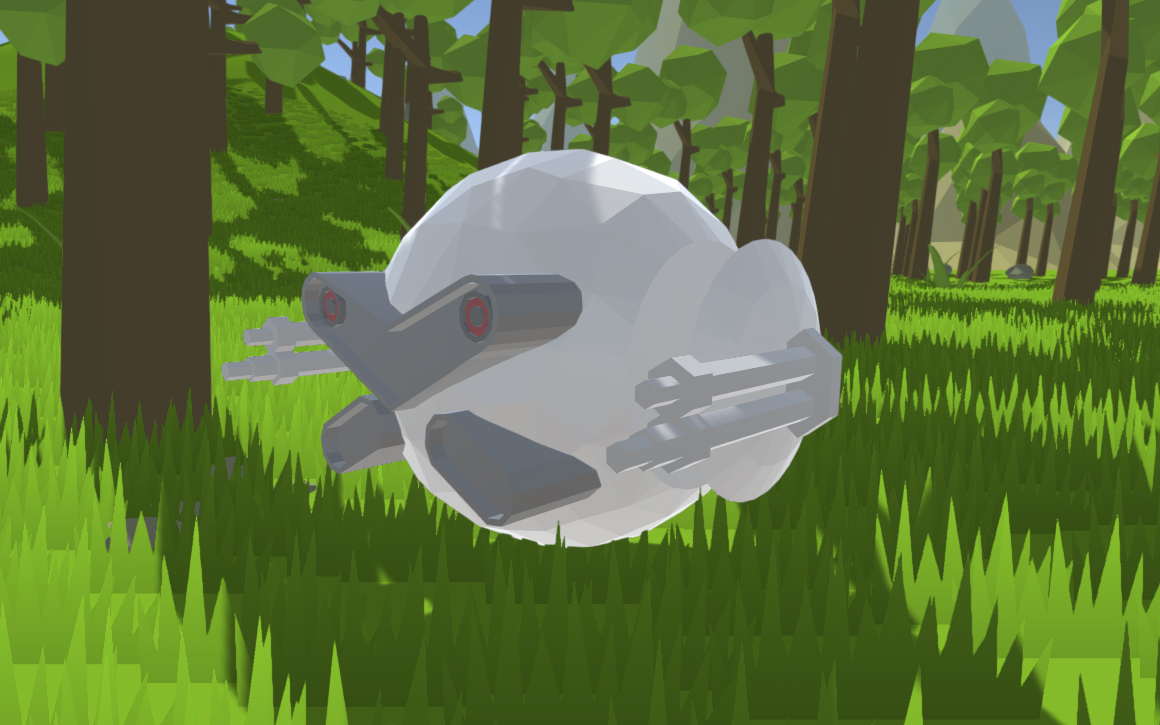 Gathering resources
Now in the game there is only few resources: coal and iron. You can get them with mining laser. Mining is very simple, you just have to hold fire button for about 10 seconds and you will get resources.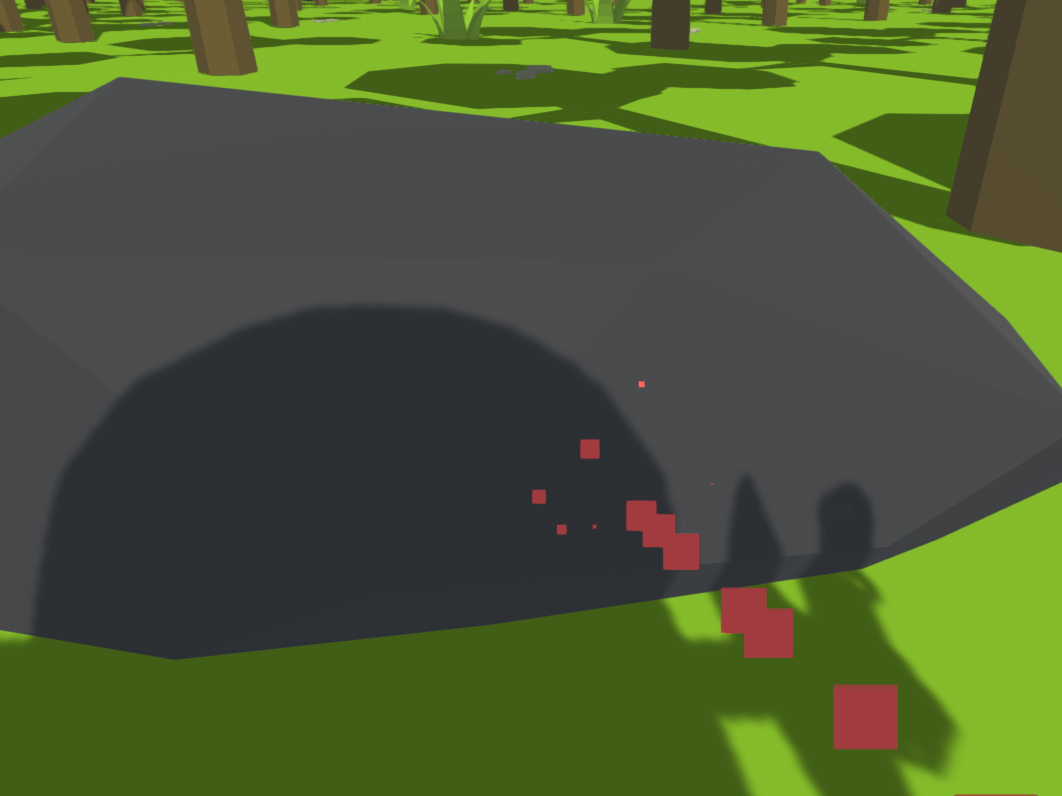 Shooting
The first simple shooting system. Just simple automatic gun, which have a big fire rate, but does a small damage. Every time you shoot you can see fire particles coming from the gun.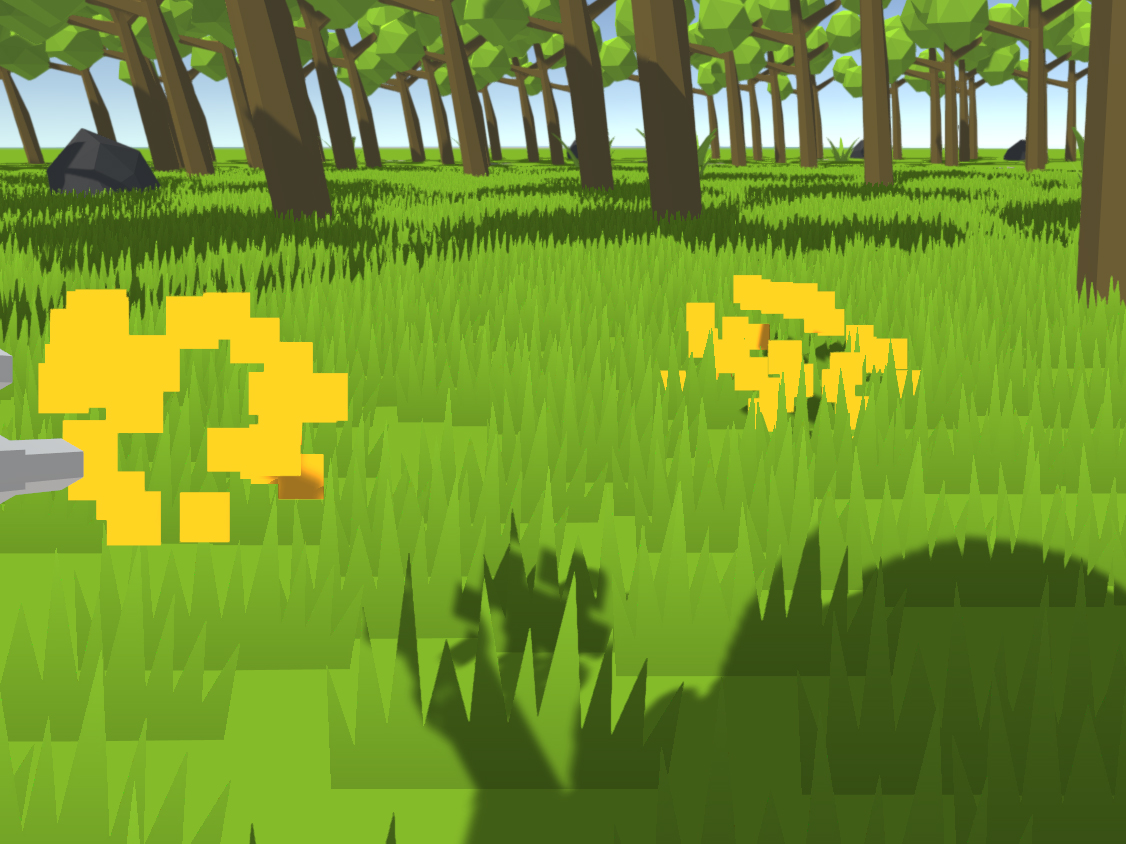 Environment
Now there is only a forest with low-poly trees, rocks and grass. In the background you can see high mountains, so there will be some kind of borders. Later, I will make more tree variations, because now it looks a bit boring.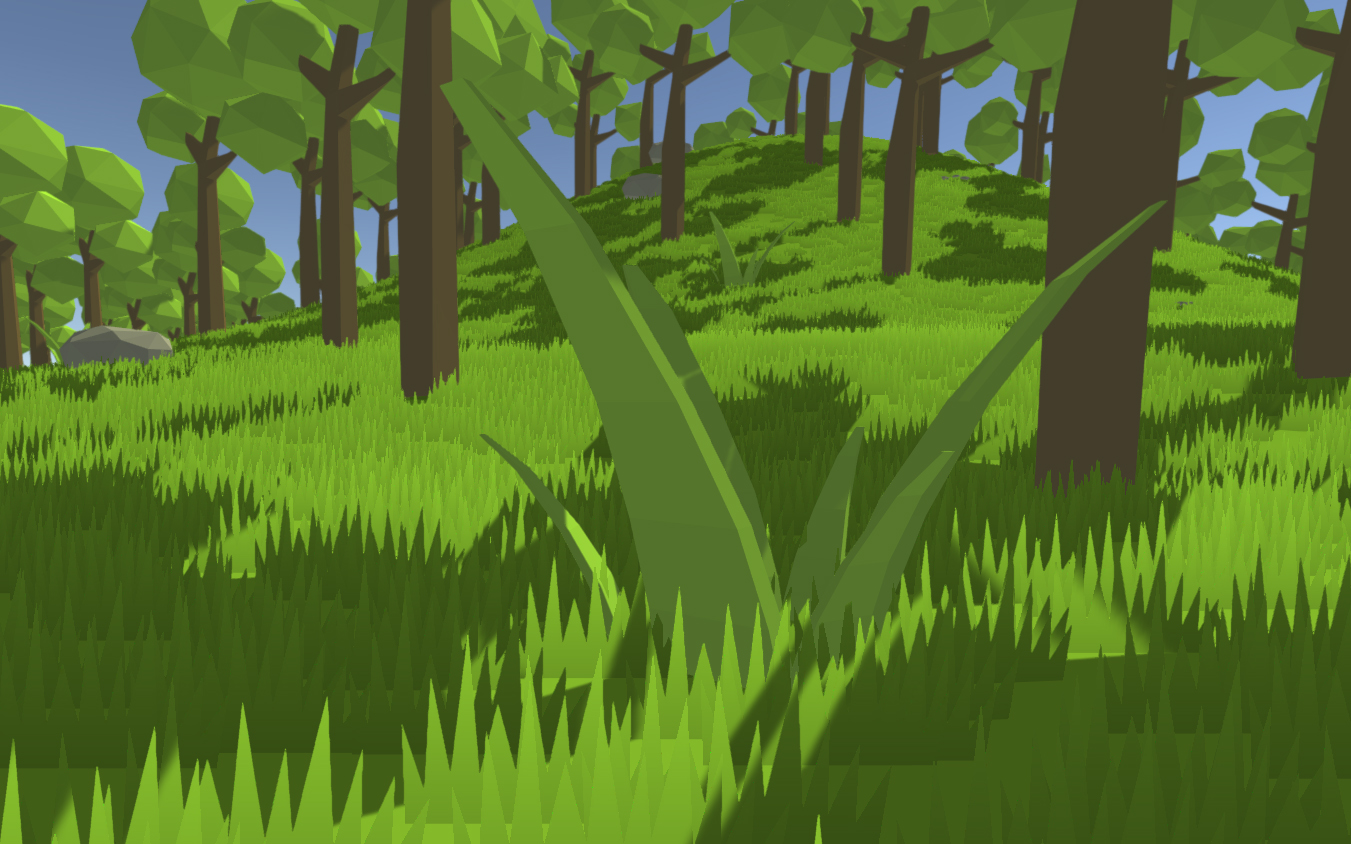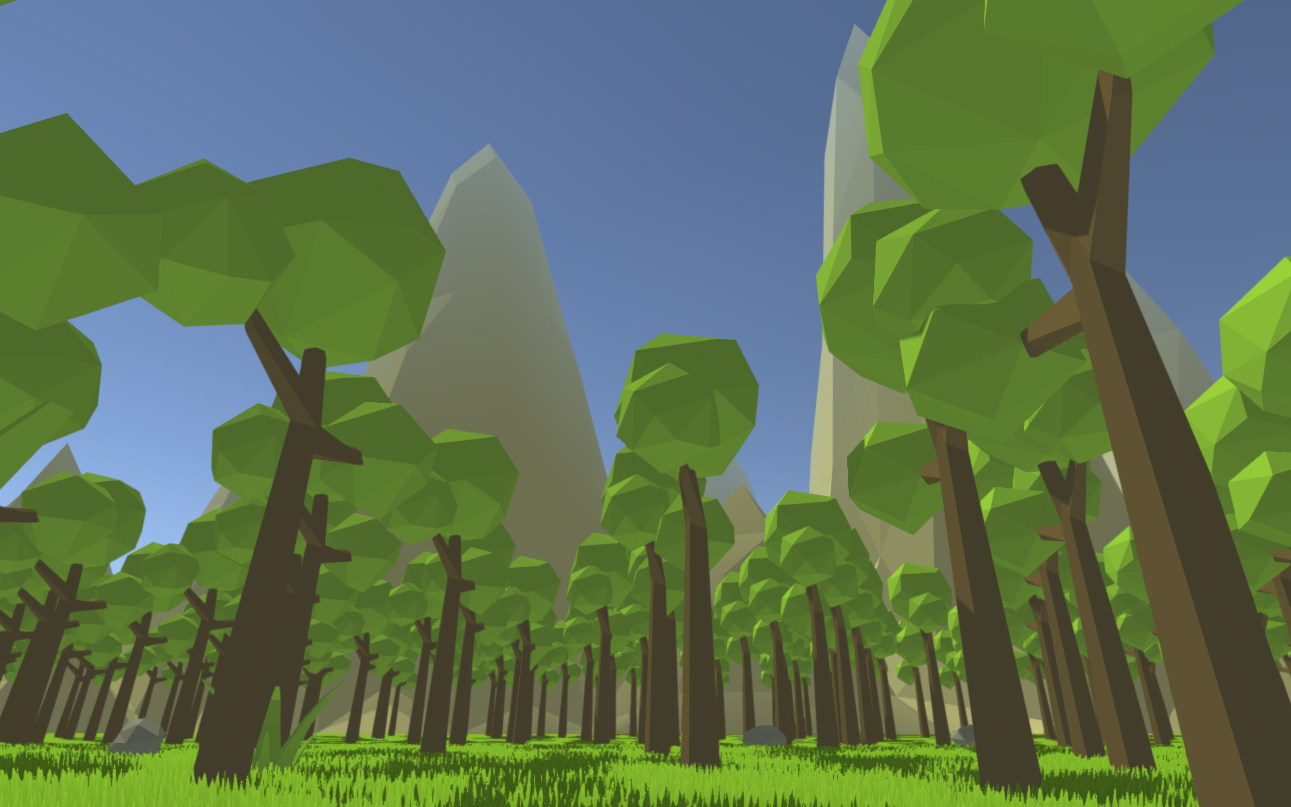 Thanks for reading!