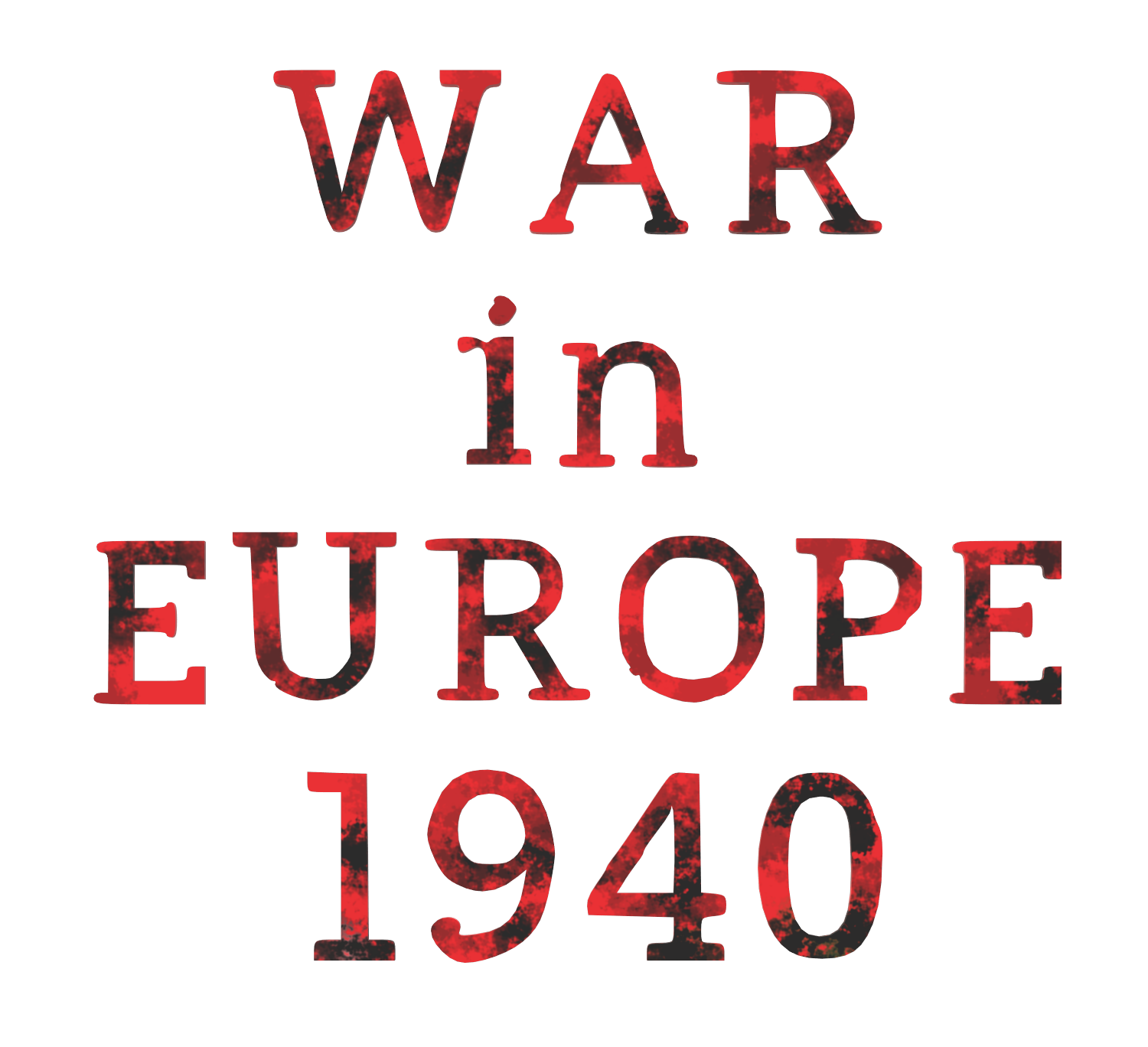 ---
War in Europe: 1940 is the sequel to War in Europe: 1939.
War in Europe: 1940 is inspired by the historical operations happened during 1940 in Europe and, same as WiE: 1939, WiE: 1940 have two campaigns(Axis and Allies) allowing you to fight in the conflict in both sides. Also, WiE: 1940 is only a single-player game inspired by classics FPS(high difficult, limited ammo, limited health(only can recover with first aid kit that you need to found))...
---

---
During the Allied Campaign you are able to playe as seven different soliders(french, british…) along six missions inspired by historical events. Every soldier have their own weapons(following the historical period), but some soldiers can have the same weapons of others. Also, during this campaign you will try to defend France, Belgium...
In the Axis Campaign you will invade Europe with three playable soldiers, including a German soldier, along six missions inspired by historical events. During this campaign you will try to take the lands of France, Greece...
War in Europe: 1940 include a new gamemode: Survival. The survival mode is inspired by the Operation Dynamo(Dunkirk), more details coming son. Also WiE: 1940 include a training misión, something that WiE: 1939 doesn't have.
---

---
There is a list of a few new things or improvements respect to WiE: 1939:
New more powerful engine(Unity), that mean more bigger levels, posibilities...
The Campaign Map is fully integrated in the game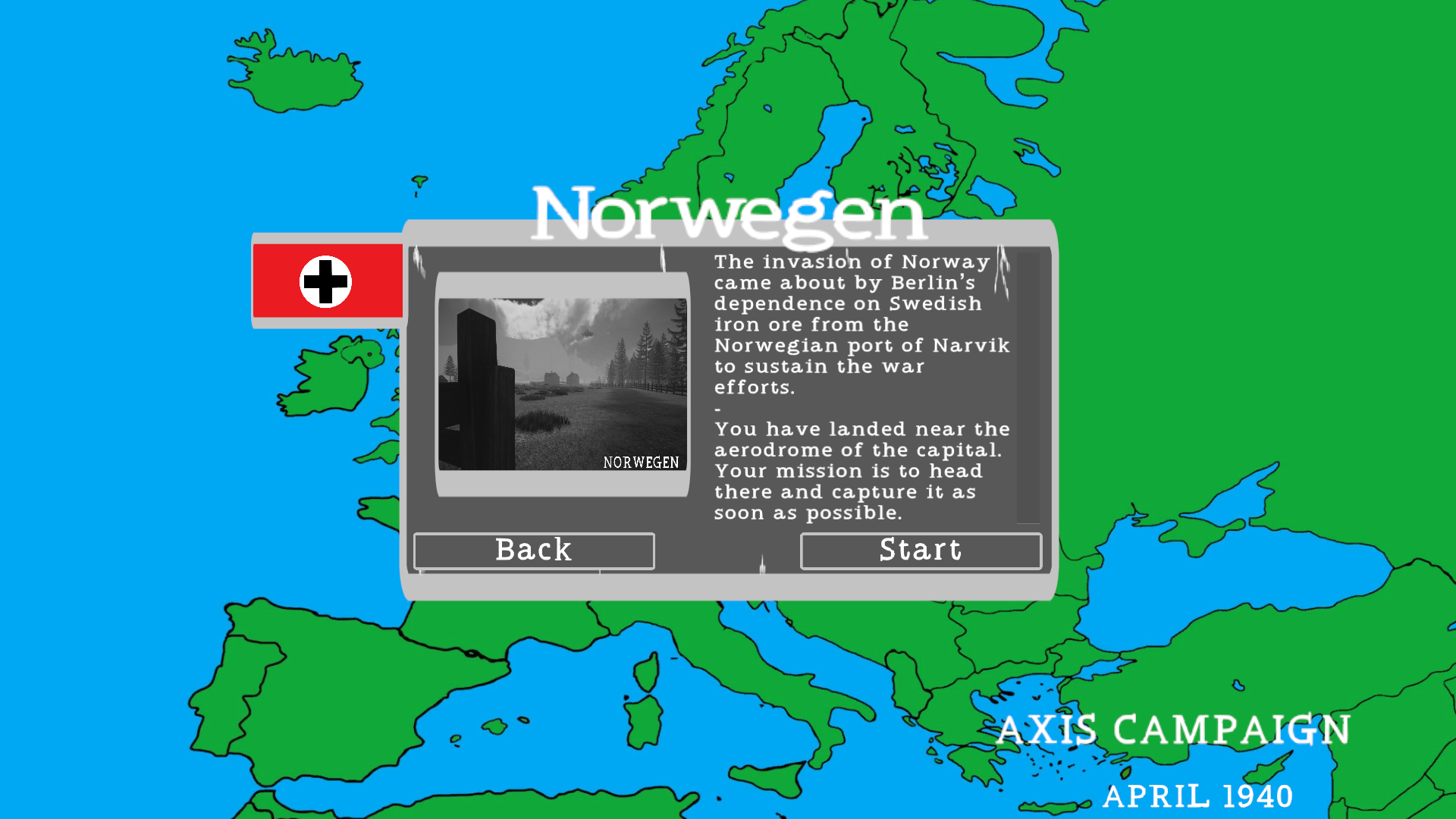 The AI is a lot better and you can find even enemies crouched or proned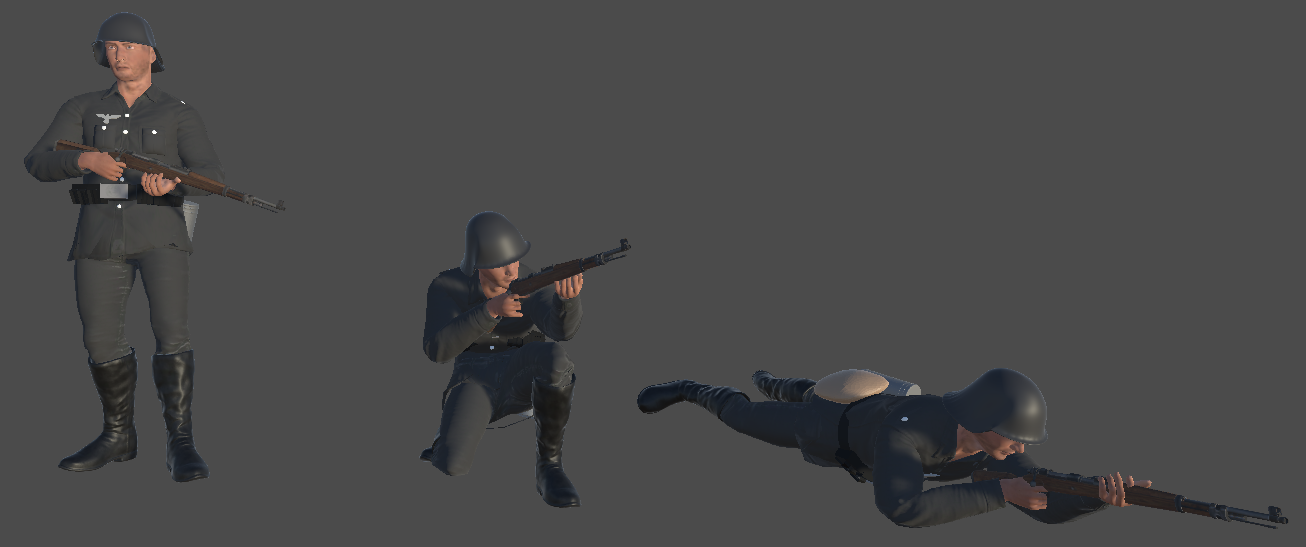 12 different weapons and 10 nations playables
You can now pick the enemies weapons in search of ammo or new weapon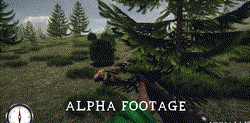 ---
That's all for the presentation. I'm planning release the game in this year(2019). Hope you like it and more details coming soon like the first trailer, release date… Thank you for watching!