As 2018 is coming to a close we wanted to reflect on how much War Clicks improved and what exciting updates are still coming before it's over!
First, we'd like to thanks to all of our players for playing and have a little gift for you – use the promo code " 2018GIFT " within your activity rewards in War Zone until the end of November 2018 (unlocks after reaching battle 13) for a reward ;)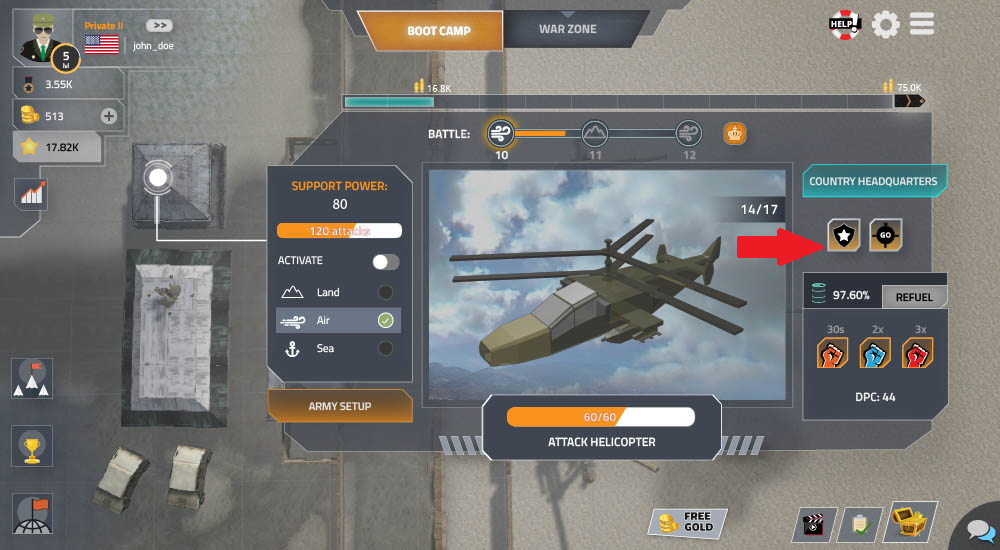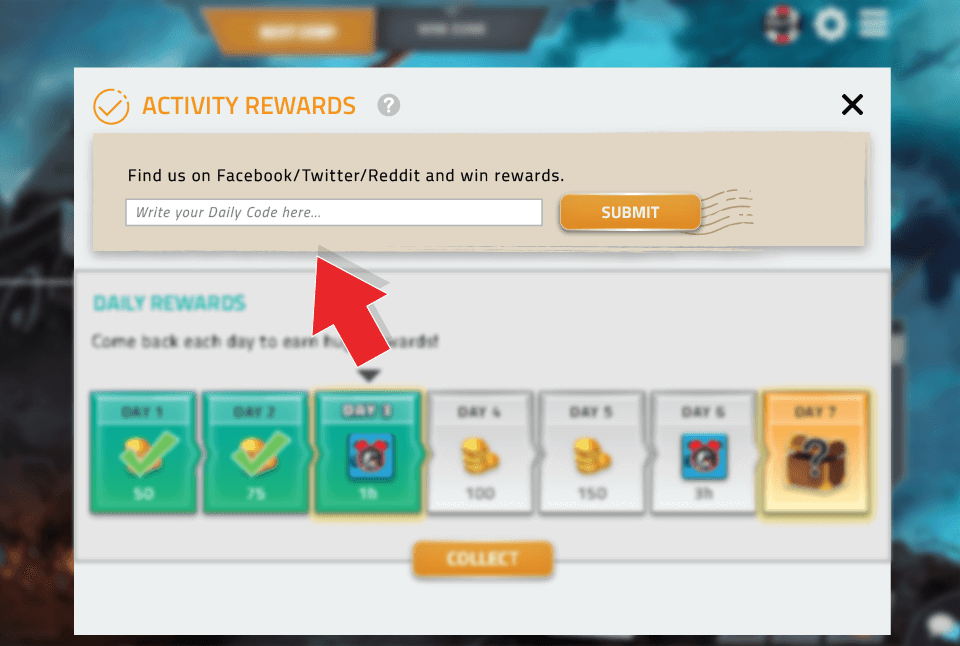 We've done a heap of awesome updates this year and just recently (past week) also did a major rebalance of Boot Camp, making it much faster and more exciting at all stages. So if in the past you felt the game slowed down, make sure to check back again!
A quick recap of the biggest additions in 2018 (in case you missed any):
Country Headquarters reworked (country council and voting added on various decisions)
Daily activity codes added for in-game boosts
Daily activity rewards added
Various optimizations, balancing improvements, better Country Invasion rewards...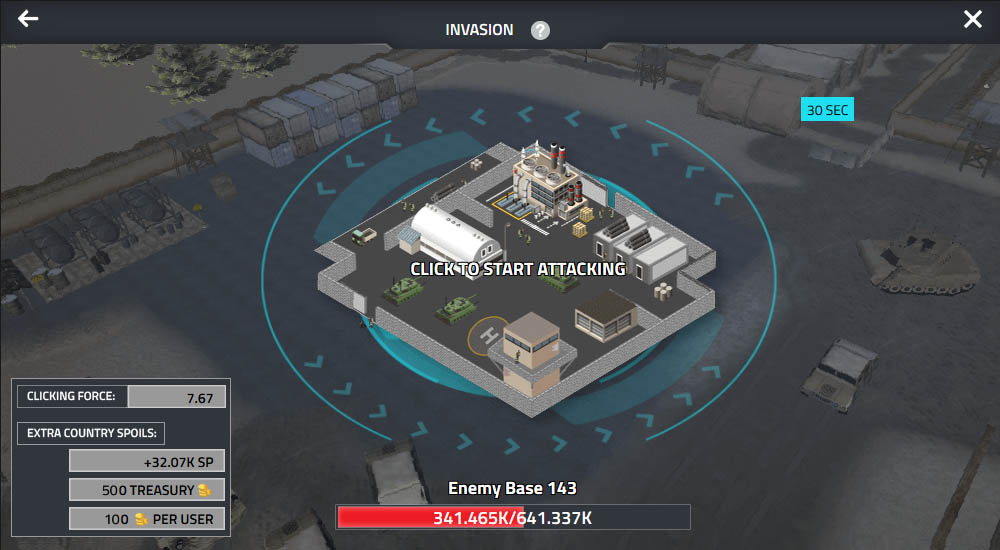 New convert formula that ensures rewards that scale
chat added where you can talk with countrymen and all other players
Other smaller important updates: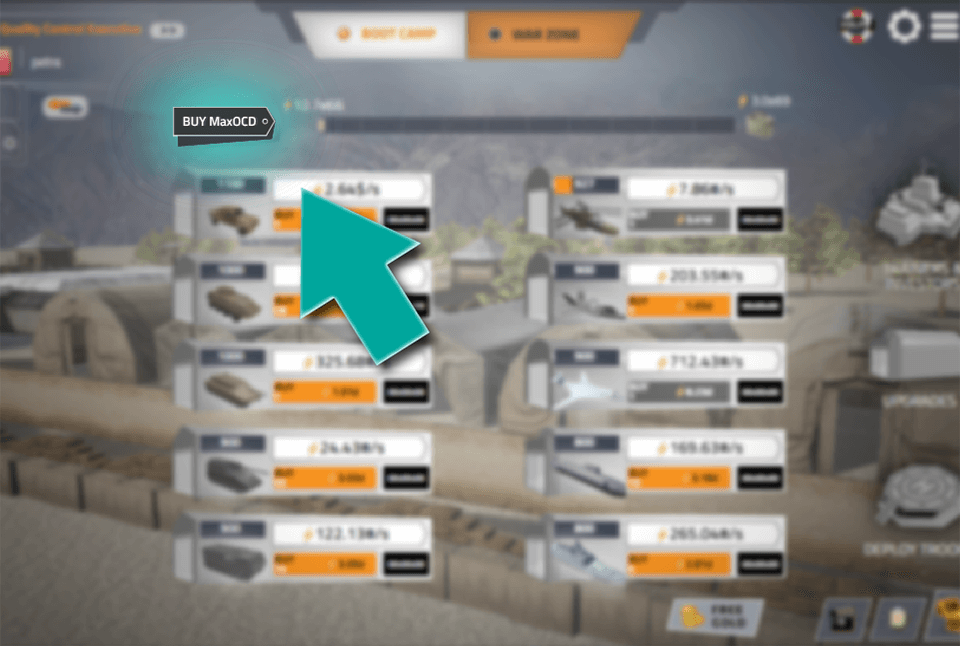 Farming mode added
"Time to deploy" info added
Weekly competitions reworked
Tiers added to WZ upgrades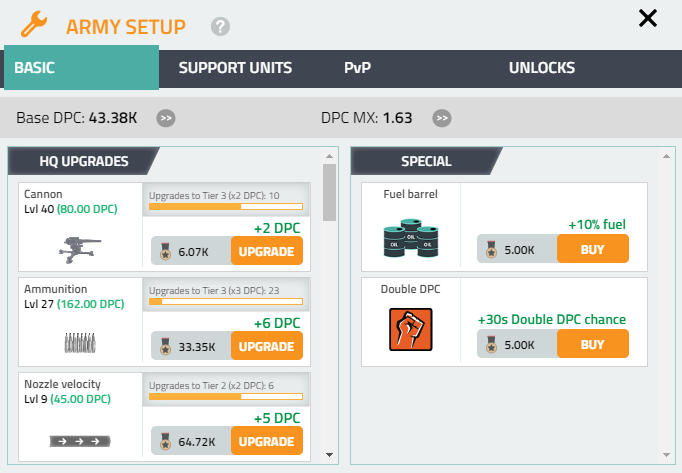 Wallpapers added for Boot Camp & War Zone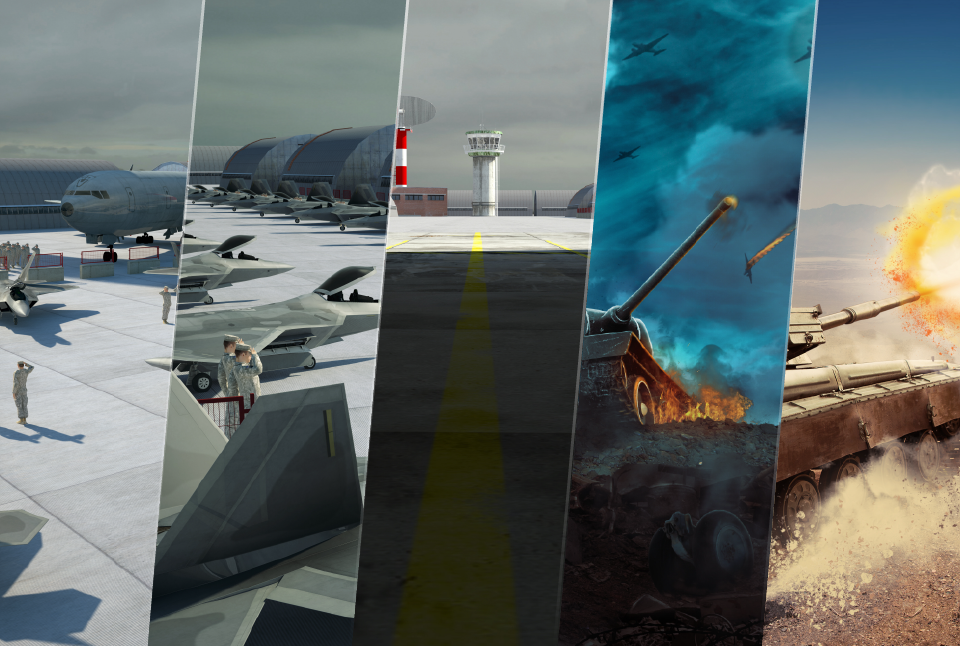 And many more bugfixes, improvements, optimizations and Quality of Life changes were done, too many to list here :)
So, what else is coming to War Clicks by the end of 2018 that it deserves your attention?
Country vs Country (fighting) feature – ETA Early December
Events – ETA December
Various updates to raise quality of the game to another level (bugfixes, performance, bugfixes, UX, UI, QoL changes)
We are definitely ending 2018 with a BANG of updates and features that have been heavily anticipated by our users, and we can't be more thrilled to finally add them to the game ;)
Feel free to check the game if you haven't yet and don't forget to use the above promo code for a neat reward!

Play the game on:
Official game website
Kongregate
ArmorGames

More about the game:
GameDev Blog
Press Materials

Let us know your thoughts:
Facebook
Reddit
Twitter