We want you to experience real maps when you'll play M.E.C, so we are taking real terrains from all around the middle east and we build the best suitable maps with it.
نُريدك أن تُجرب الخرائط الحقيقة عندما تلعب M.E.C ، لذلكَ نحنُ نأخذ تضاريس حقيقة من جميع أنحاء الشرق الأوسط وَنقوم ببناء أفضل الخرائط المناسبة معها
Sign up and follow our newsletter - > Mecrisis.com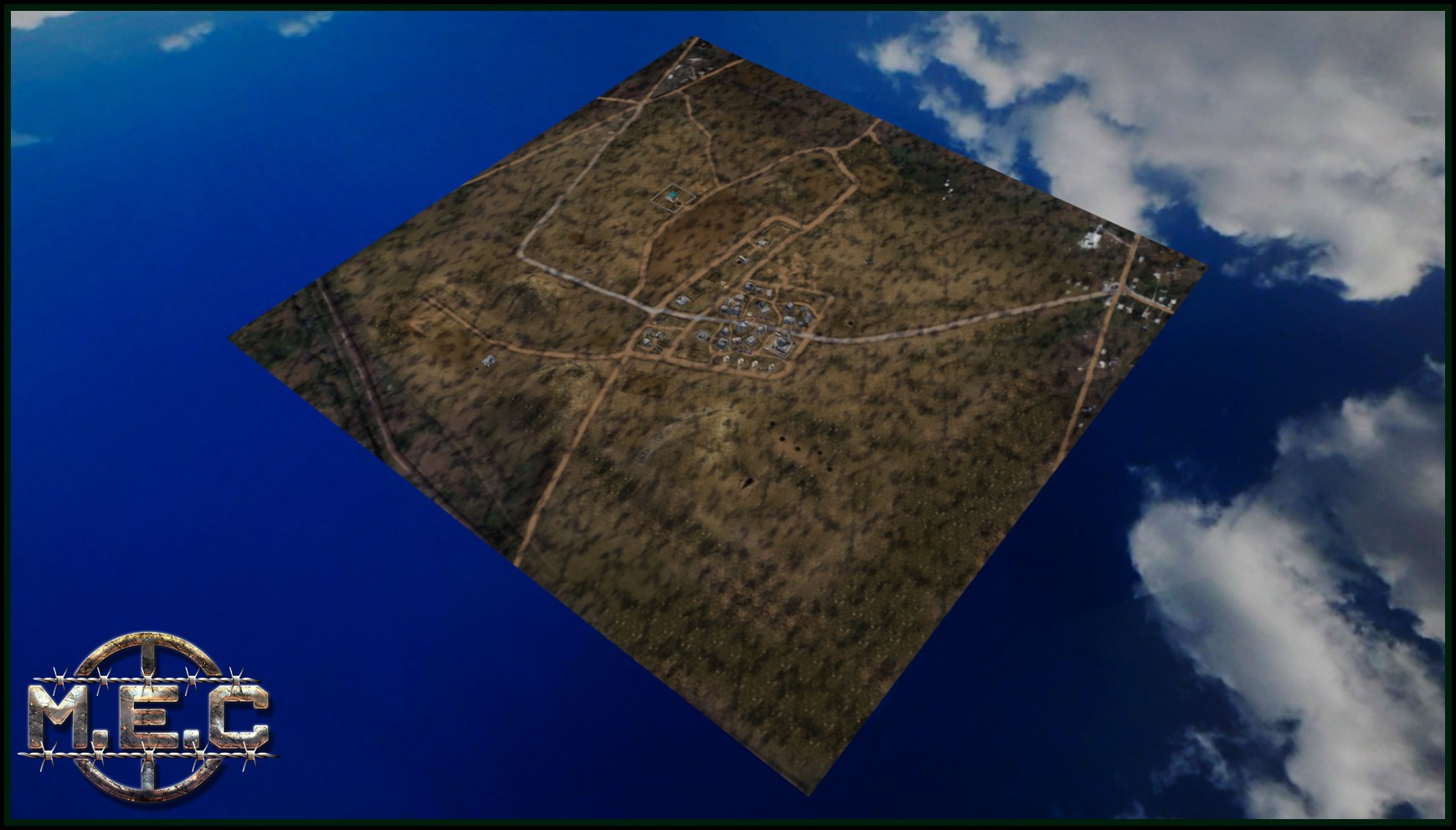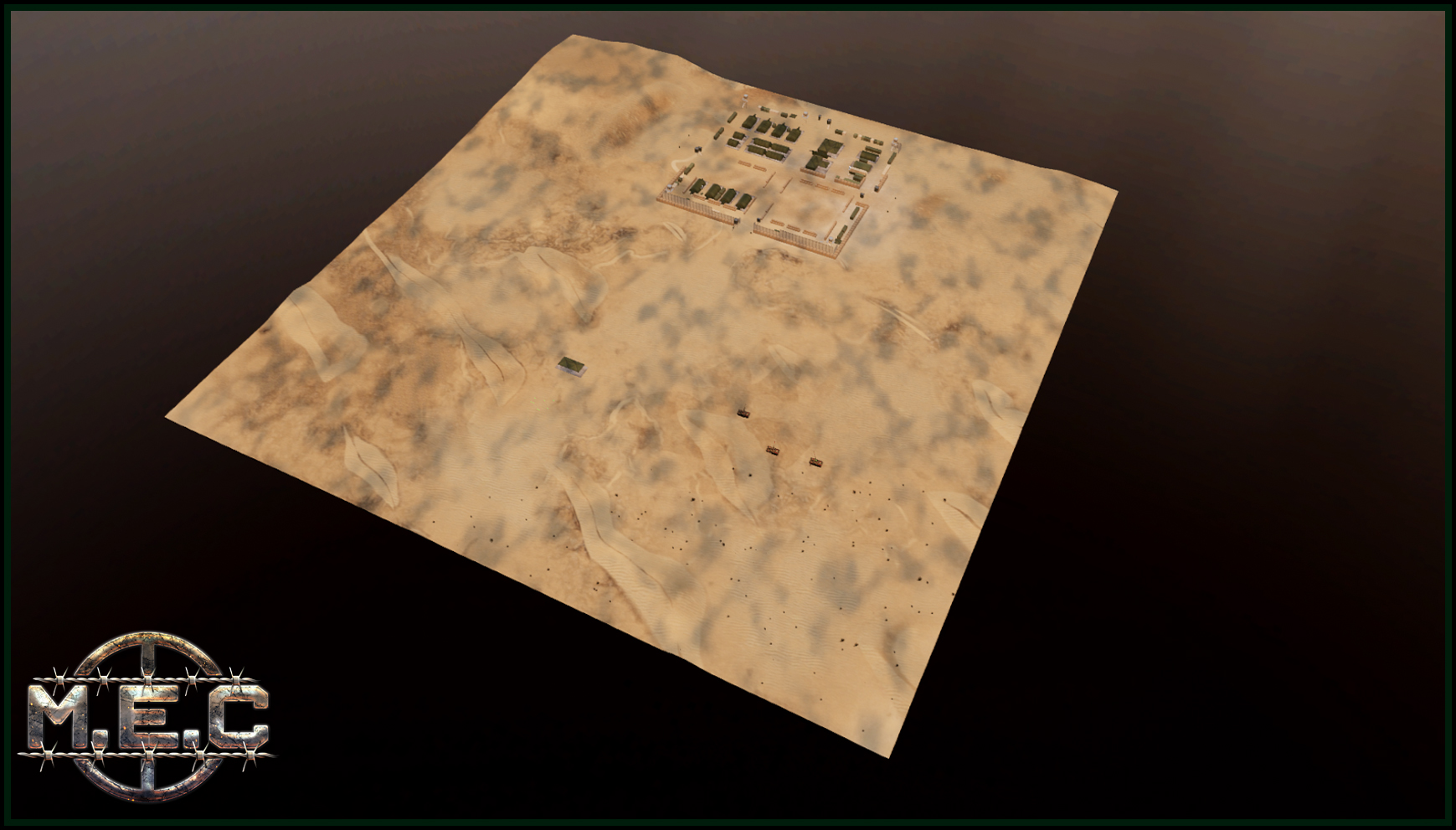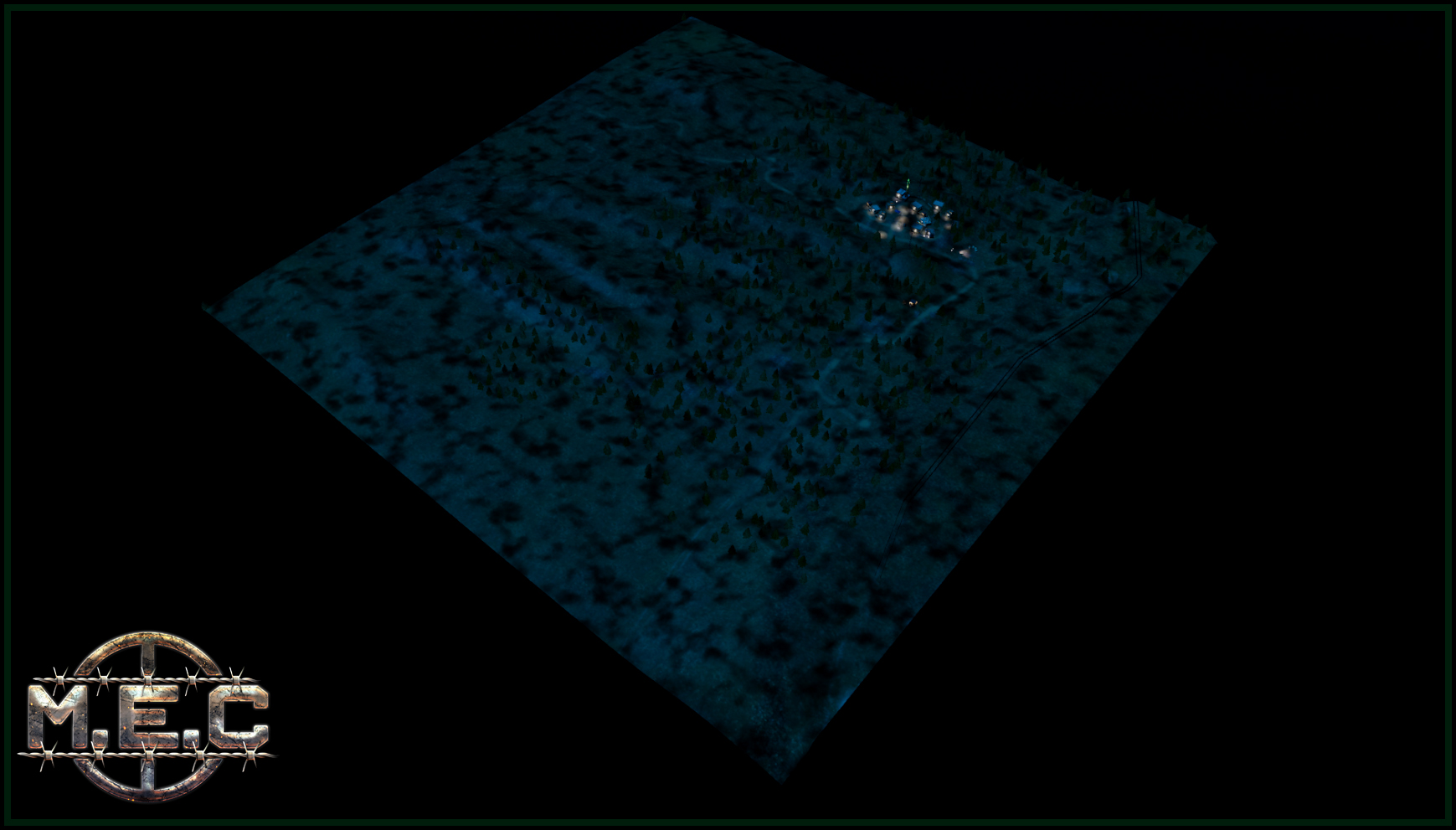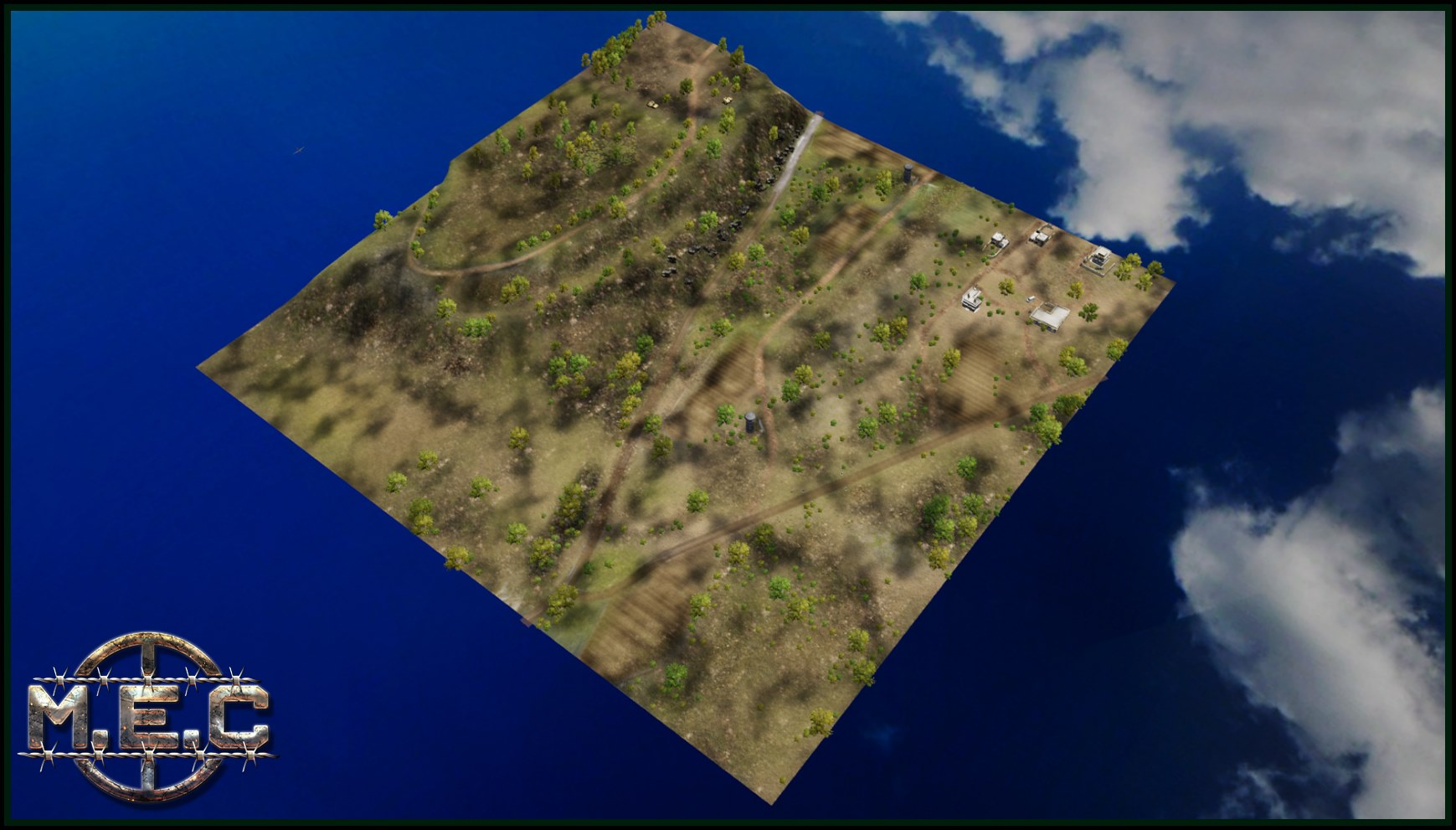 Another army joins the battle, the Russian army.
With their Armata tank, they will conquer many targets, destroy army units and have a massive impact on the middle east.
Sign up and follow our newsletter - Mecrisis.com
Now you can!
Own one or more of our NFT cards and not only will you support us in developing "M.E.C", our thrilling, hyper-realistic RTS war game, but you will also receive a unique owner code for early access. Now is the right time to invest in our cards, as their value will skyrocket once the game releases.
Watch our collection - > Opensea.io