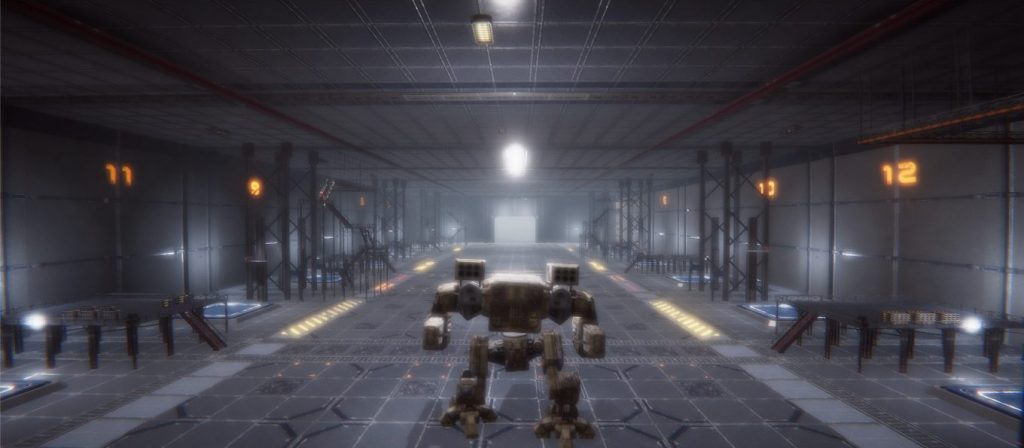 Hello,
We are in search of coders, 3D modelers, and some level designers.
For our game: Assault Knights 2: Fallen Knight.
You have to be at least 18, know how to use the unity game engine, Have a discord, and be able to talk to everyone and share your ideas with the other team members in a relatively friendly environment.
Though do know, for the time being, you won't be paid weekly for this but, in case we make a lot of money from our game you will be given an [Rev-Share] of the end profit based on how much you work and the quality of your work provided. You must be prepared to sign an NDA to even have access to the game. However if you do not have experience but would like to learn we do have members who can teach you how to do so, we have a relatively small team of roughly 3-6.
You can check out our main website here. Ak2.assaultknights.biz
And our ModDB here. Indiedb.com
If you are interested, message the lead developer's discord: @AK Night Hawk
or the mascot and promoter: @Littlerebel2000
and join our main discord:Discord.gg
Thanks for reading,
Night Hawk