First, Thank you to everyone that has supported Wander so far. Our funders, alpha testers and everyone who has talked about Wander and told others about it. I'm very excited to say now that we've reached over $500 we have purchased two things that we're very excited about.
The first is the Oculus Rift Developer Kit, which will be arriving on our doors hopefully next month. Oculusvr.com The Rift is an amazing virtual reality (VR) headset that will allow Wanders to feel like they are really in the world. The dev kit allows us to build support for the Rift into Wander and test Wander in this new medium.
The other is a virtual texturing package (Amplify) that will allow us to have fantastically detailed scenes and (mega)textures without having to worry about memory limits. This is very important in Wander where we want to allow our artists to make the most beautiful world possible, and have that world looking fantastic close up as well as far away.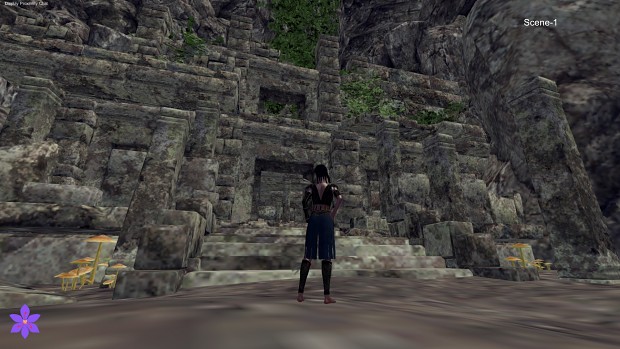 We are currently very busy! Shelley has been getting our promotional and 2D artwork ready and you will be able to see her amazing work at our booth at PAX, and on the splash and login screens for Wander. Sarah and Aaron have been adding a huge amount of new content with new caves and buildings throughout the world. Birrin has made the waterfalls more spectacular than ever. Elaine and Chris have been adding more sounds to the world and making the storm sounds better while Justin has been composing the music. Our game design team, David and Tadgh has been working out more ways for players to collaborate and more powers for the different creatures. The coding team has been hard at working implementing this while trying to improve the performance of Wander and implement the new animation system and the next stage of content.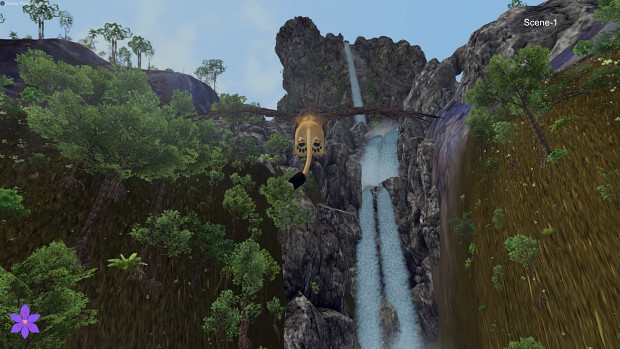 Hopefully we will soon raise enough to buy the water package and hit the other goals on our list! Our
IndieGoGo campaign and Steam Greenlight still needs your help! If you like the look of Wander, please vote for us on Steam and help make it the best game possible. The new animation system will be out for alpha testers to check out by the end of the week. We're also improving performance and reducing memory usage this week.