The last few days have been fantastic for Wander. We now have the first draft of our character music in game, a major cave system is done, the sound design is heavily improved and a number of important bug fixes are in game. We have also been doing a lot of game design work on new character powers and the symbiosis between different characters which we will be implementing soon.
The other major news is the coverage we got in Rock, Paper, Shotgun; PC Gamer; IndieStatik and others. We really happy to see how excited players are about Wander. The feedback we have been getting has been very useful and it's helping us to tune our game mechanics. Free running / climbing, the first character powers and better lighting are the next things on our list. Thanks to everyone for supporting our IndieGoGo campaign and Steam Greenlight.
We're trying to raise some funding for Oculus Rift VR dev kits (they are $300). We pretty excited about how it will look and feel.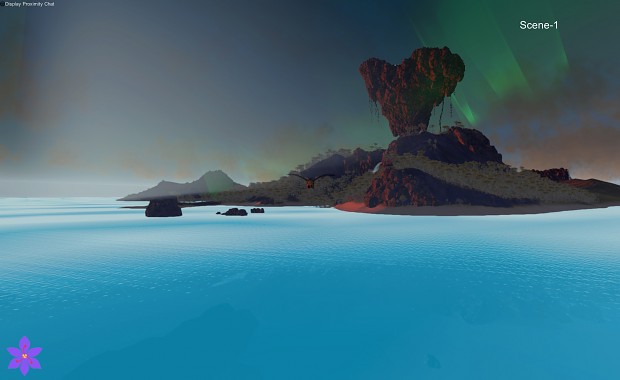 As always, If you like what you see, please vote for us on Greenlight, and if you want, fund Wander. If you're keen on knowing more get on the forums and sign up for the alpha.