Wanda - A Beautiful Apocalypse DEMO is out!
Wanda is a 2D story-driven puzzler, set in a post-apocalyptic world developed by Kodots Games.
Unlike most post-apocalyptic stories, Wanda is not a tale about desperate survival, but a gentle story about finding the happiness, hope and companionship in a post-apocalyptic wasteland. The game tells the tale about two simple minded survivors of a forgotten world trying to find the meaning of their lives in child-like innocence. What will they find at the end of the journey...?
DEMO Download
You can download from itch.io page. The demo contains the first 30 minutes gameplay.
Some Screenshots (old and new)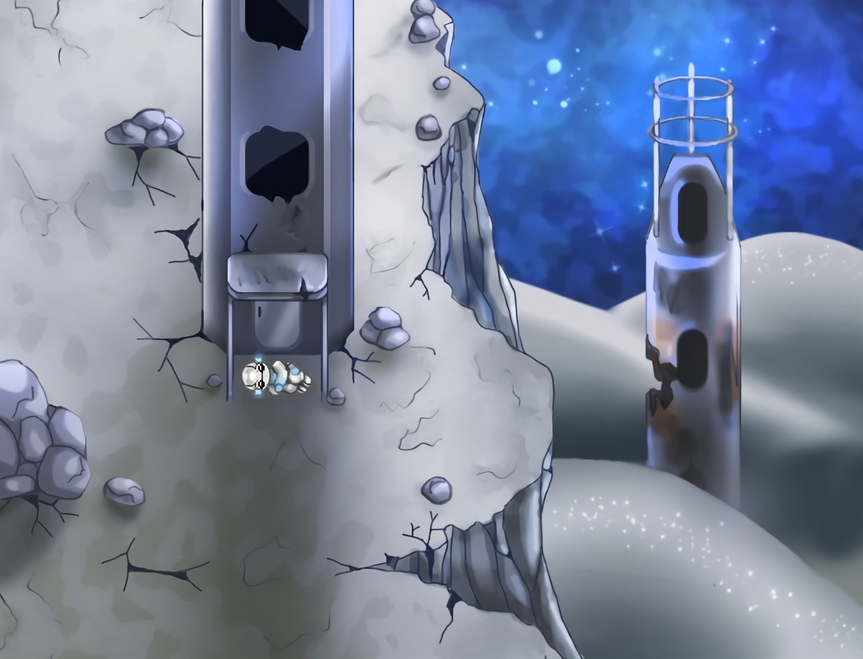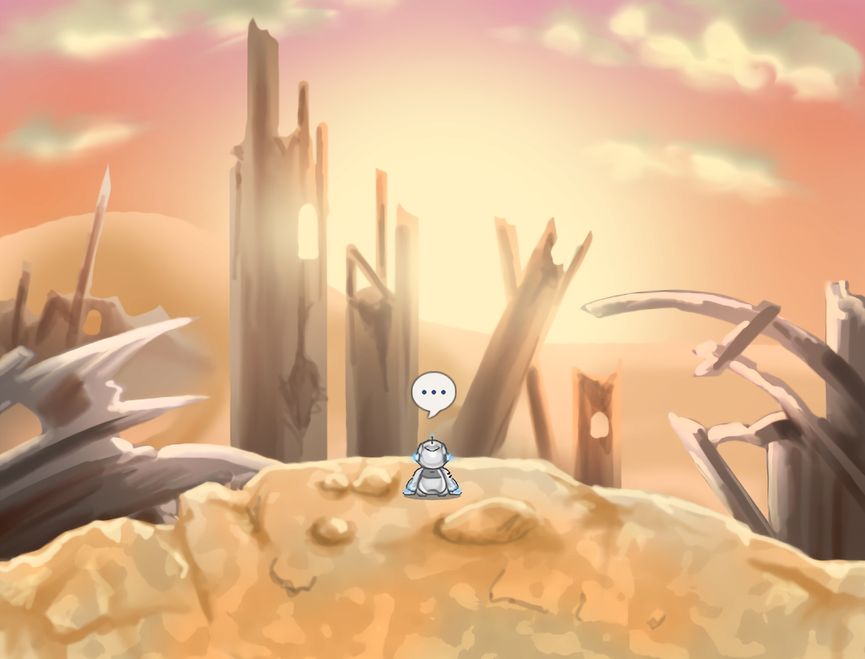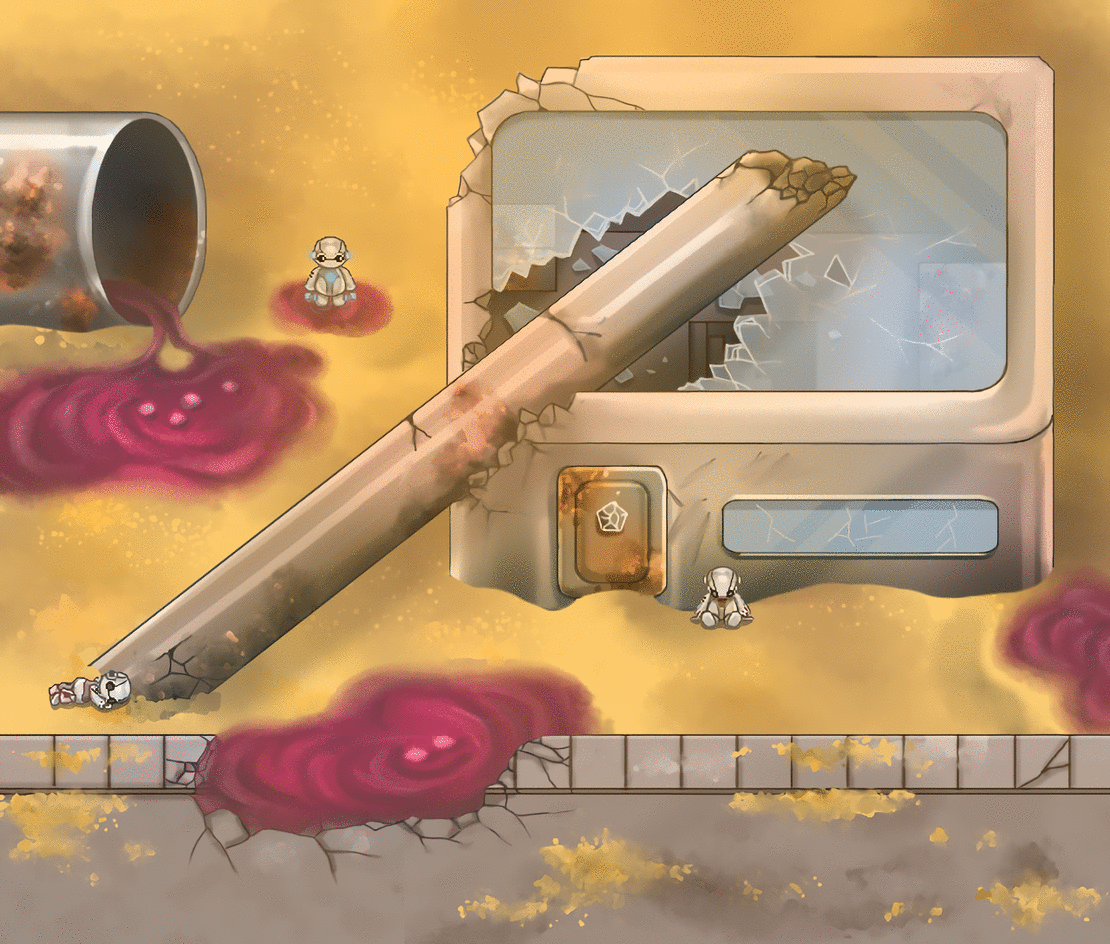 Release Trailer & Artwork Trailer
Hope Wanda demo will be a worthwhile for you! You can reach out to us on Facebook and Twitter. If you have any suggestion, criticism or by chance, some praise after playing demo, please let us know! Your feedback is invaluable for us.
-Soma