Hi everyone!
It's been about 3 months since we last updated. We've been working hard on Wanda and the game is now complete and playable from the start to the end. We are currently polishing the game and public beta testing will be starting soon for our Kickstater backers.
Without further ado, take a look at these new scenic screenshots from Wanda!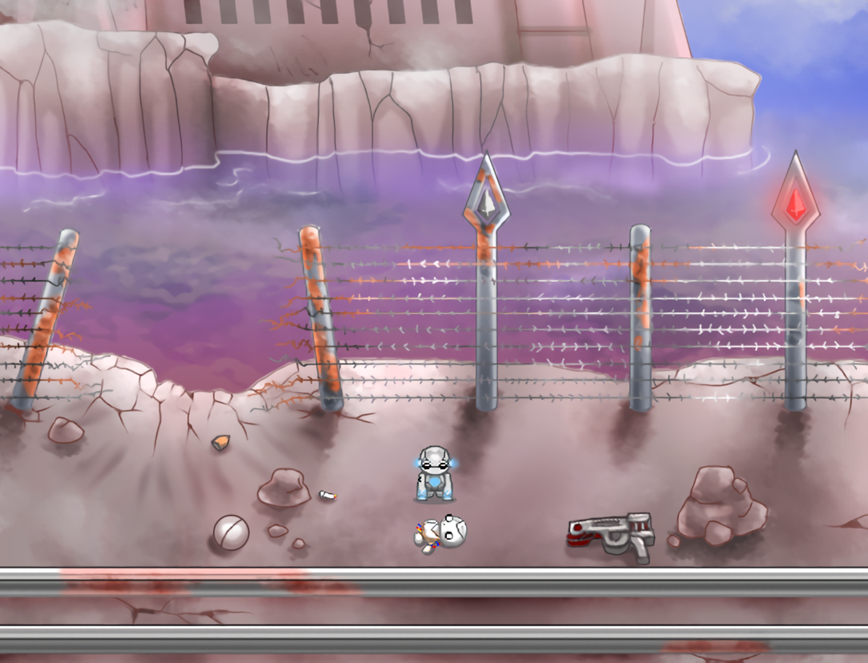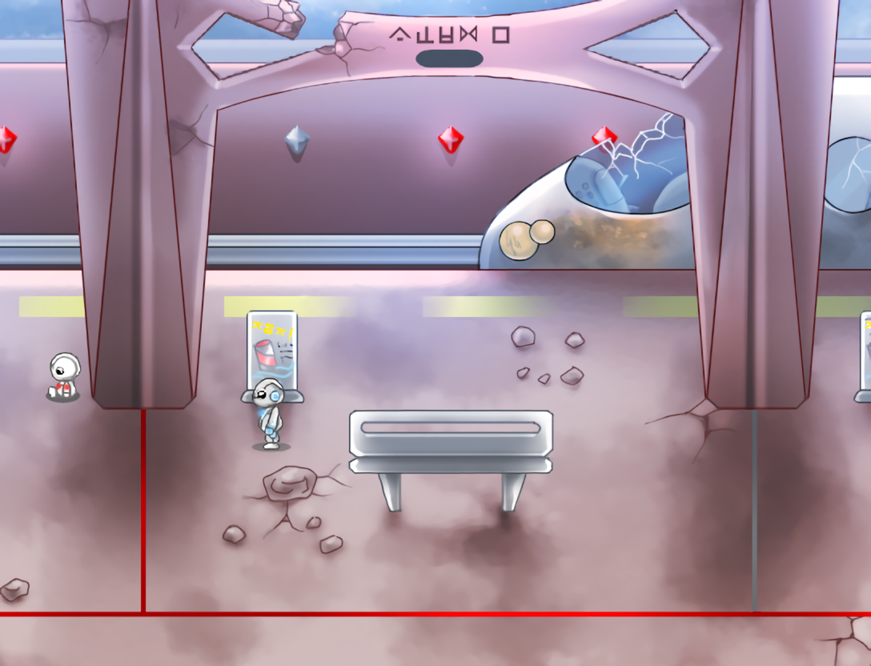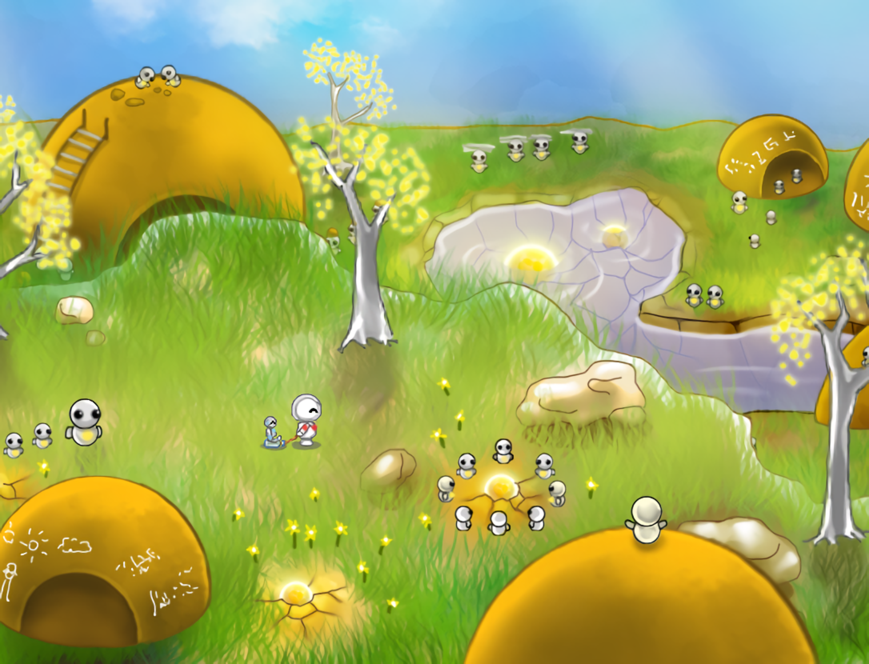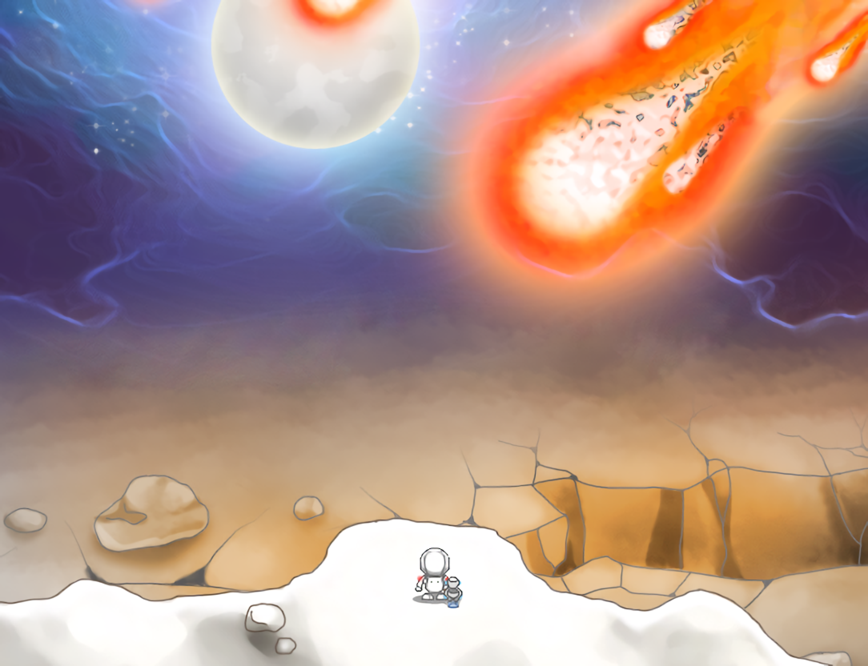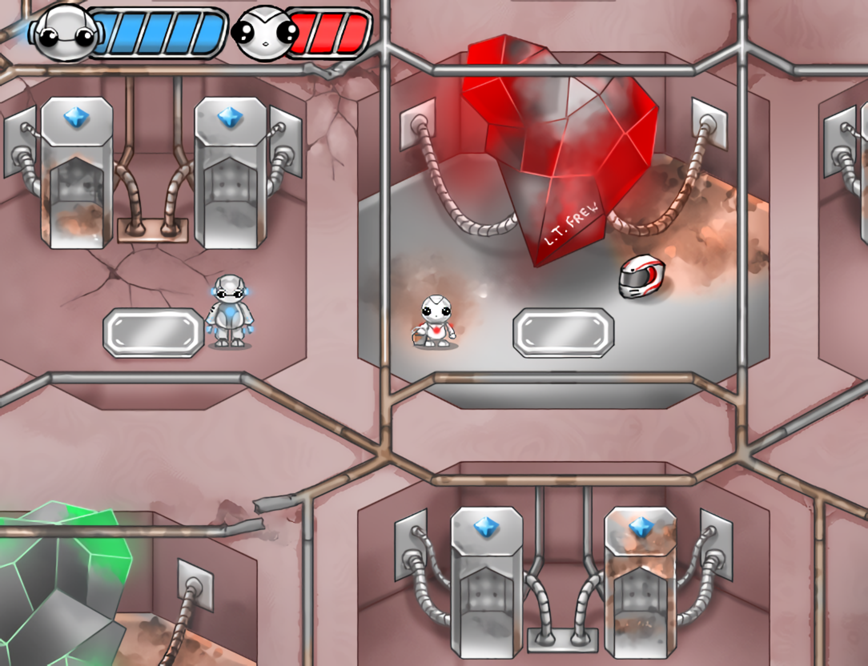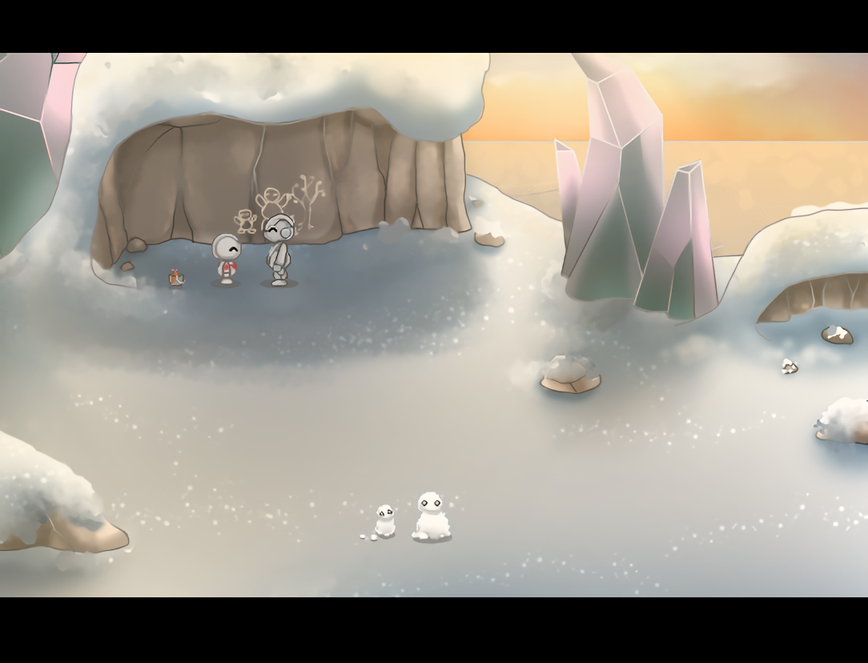 Currently, we are polishing the game to have better visuals than before. Take a look at this for example-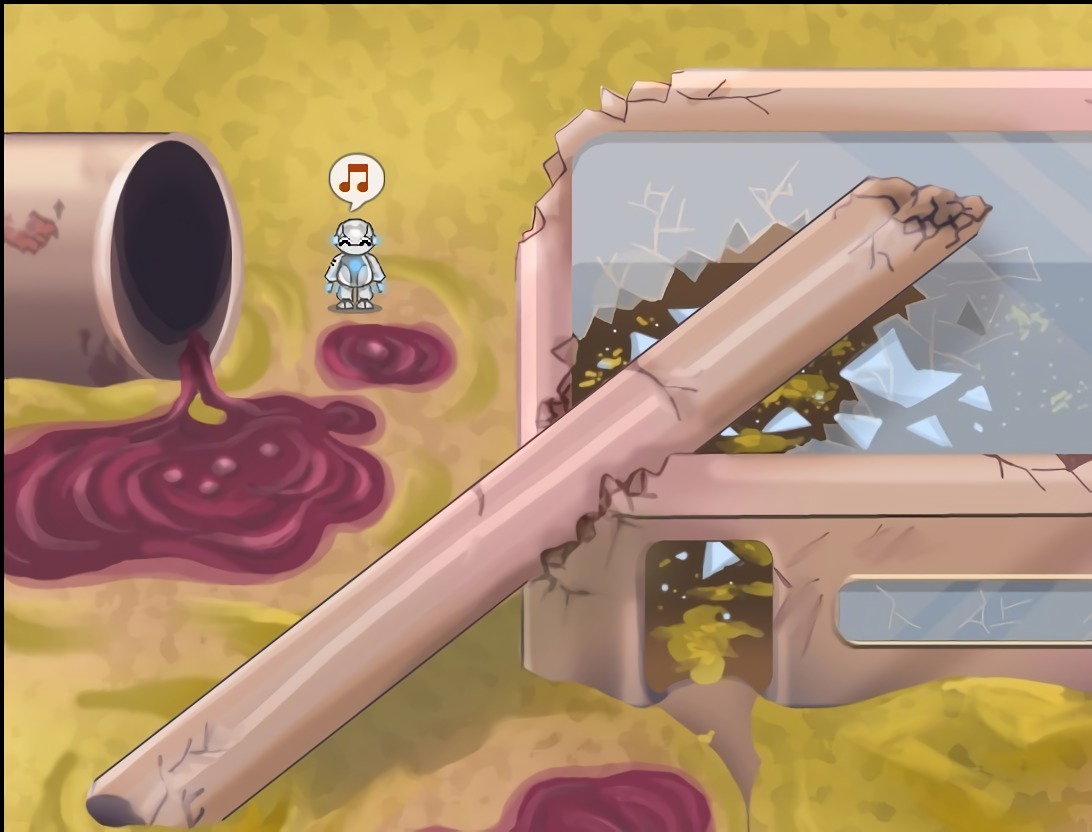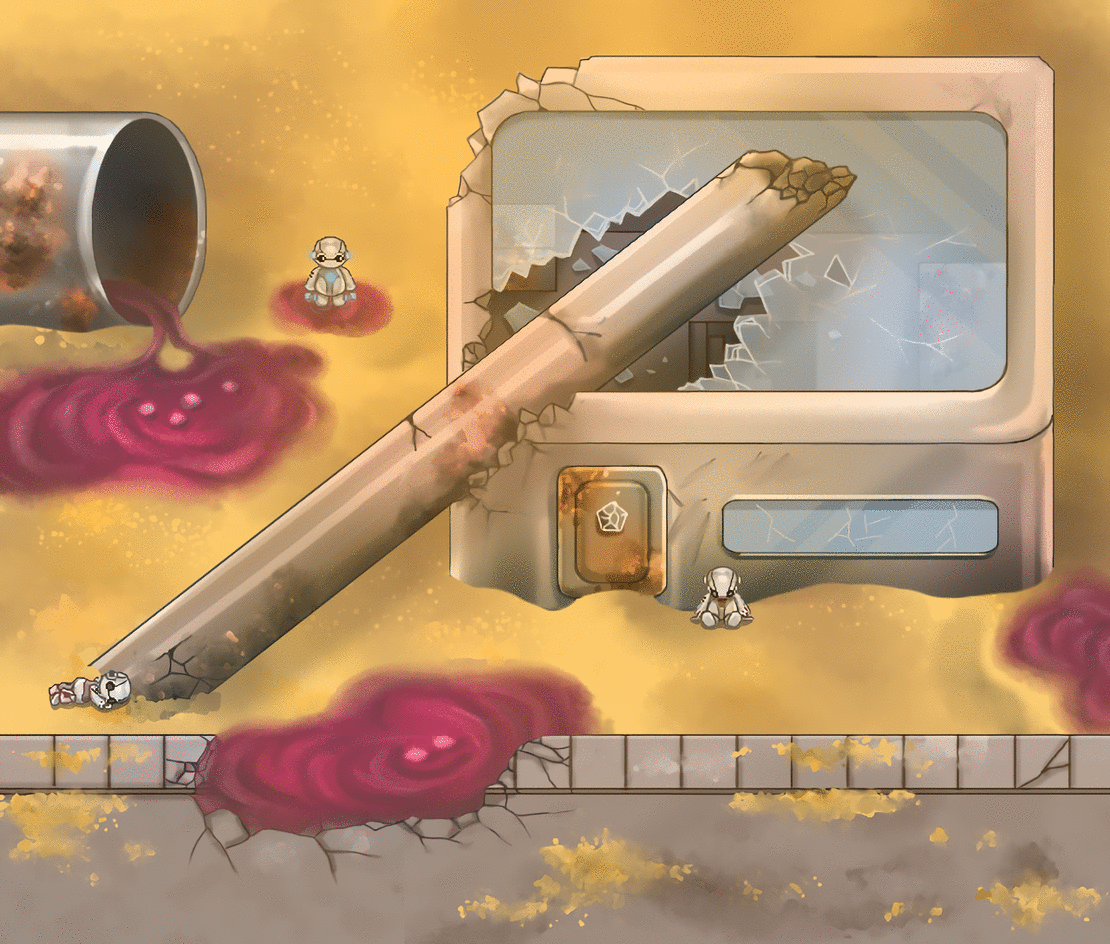 That's all for now! Thanks for taking a look at this update! By chance if you are interested in our game, you can follow the game now on Steam!