VThree is the rocket jumping, gravity field floating, fast paced first person platformer you didn't know you needed. Combining the best of DeFRaG and 3d platforming plumbers, VThree is an extremely difficult and highly rewarding experience.
Download the Alpha and vote on Greenlight!


In VThree there are no clip walls, no out of bounds areas. If you can get to it, you can explore it, and maybe even use what you've found to shave precious milliseconds off your run. Some of the best parts are off to the side and out of the way, and by exploring you can find better, faster lines to the goal.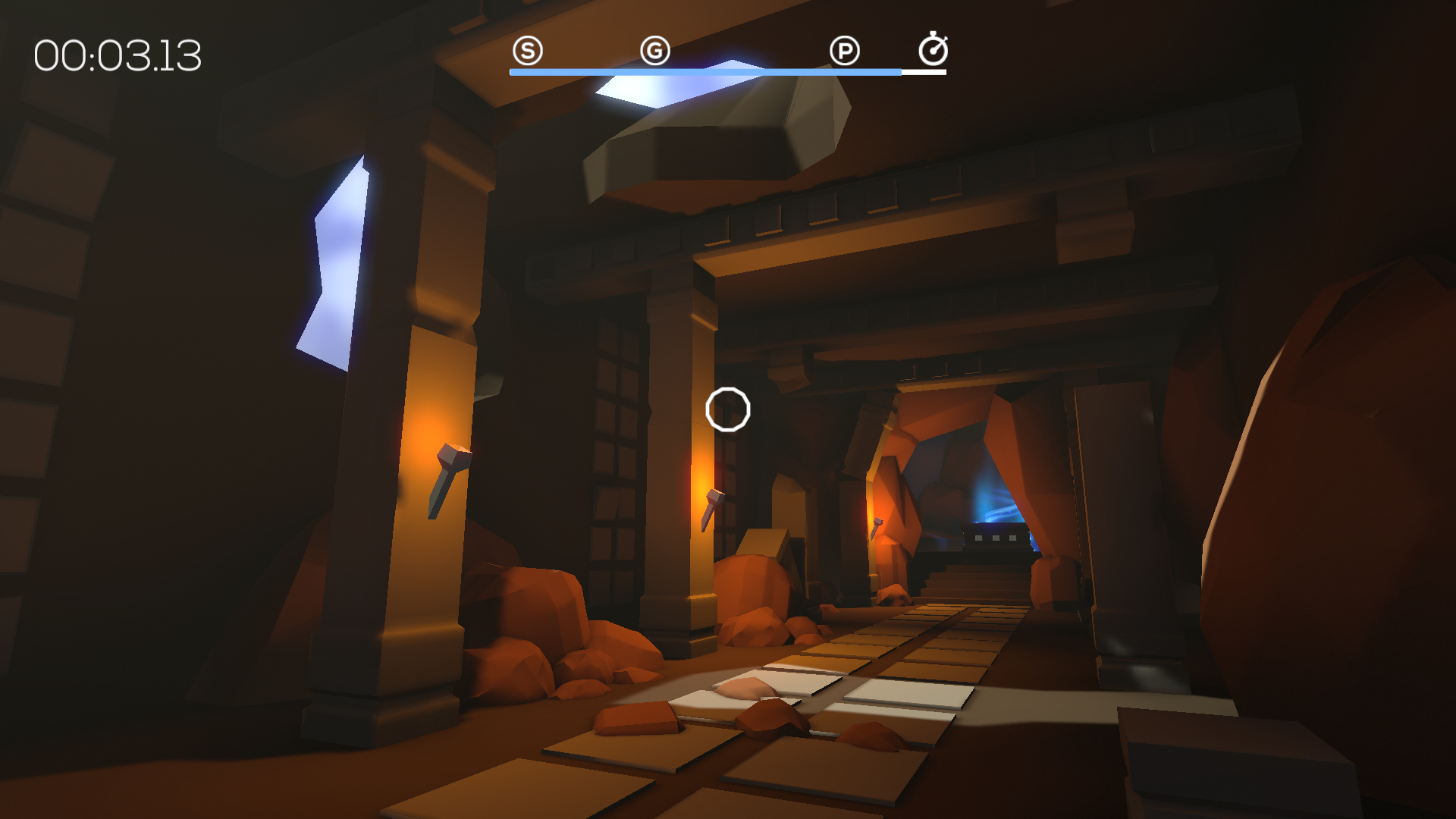 Our Alpha is out now, grab it at 2xmilk.itch.io and check it out. Our initial Alpha includes the first 4 levels from VThree, and will help us tune controls and play speed based on your feedback.

The final release features:
VS Mode (both online and splitscreen),
Leaderboards,
Level editor with workshop support,
Four different world styles (Desert, Ruins, Tech, and The Expanse)

Feel free to hop on Discord with us Discord.gg for feedback or a chat, and of course I'll watch the comments here on Indie DB!