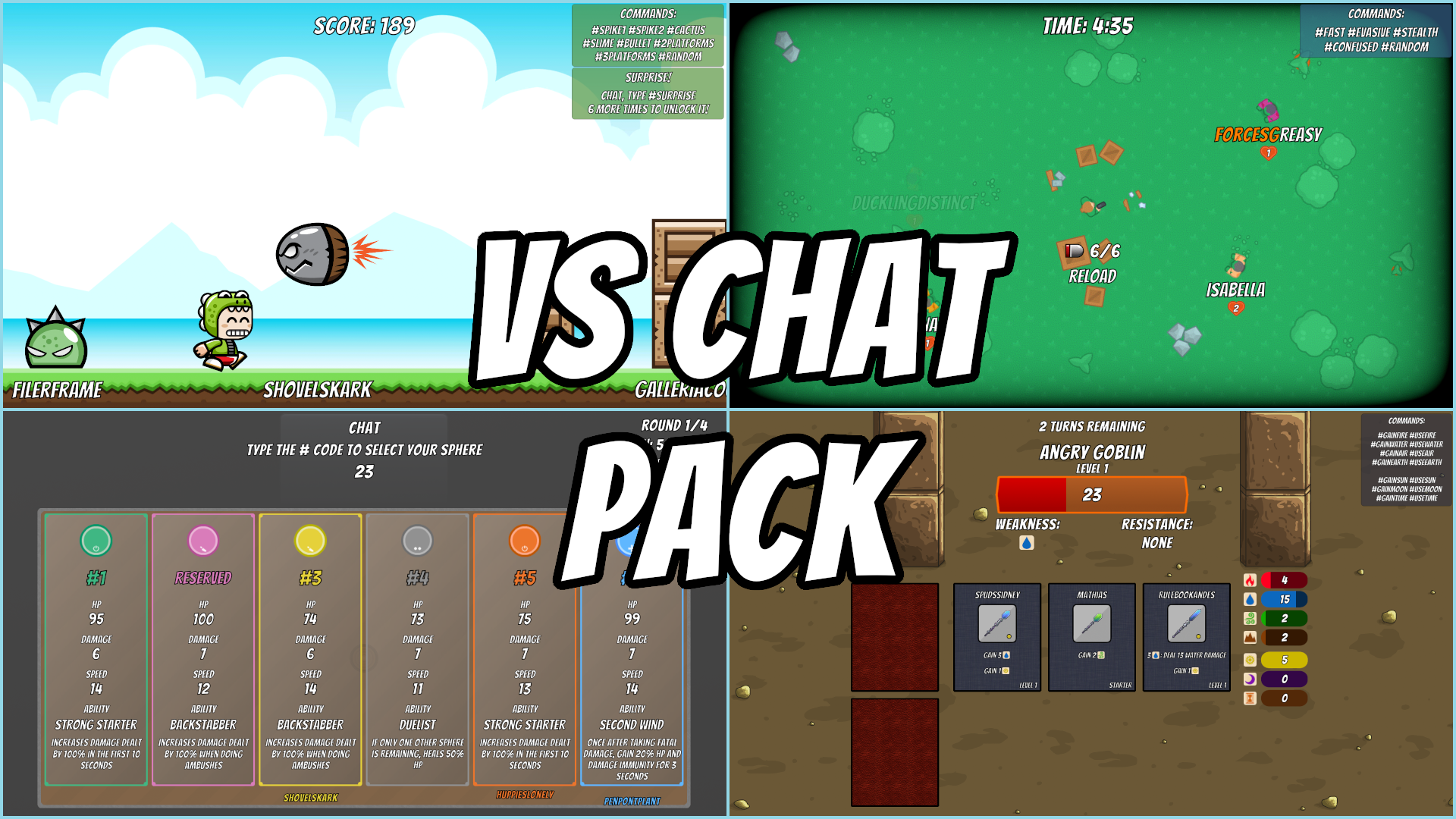 Vs Chat Pack is the world's first game pack that allows Twitch streamers to play with their audiences via chat interactions. Viewers can type in various commands in a Twitch chat to impact the game experience.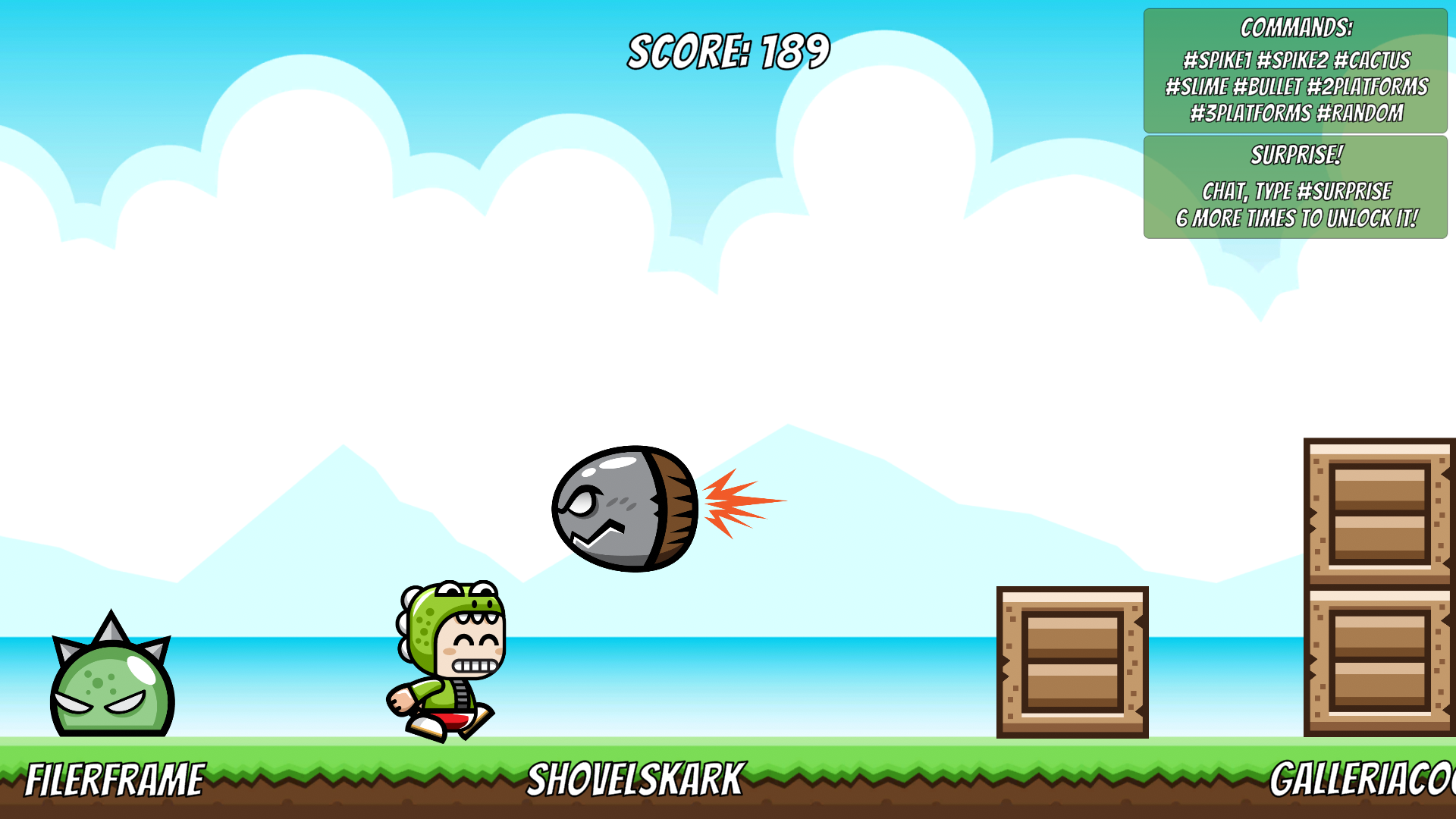 "A big part of Twitch streaming is sharing experiences and building great communities. I believe Vs Chat Pack can help many Twitch streamers do exactly that. With this game pack, viewers get a rare opportunity to play against their favorite streamer, and it allows the streamers to interact directly with their audiences. My focus has been to push the boundaries for interactive gameplay, and in doing so create exciting new experiences for both streamers and viewers. Bringing people together and creating memorable moments is what Vs Chat Pack does best." - Casper Friis Farsøe, the creator of Vs Chat Pack.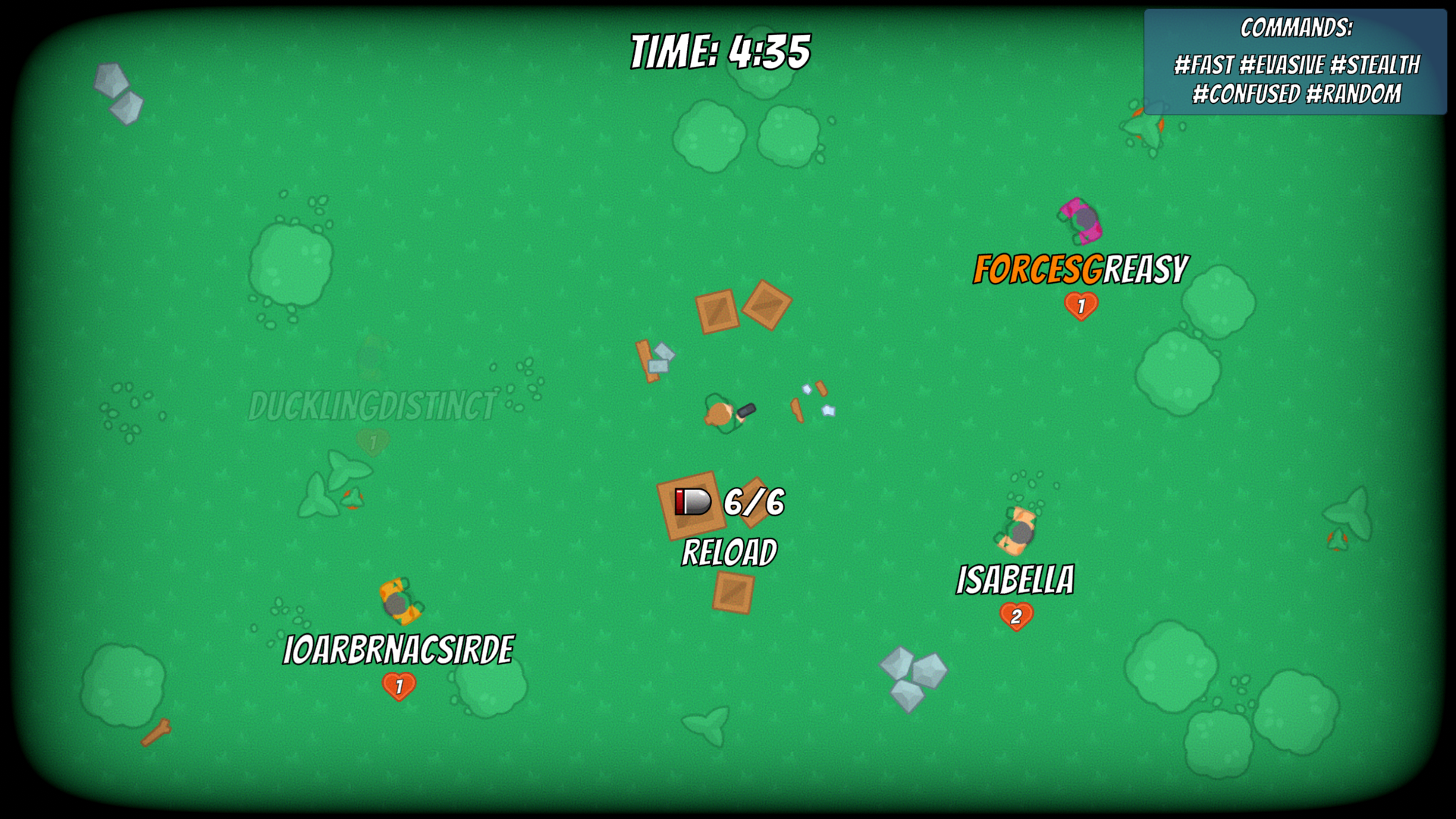 Vs Chat Pack has four games in four different genres - there is something for every streamer and every mood! The four games in Vs Chat Pack are:
Predicting Vs Chat
A strategy prediction game - Sphere Fighters will duke it out in an arena, but who will perform the best? Before each round, Sphere Fighters with random stats and abilities will be presented. You and each viewer will individually pick a Sphere. You get points from each elimination your chosen Sphere Fighter does, and if it's the last Sphere standing. After a certain amount of rounds, whoever has accumulated the most points wins the game! You and up to 5000 viewers can play Predicting vs Chat
Running Vs Chat
An endless runner where your viewers make all the obstacles - how far can you make it, and who will be the one that stops you? Viewers can also cooperate at certain times to create special surprises for you. These can make the run harder, so keep an eye out for whatever your viewers throw your way!
Typing Vs Chat
Type to survive! In a zombie apocalypse, you're being swarmed from all sides by zombies that your viewers will spawn in. You must shoot the zombies by typing their names - each zombie is named after the viewer that spawned them in. Remember to type 'reload' to reload your gun when you run out of bullets. Viewers are able to spawn in different kinds of zombies too, so be careful!
Drafting With Chat
Cooperate with your viewers in this deck-building card game. Ten increasingly difficult opponents stand in your way, and before each encounter, your viewers will create new cards for you. Remove old cards in your deck, draft and insert new ones, and see if your deck is up to the challenge! Each card is also named after the viewer that created it. Will your viewers have your back and supply you with helpful cards, or will they sabotage you as much as they can?