Hi IndieDB! Do you know vridniX? It's a platform game where you control a selfish creature who wants to be worshipped. But during his journey to save his world, he will destroy everything…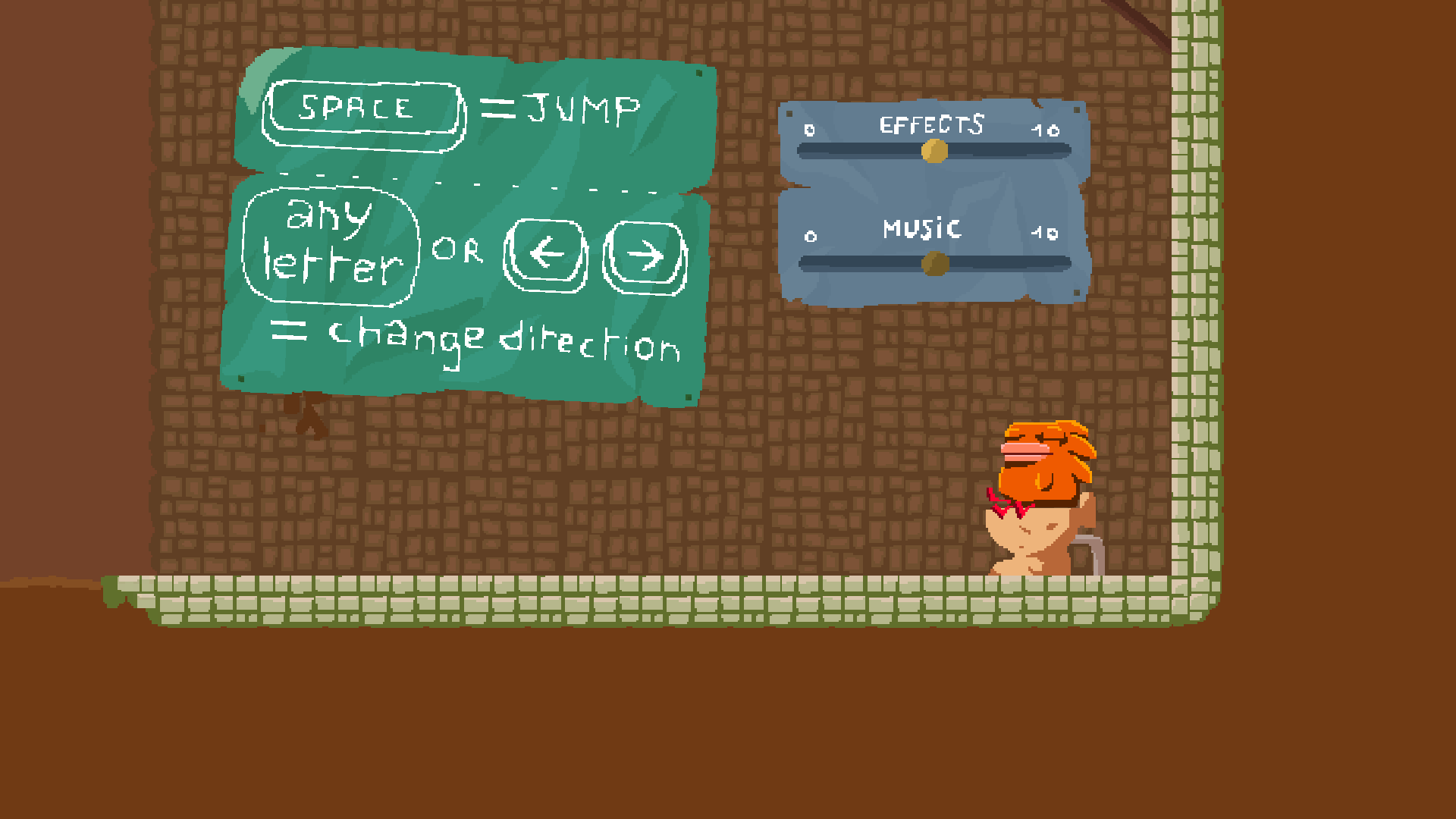 First of all, we know that reading about a game can be boring, so don't hesitate to get the demo on the download tab to try the game yourself ;)
.
.
.
.
You're still here? Good :D So About the game! Quickly, this game is a platformer where the main character never stops running, as he wants to be the first to stop the evil forces. And when he picks up a rotation orb, he makes the level spin! Incredible right?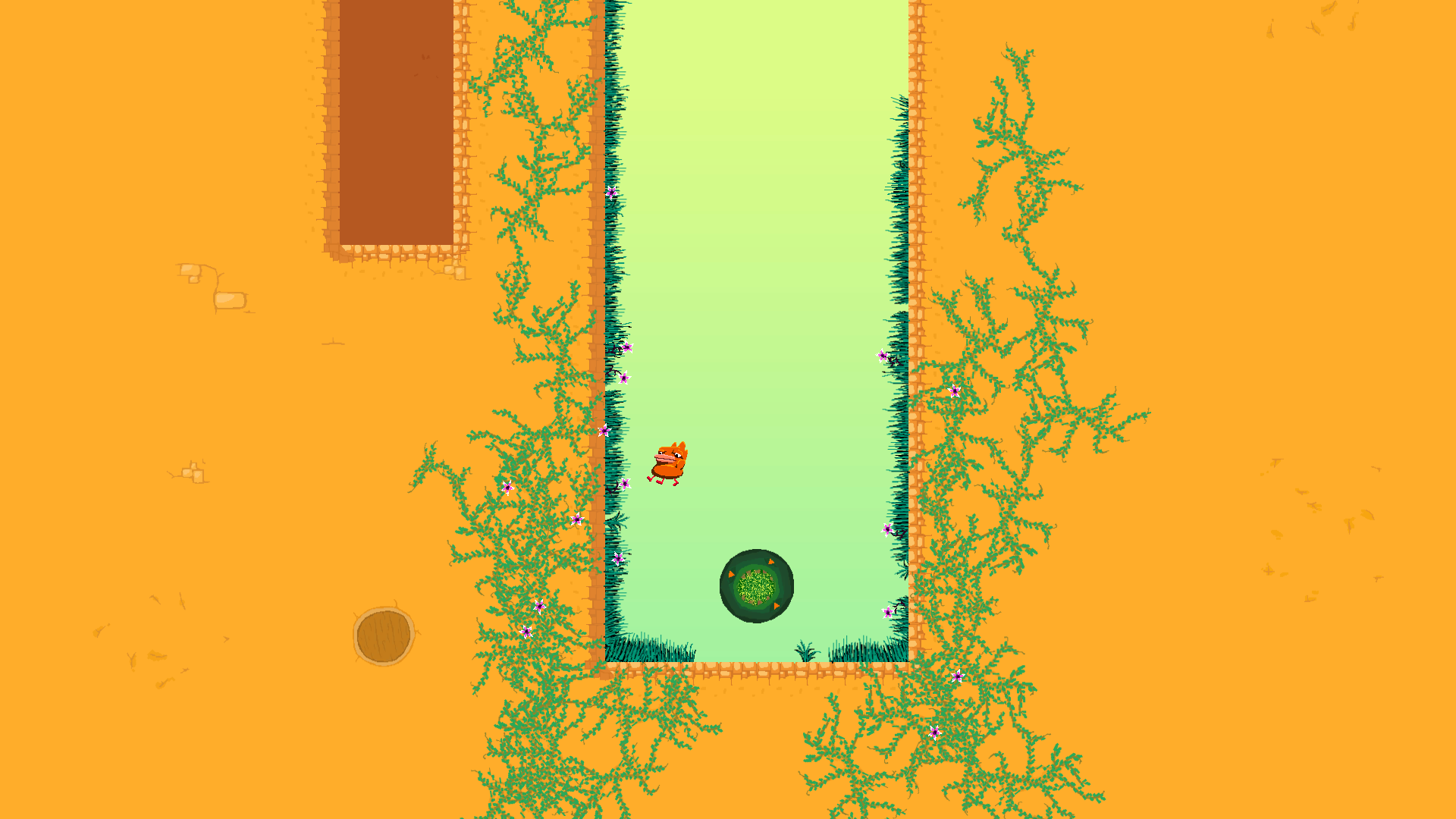 The demo shows the first world of the game, and it lasts ~30mins. You'll get to see many levels, cutscenes, and a boss fight ;)
We got some encouraging reviews about the game! :D Look :
Brutalgamer.com
Alphabetagamer.com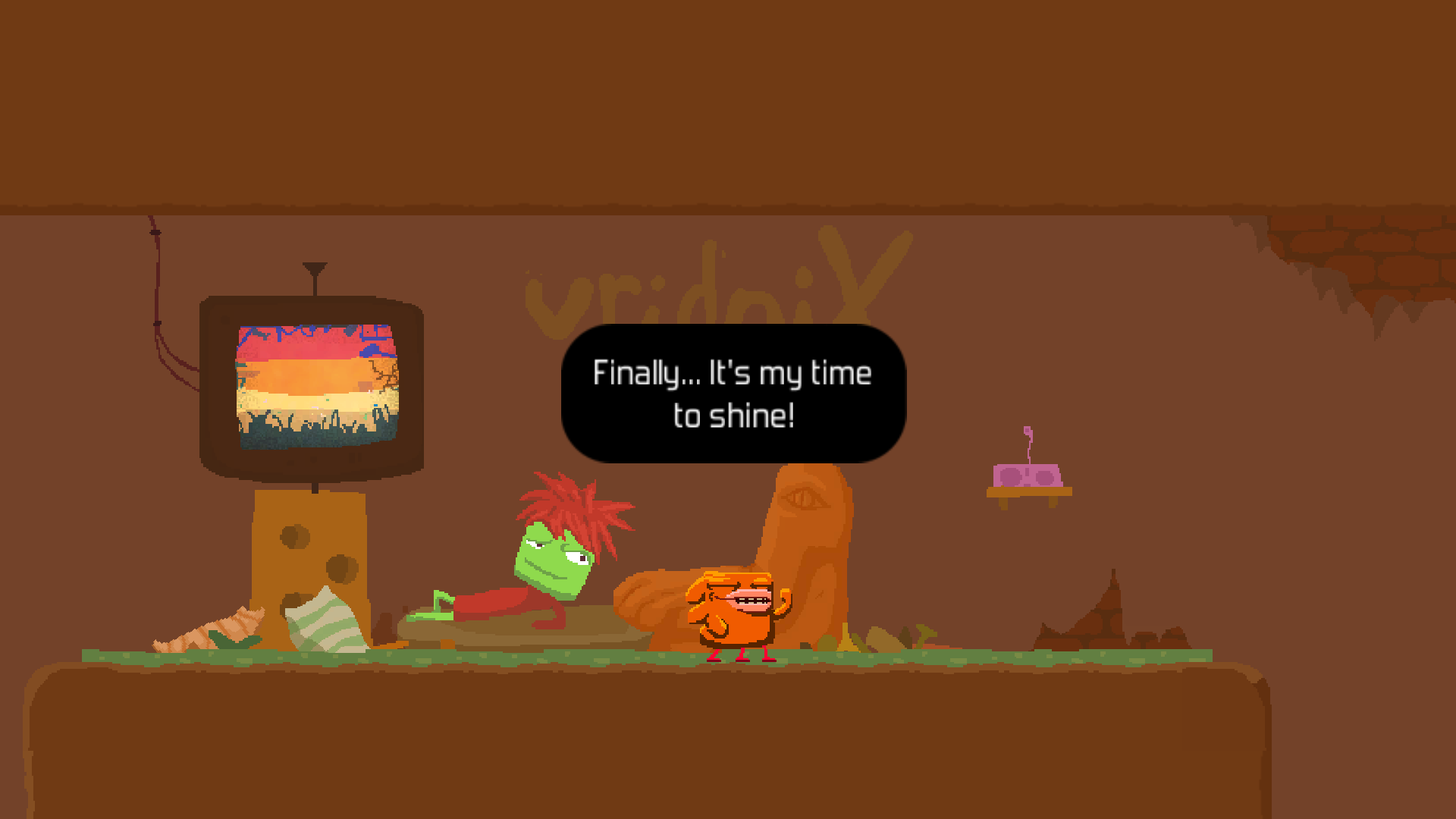 As for the progression of the game, we have the full engine ready, a hundred of levels, what's left are mostly cutscenes, bosses, some additionnal gameplay and the musics. Right now, we are running our Kickstarter campaign and we've got more than 50% in ten days!! So if you are interested in supporting us, don't hesitate :D
And we're on greenlight too ("wow dude, that's a lot of info" I promise, it's the last one...), so if you like the game, don't hesitate to upvote us :D
I think that's it for now, stay tuned for more ;)