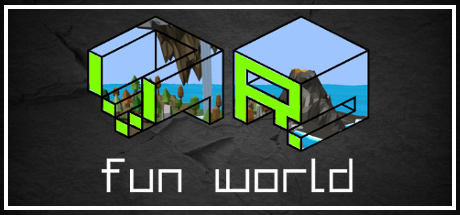 This time you are not in immediate danger. However, a horde of monsters is making it's way towards your
safehouse.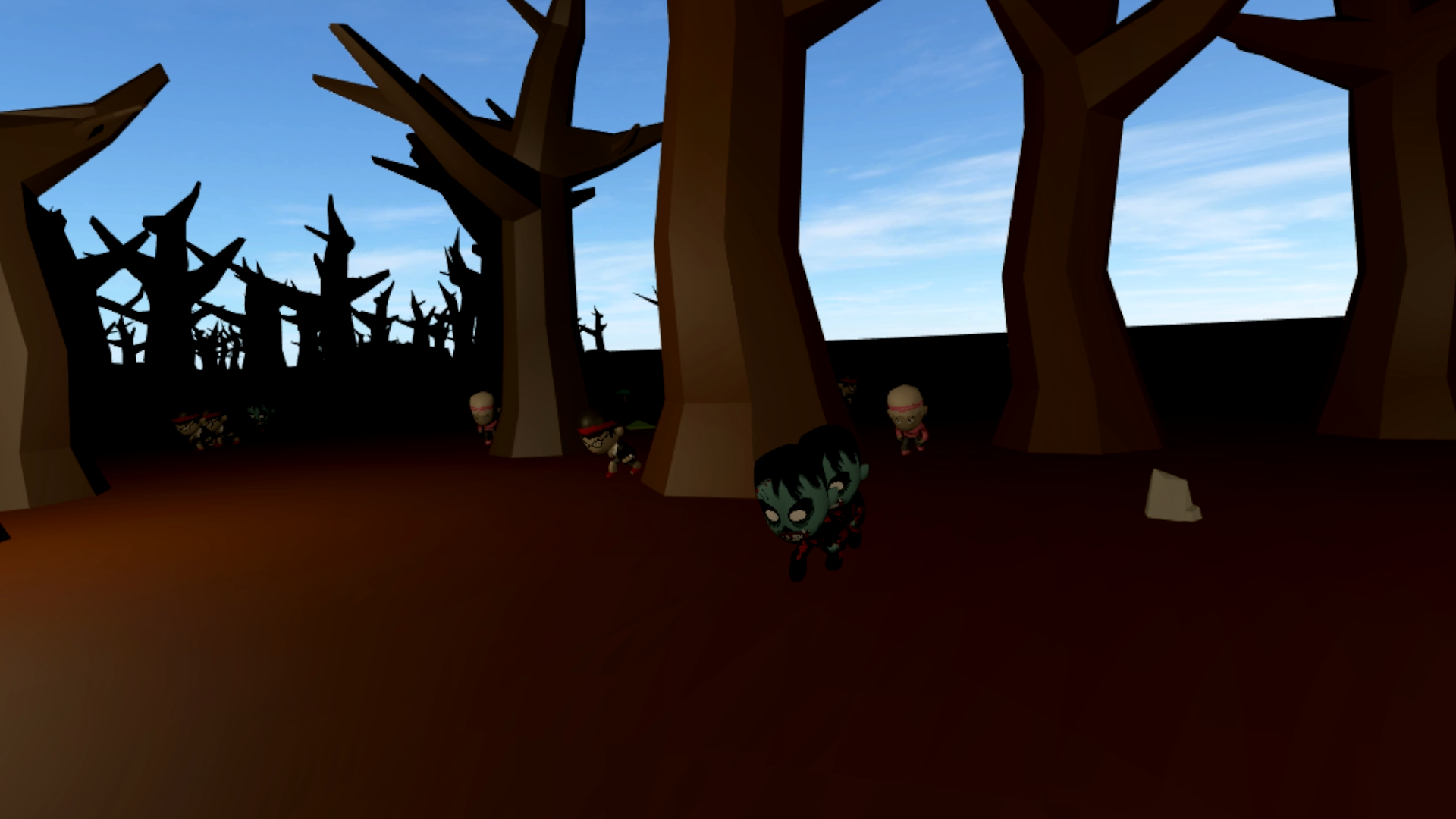 You suddenly realize that not all of the oncoming enemies are out to get you, but some are humans being followed by these creatures.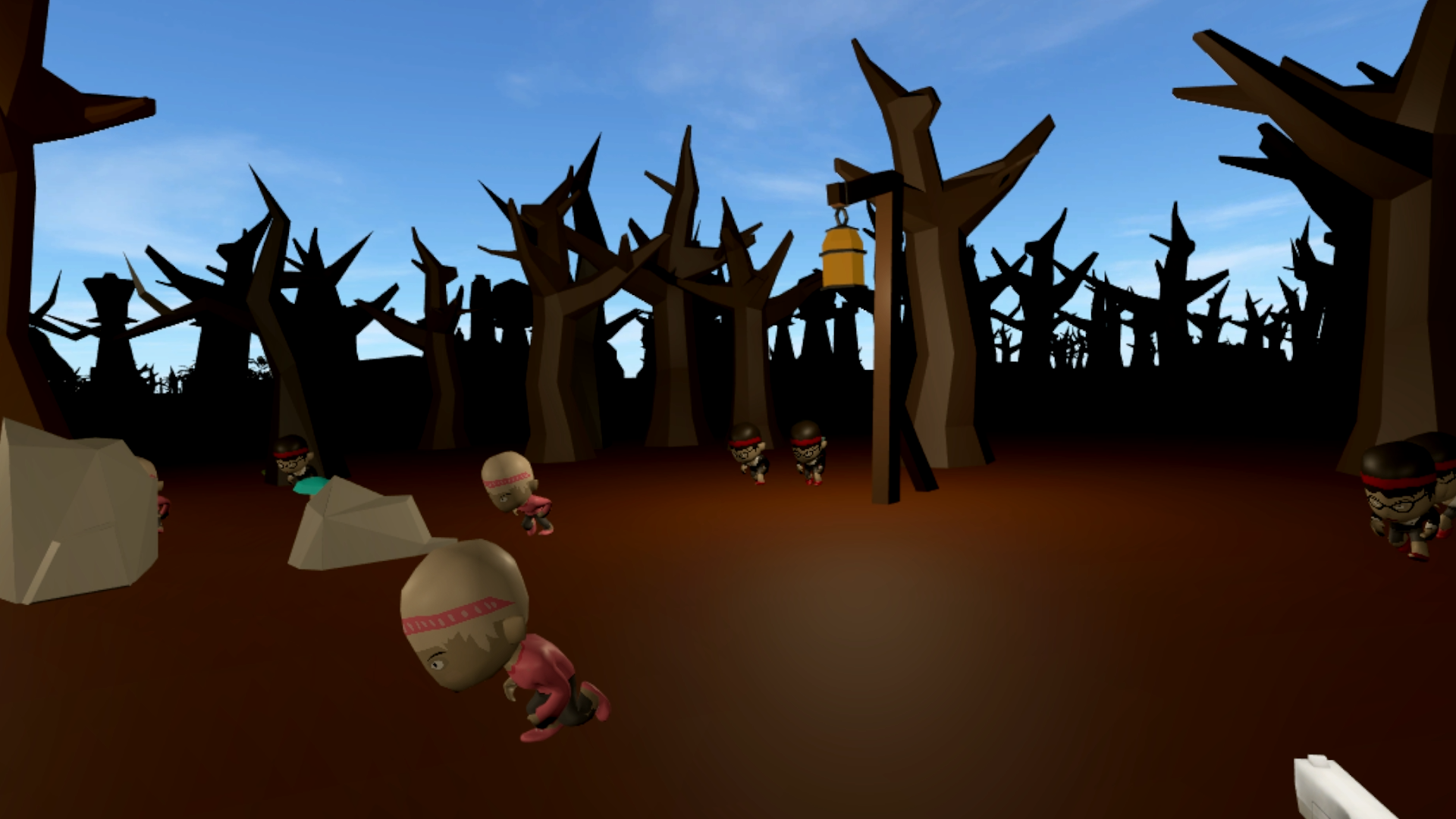 Help them to get to safely into your safehouse but don't let any zombies get by.
Beware however, as shooting the wrong target may land you a deduction of your points.