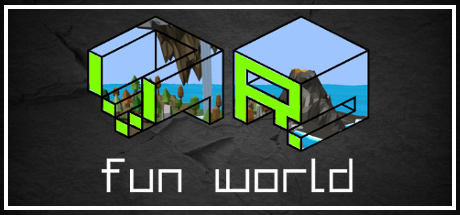 VR FUN WORLD, our recently greenlit game, includes the Obstacle Runner. A mini-game which was a huge success at our recent Betatest Party. So much so that we wanted to write a short blog about it.
It's a typical Runner, but wait! It's in Virtual Reality. The Goal is to collect the different colored coins for points and dodge the obstacles at the same time. The twist? You only have 1 life to do it!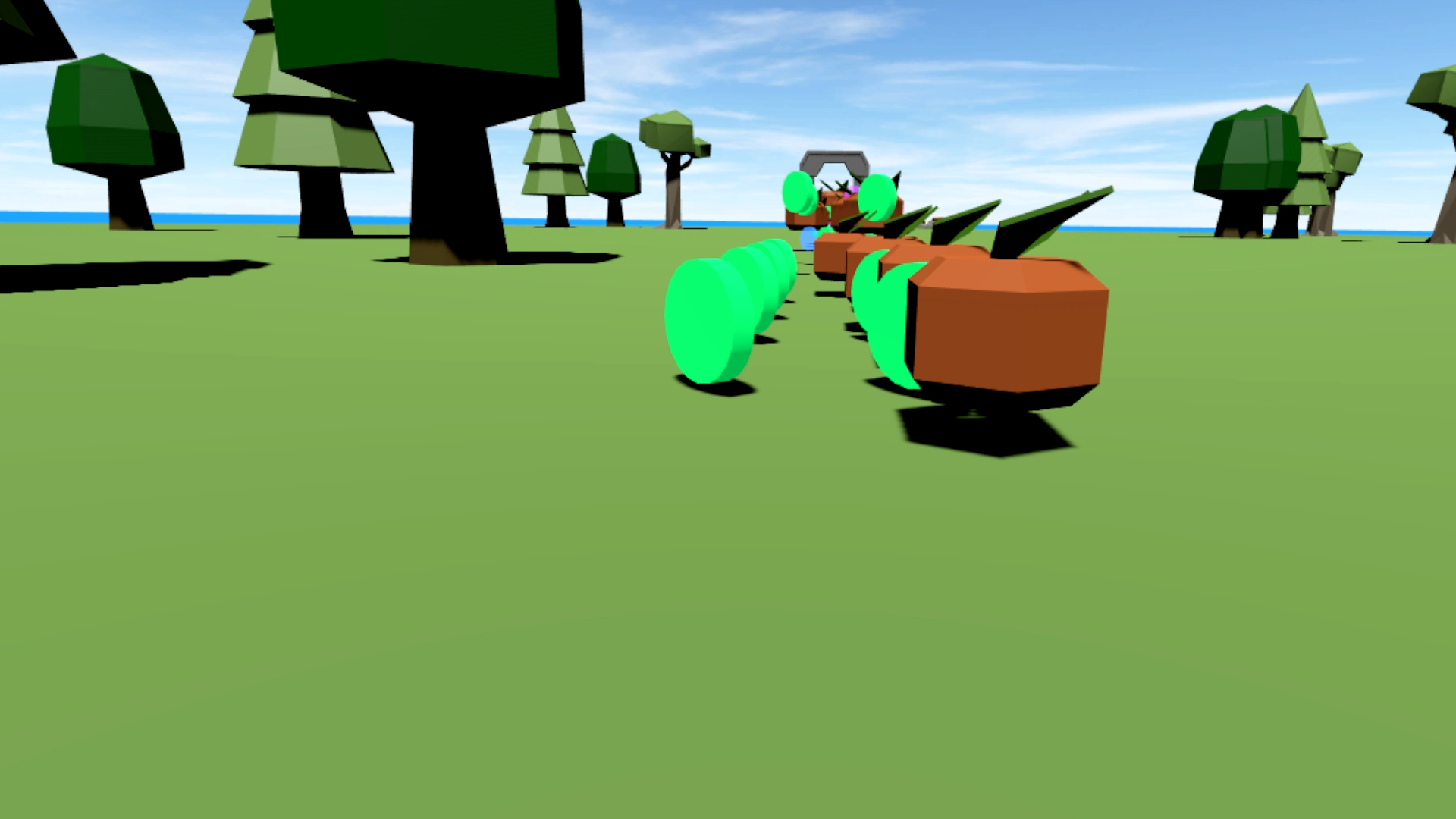 At first it takes a little time to get the gestures and movement right, but that's part of the fun.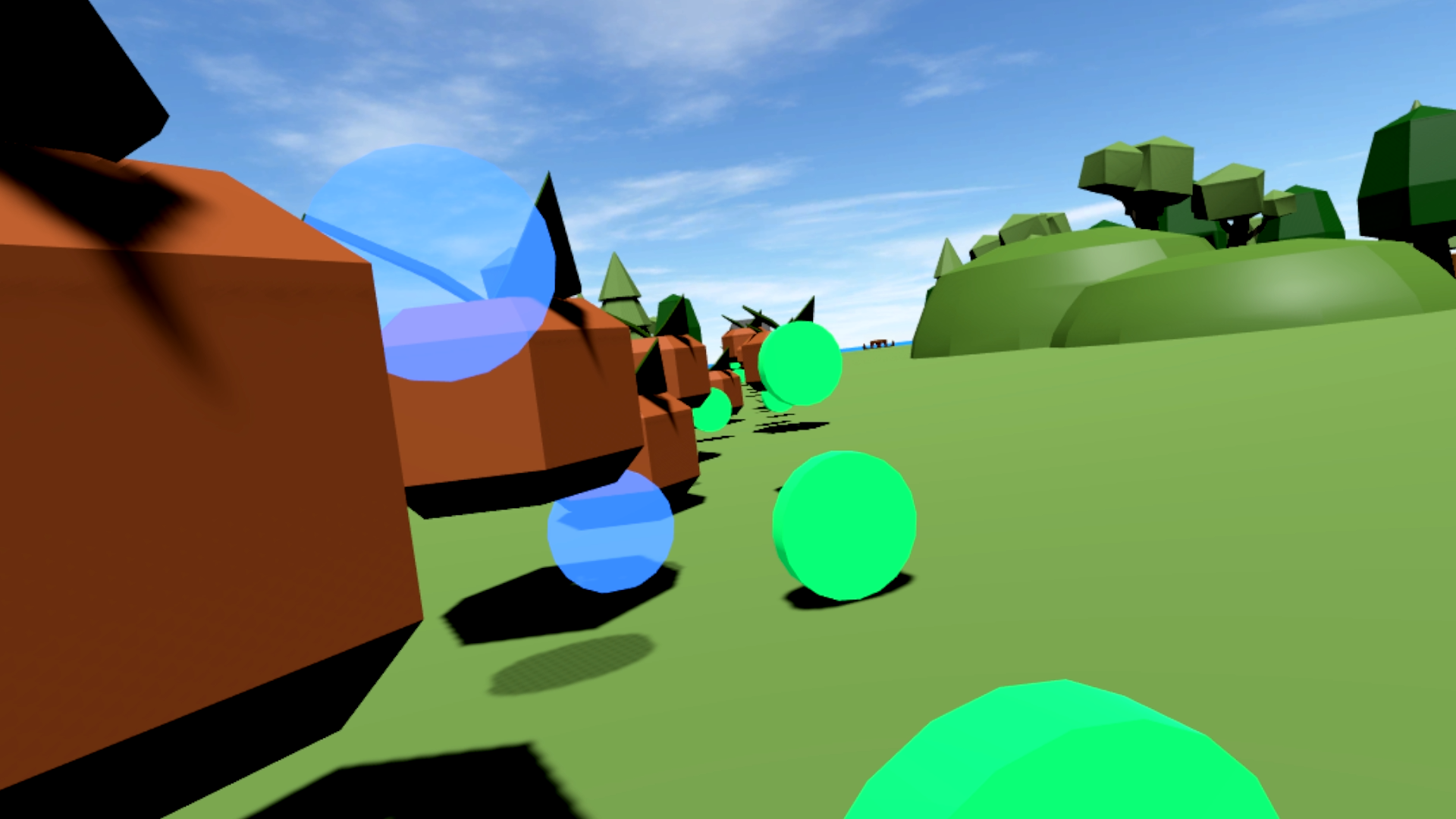 The fun really starts when you mess with your family and friends while they play it. This was the most fun part at our recent Betatest Party