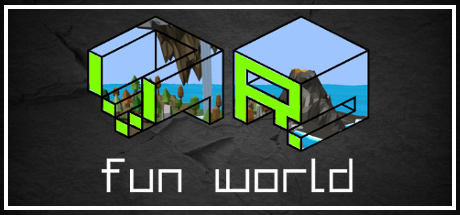 This is a game our developers really enjoyed.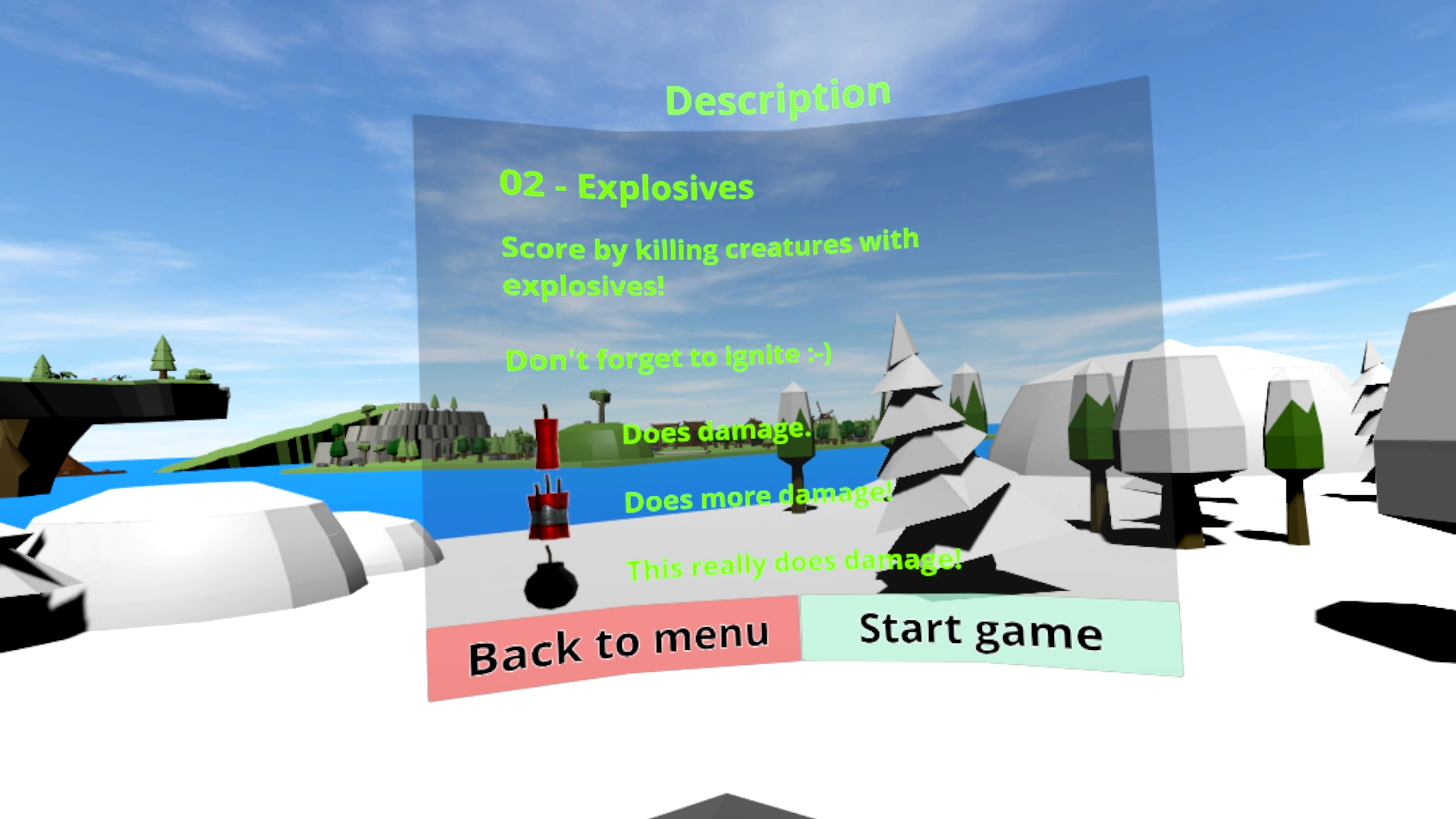 You get to choose from three explosives which you can ignite using the supplied torch.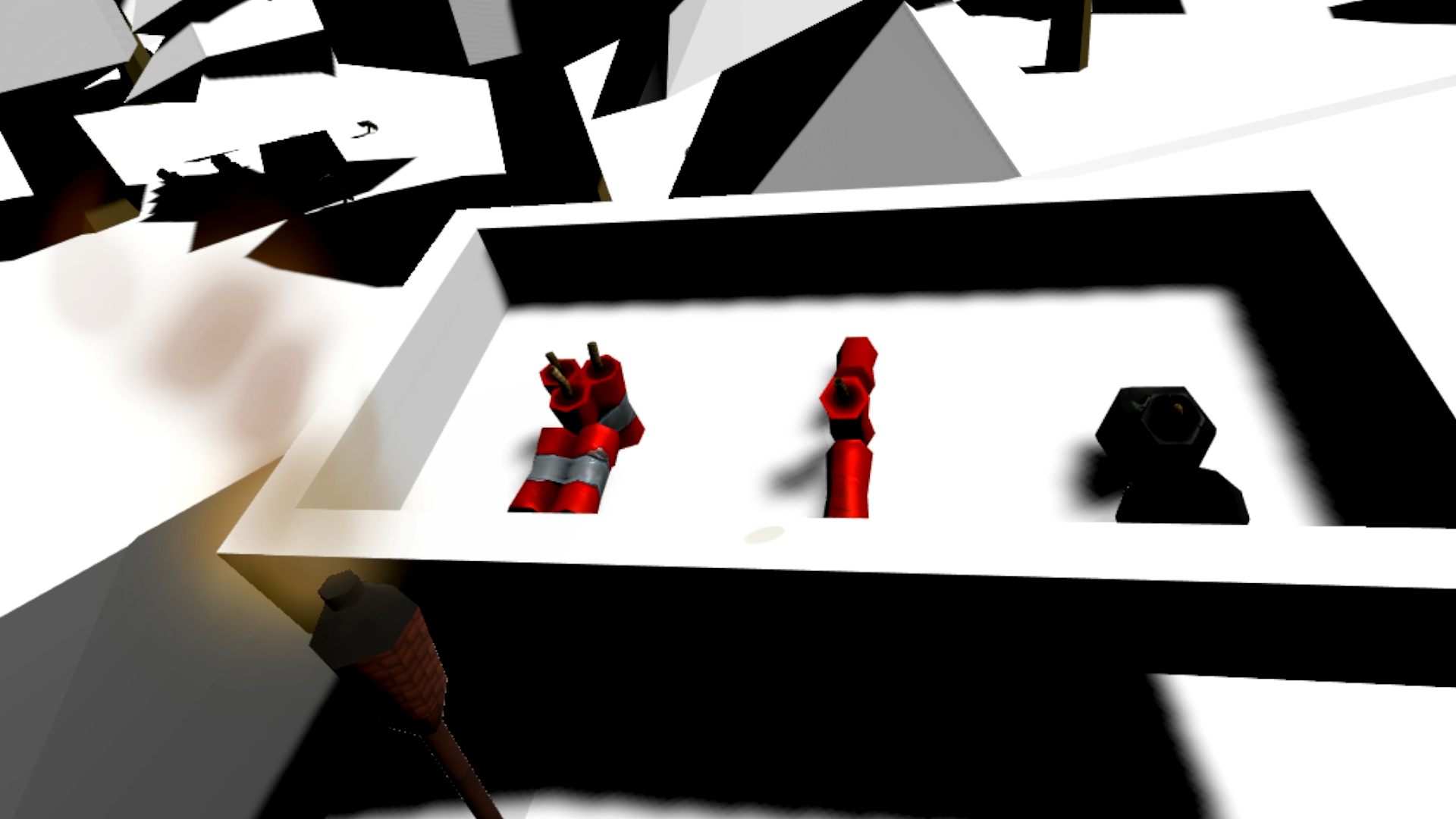 then throw them at the targets moving by and watch them go BOOM!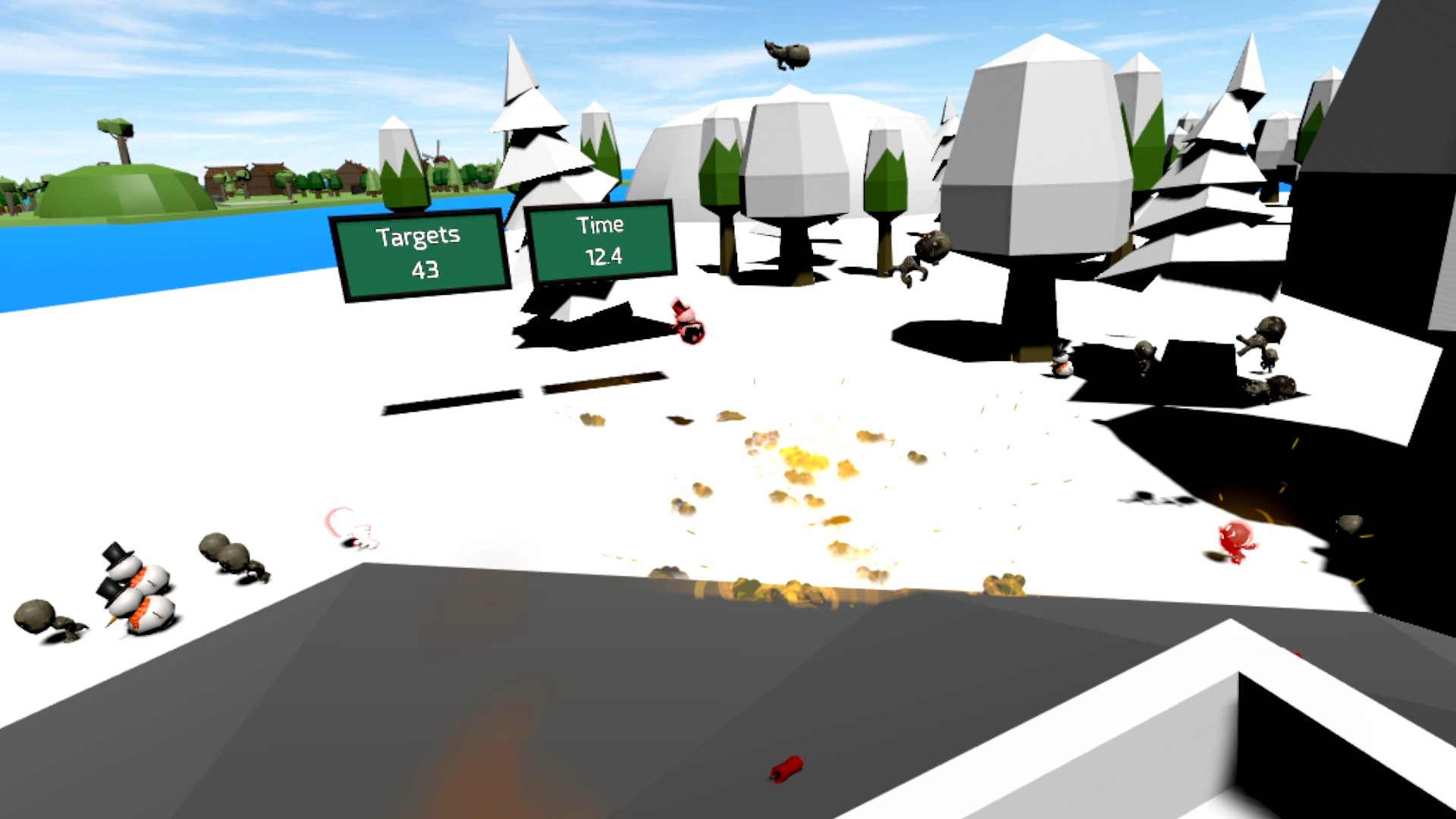 It is also possible to use the explosives as mines, only lighting them when the time is right for
the best results.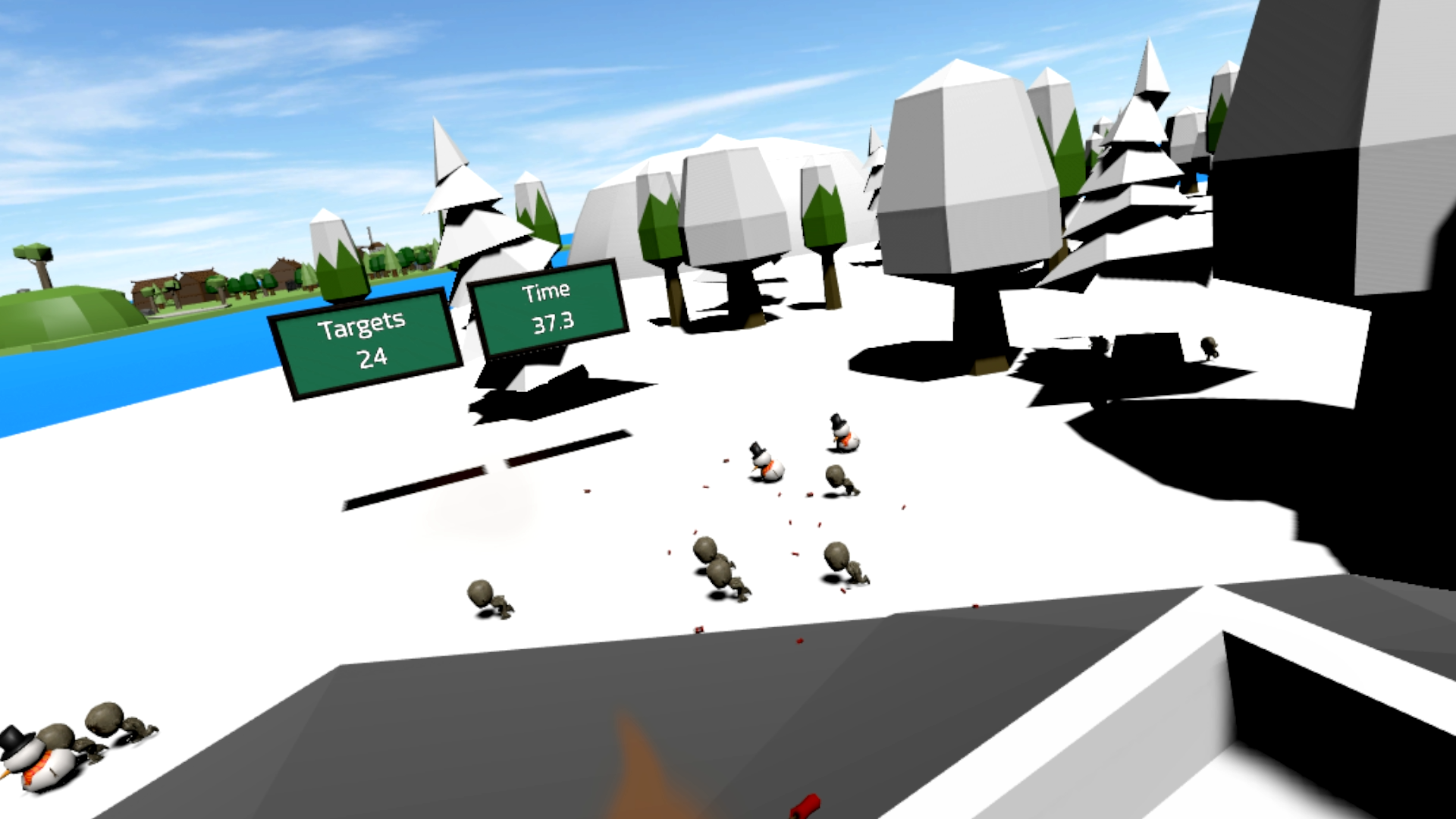 This allows you to apply tactics to the way you approach this mini-game :)