Slacker Games, the developer of Private Eye, has released a new demo video for the virtual reality detective game. The video showcases significant improvements over the first prototype we saw back when the game was Greenlit in 2014 - a prototype initially created for the Oculus VR Game Jam.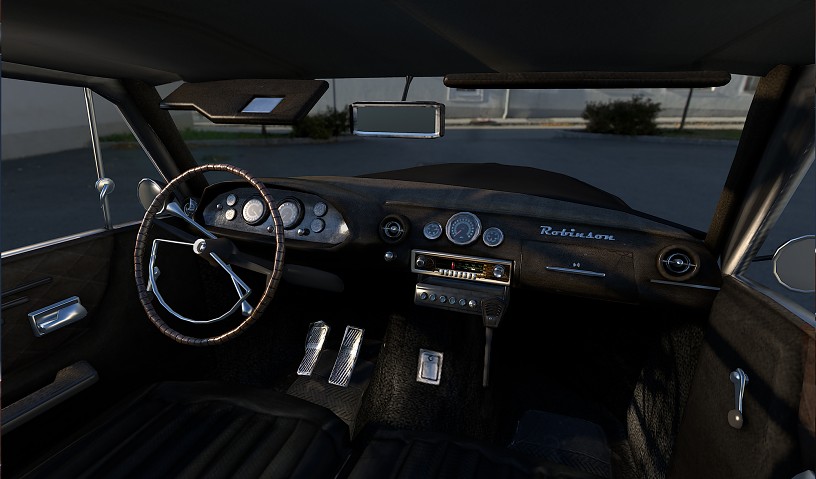 The game casts you in the role of a detective who has been crippled after a car accident, no longer able to walk. This premise ties in well to the seated VR experience of the Oculus Rift, removing locomotion from the game outside of controlling your wheelchair as a vehicle. Still, even without the use of his legs, the detective continues to work on a case from his wheelchair.
You can investigate and interact with objects, examine clues, and talk to other characters - all in an effort to uncover who is behind a string of murders in 1959's New York City. Though Private Eye is already Greenlit, the game will be launching a Kickstarter campaign sometime in the near future.