A few years ago, I would've been extremely skeptical about how sports simulators would be received by the world.
Wii Sports
silenced my skepticism before said skepticism even knew it existed. Simple bar games like darts and pool have perennially held a special spot in the gaming world as mini-games or places to gain extra achievements; I'm looking at you
Grand Theft Auto
. However, near the end of last year, Cherry Pop Games sought to create a simple, addicting, and engrossing way to play the popular billiards sport from the comfort of your couch with the release of
Pool Nation
. The game boasted fantastic graphics, real-world physics, and a plethora of game modes and rule sets, including the ability to slow down time and review shots with the replay function. The career option even allowed players to unlock new balls and locations, and of course you could show off your skills and swag online as you took on other players from around the world with Xbox Live. The effort seemed to have paid off when the game received fairly positive reviews shortly after its release, averaging an 81 on
Metacritic
.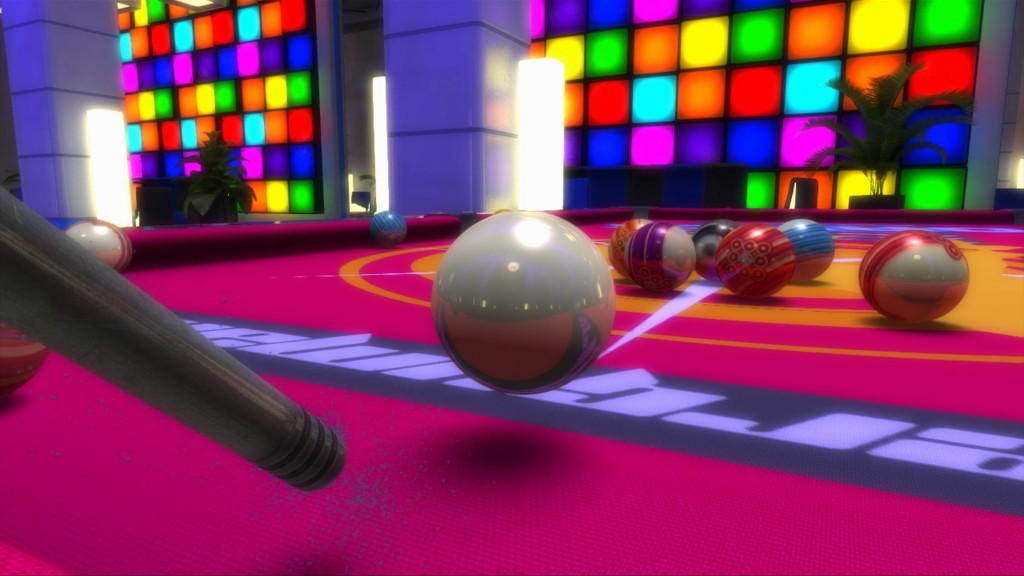 After its successful run on console, Cherry Pop Games is now hoping to find favor with the PC crowd, seeking votes from Steam's Greenlight program. Of course they're offering more than a re-release of a game you can already get on console; if released for the PC,
Pool Nation
would come with the ability to create, edit, and share Trickshots with other players across the world. Gamers would even be able to vote on the best Trickshots of the day! Additionally, Cherry Pop Games invites players to create and submit their own objects that they would like to see in the game, and then vote for the best objects to appear. Check out the game's official trailer below, and then head over and give the game a big, green thumbs-up on
Steam
!