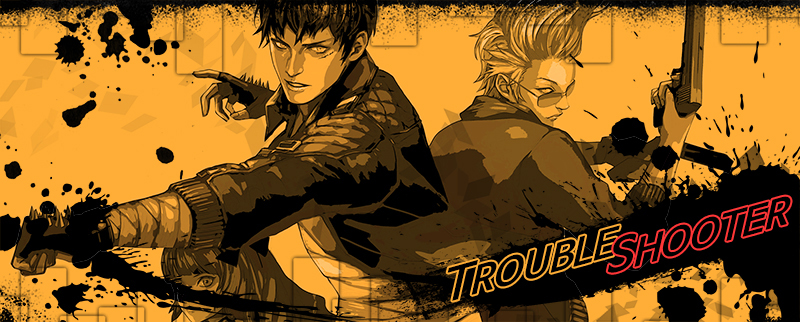 Hello everyone!
(Oh, first of all, I would like to ask you for deep understanding on my rough expressions if any as I'm not used to use English fluently yet.)
We want to have more communication with you so we are back, bring some "trouble". We are planning to make another new playable characters. They are young but have powerful psychic abilities.
Our AD gave me two concept arts and I can't say which one is better. So help me leave a comment which one you like the most. What is your next troubleshooter? It's on your hand.

We appreciate for your interest. Thank you.
1. Girl concept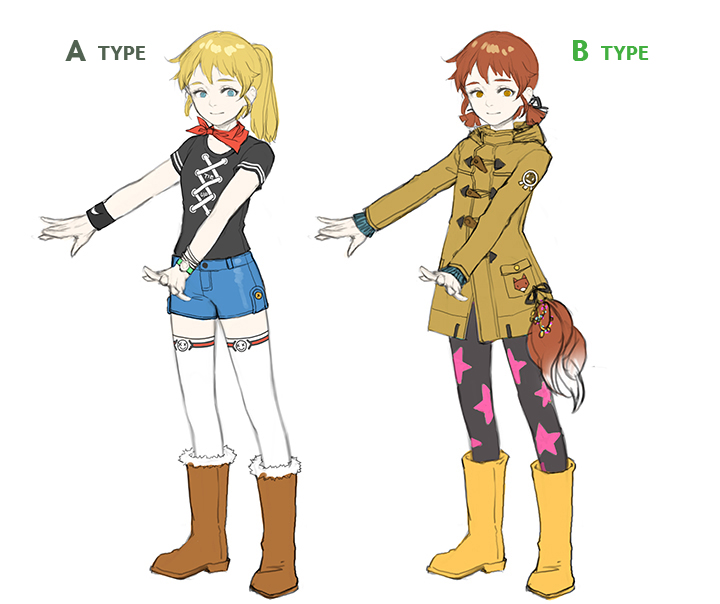 2. Boy concept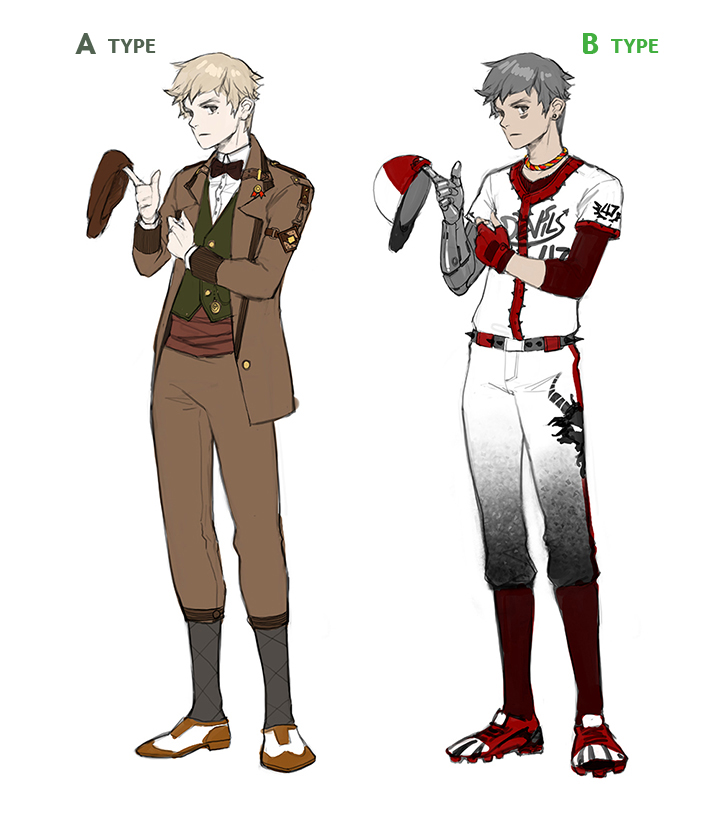 How's our new character's concept? This is not end!
Belows are already in-game characters and enemies!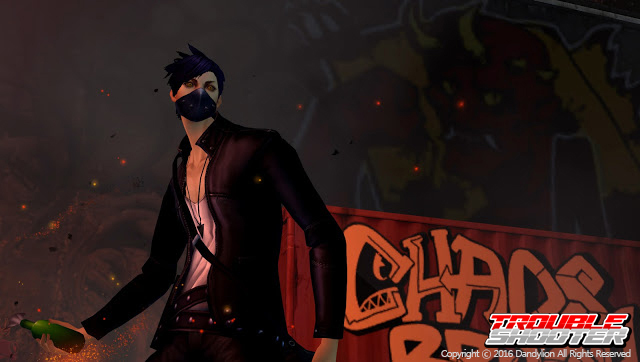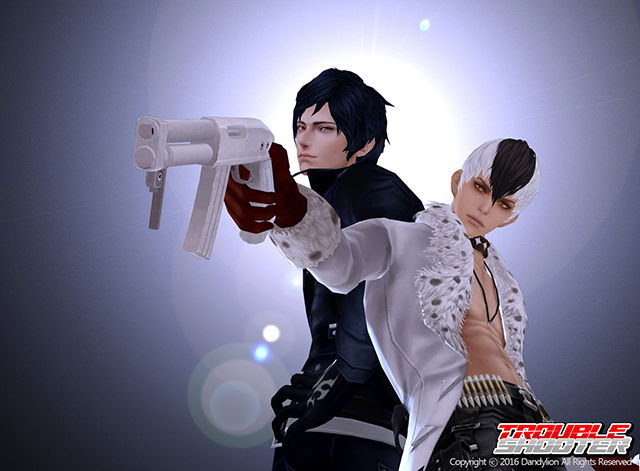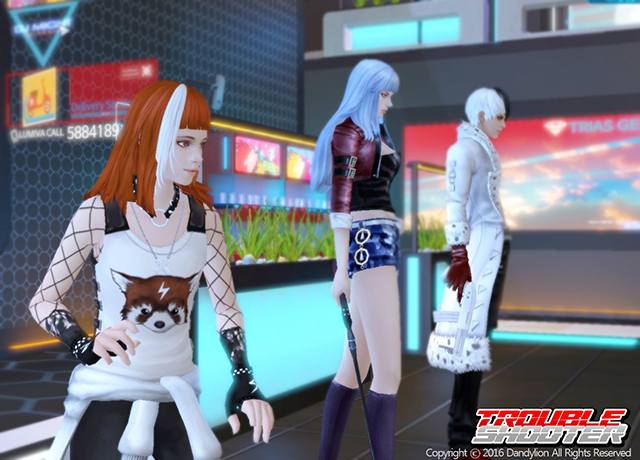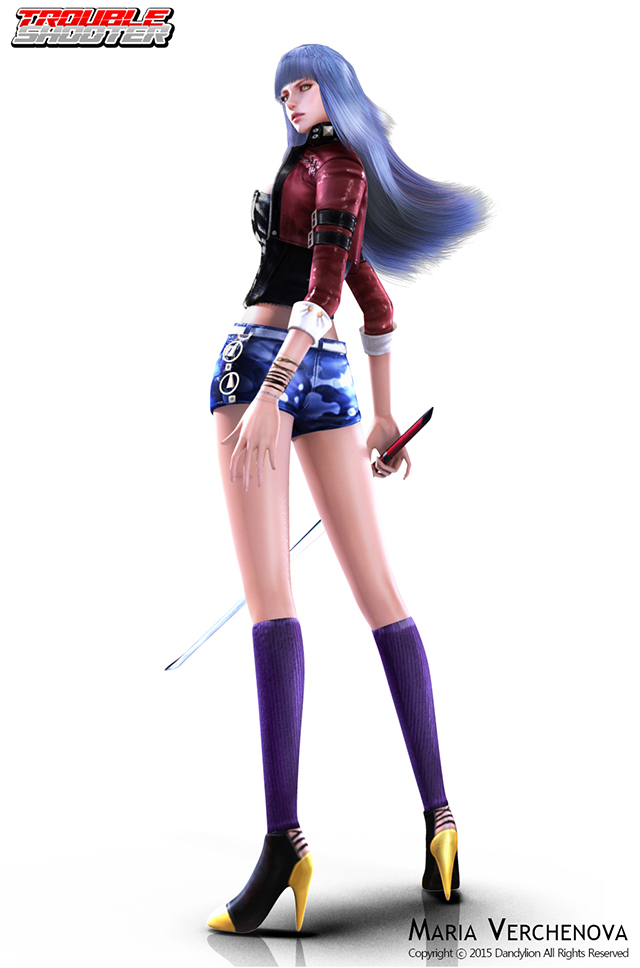 We're now on Steam GreenLight! Don't forget vote for yes!! : )