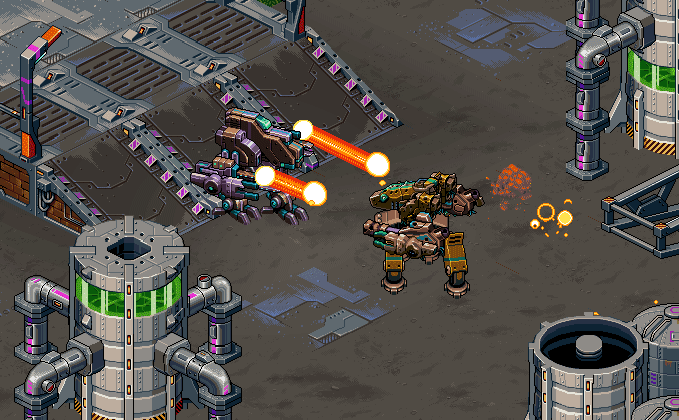 Hello everyone!

We released a new trailer, are running a steam greenlight, updated our free multiplayer demo and you can find us on discord!
Antraxx is now live on Greenlight
please vote by clicking the button below

We also have a free multiplayer game demo up on our website.
(You can only play the demo in chrome webbrowser!)

Ask questions or find players to play with on our Discord channel

Yesterday we released a new trailer for Kickstarter & Greenlight - check it out!
If you are a fan of pixelart or like to record video's you can zoom in by using the + and - keys on your keyboard.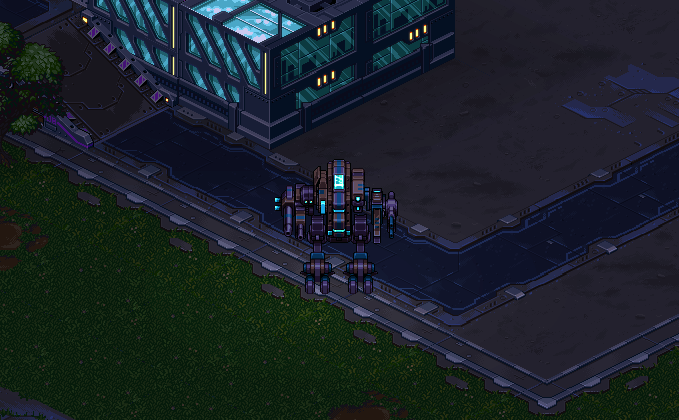 We've added a ton of new parts and colors for people to use in the demo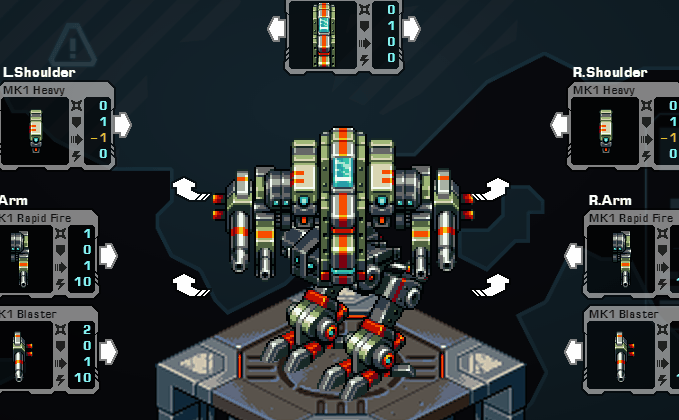 Thanks for reading and voting,
Team Antraxx