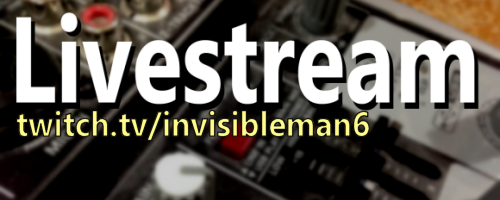 Today's game development livestream is starting at 8:30am PST! The livestream documents our work on Volund, the medieval fantasy 2D MMORPG.
Schedule
First off, I'll need to plan out iteration 41 which is starting today. After that, I will be finishing the grabbing feature from yesterday.
The stream will last until 12:00am PST, and resume at 1:00pm PST
Watch the Livestream
Click the play button on the following player to watch the game development livestream!