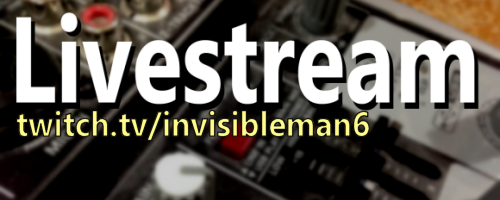 Today's game development livestream is starting at 8:30am PST! The livestream documents our work on Volund, the medieval fantasy 2D MMORPG.
Schedule
The plan today is to finish the grabbing feature. There are a variety of mechanics involved with the grabbing feature, but what I will be focusing on is the core ability to reach out and potentially interact with something. Beyond that... Well, we'll just have to see!
Watch the Livestream
Click the play button on the following player to watch the game development livestream!