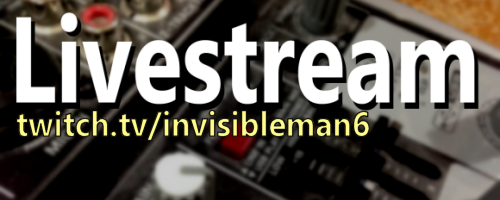 The livestream documents our work on Volund, the medieval fantasy 2D MMORPG.
Schedule
During today's livestream, Mike will be working on releasing version 0.2.0 of Volund Prototype #1. He will also be working on the "hinder movement" mechanic. This mechanic will allow you to restrain other characters who are trying to run away.
Jake will be continuing his prototyping work. He is still working on the combat system, but says that he is nearing completion. Right now he is playtesting the combat prototype to make sure that it is still fun after long periods of use.

Watch live video from InvisibleMan6 on www.twitch.tv