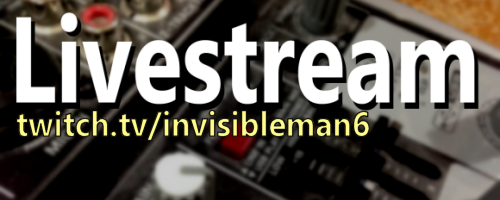 Today's game development livestream is starting at 8:30am PST! The livestream documents our work on Volund, the medieval fantasy 2D MMORPG.
Schedule
During today's livestream, Jake will be prototyping Volund's combat system. Jake is the designer/artist/creative individual on the team. He is using Stencyl to quickly prototype gameplay ideas.
Later today, Mike will be finishing the grabbing mechanic… Or at least everyone on the team, including him, sincerely hopes it will be done! That mechanic has been haunting the technical side of development for quite a while, and we are all eager to have it finished.
Watch the Livestream
Click the play button on the following player to watch the game development livestream!