Hey guys,
I was able to finish making all of the environmental models for the rooftop map. Everything from catwalks to pipes have been made. The environment is a very crucial part of a game, especially one with parkour because the player can go wherever their in-game abilities allow them. I had also got a headstart on the pterodactyl model. It's going to be a challenge to make, but I'll be able to pull it off (I hope).
As for weapon models, I can now start to work on ones which have to be to scale on the player. I finished a grenade launcher this week. I spent a lot of time trying to place the barrel.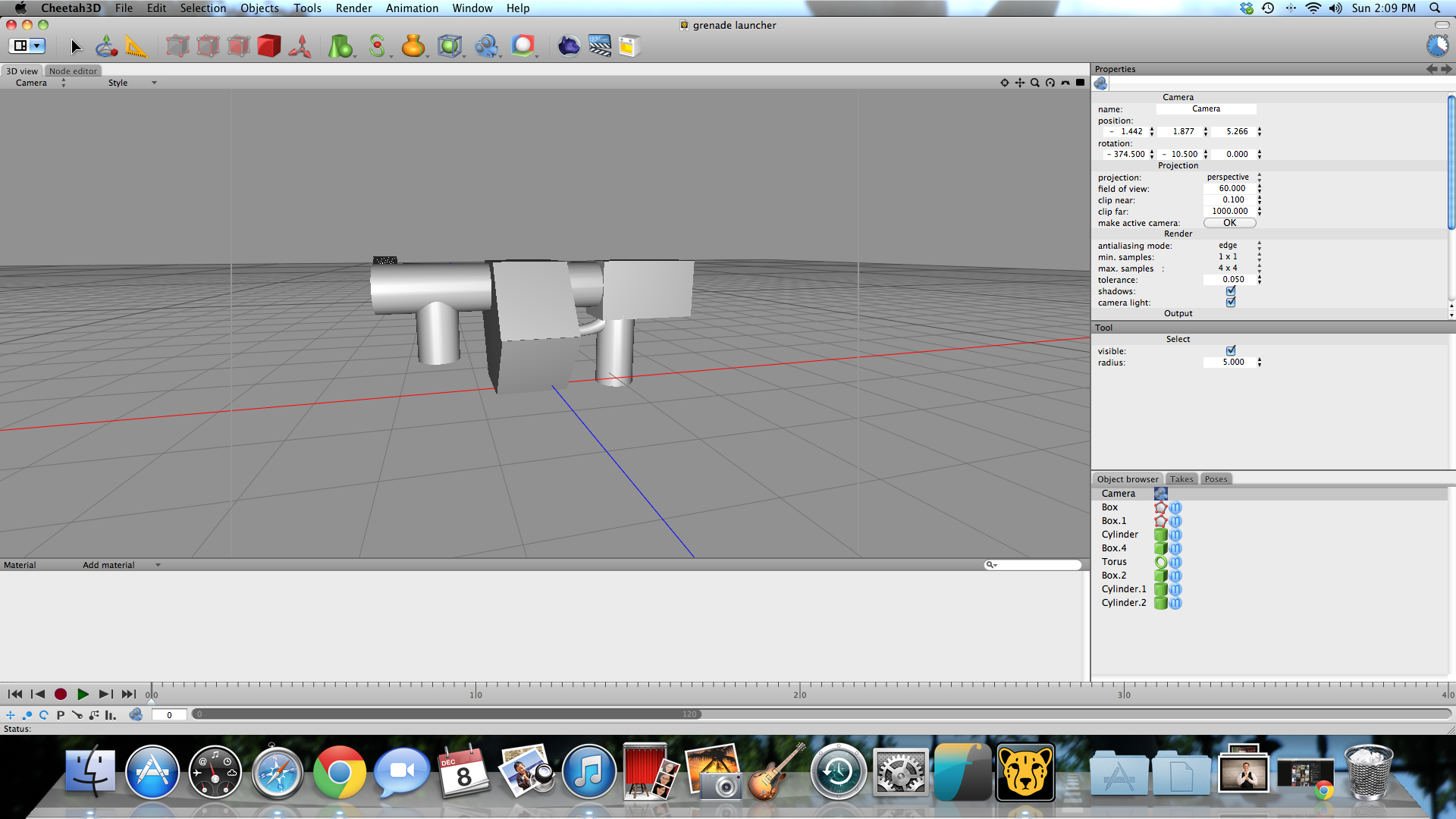 I have an announcement to make. We've decided that only ten testers wouldn't be enough, so we're raising it to not only the first 20 people, but the first 25 people to track this game! We have currently 14 people, so hurry up if you want to become a tester.
This week, we will be finishing up the pterodactyl model, doing the rest of the weapon models and starting on animations. After we finish all that up, we will start working on the pre alpha. I'm happy to say we are right on schedule! See you next week!