Hello everyone! I know i was threatening that i ll take break till new year as my real life is now bit hectic but all the issues turned out to be quite OK so i still had couple of free hours every day and continued work on the game. If you are following Void Raiders development regulary, you know that next in the waiting line to be implemented is the "Rogue-Lite" mode.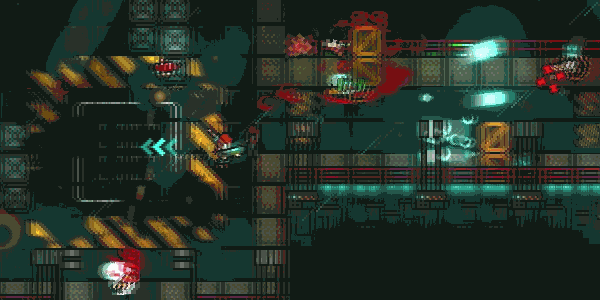 Rogue - Lite
What is rogue-lite? It is game mode that ll unlock after finishing game fourth mission and its designed to be challenging for fully geared level 10 characters. In RL mode difficulty increases with the time spent without dying. Game ll spawn more enemies over the time, they ll get stronger, respawn faster you know, the usual stuff.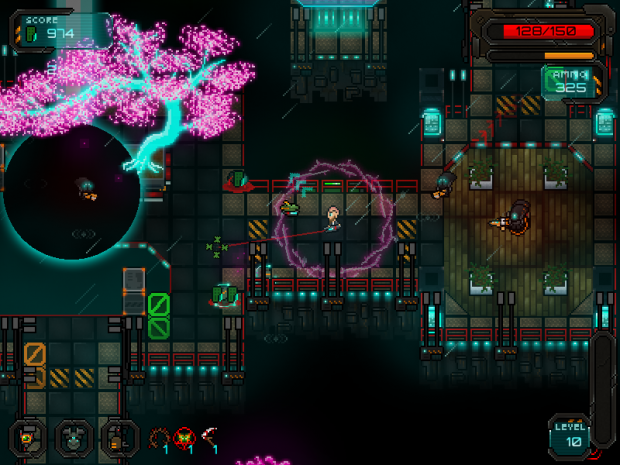 Artifacts
There are no standart equipment drops in rogue lite, instead of that all enemies drop little green shards called creds. Creds can be used to unlock lockers, chests, or spent at gundeck elevator store during level transition scene. This way you can obtain more or less powerful artifacts with various effects. Some will enhance your basic atributes, while others give you various additional abilities.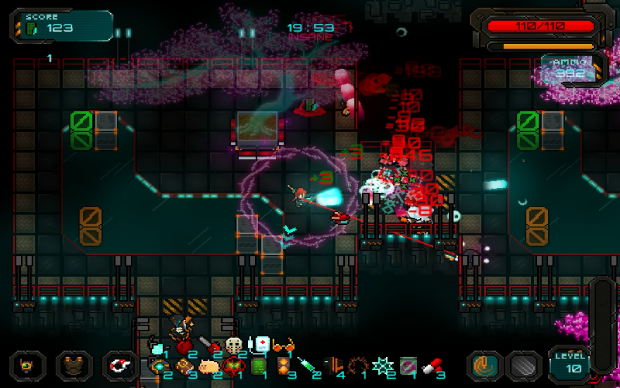 Right now i will not talk about getting items from lockers vs waiting for the elevator store as this might still change before next update as im currently in middle of tweaking this system.
Current state
Right now game loops all four environments and have exactly 20 artifacts implemented and working. If everything will go as expected then there is good chance playable build containing this mode will appear next sunday. It ll still be quite basic form of rogue-lite mode as i have quite big plans for it, like adding more environments(ll be always added to the RL mode along usual single mission as you knew them till now), adding secret levels, rare spawns, boss battles, relics and ton of other additions that ll make first four missions feel like intro/tutorial to the game. Below is a short video demonstrating rough gameplay in current state showcasing intensity of action on lower difficulties and reworked enemy spawning mechanics.
Thats it for today! Thanks for reading and dont forget to check back next week to download your copy of next playable build!
With regards
Tryzna