Hello everyone! After couple of weeks...well, maybe month or two... im back with one of the last updates! As the title says game is ready for full release and i am pretty excited about it, especialy when game allready exceeded my expectations allready. But lets start from begining and not from the middle.
Pre-release bug list run
Most boring part of whole developement process. Imagine your game is almost ready for release, you allready "hate" the project(who would say after thousands of test runs), but you got huge list of bugs reported by dedicated fans/testers in front of you and while looking at it you just cant decide if you are going to cry, roar in anger or just start working on it.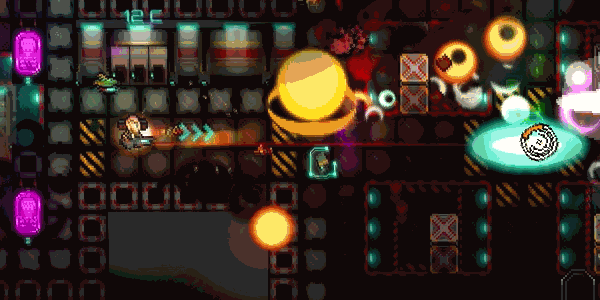 Fortunately, i chose the last option and fixed 99% of stuff that could be fixed without rewriting half of the game. Final polishing phase was realy depressing for me as i was going through all the code i written during past year and witness the mess i made couse it was my first "big" project and in the begining i made a lot of stupid mistakes which later led to more frustration as it served as a handbrake(and more frustration) when considering implementation of new ideas, both mine or suggested by the players.
Another source of frustration was that when you are fixing bugs you dont really see the game grow as there is nothing you can show to players or write about as smashed bugs just dont reapear ingame waving with "fixed" sign at the player.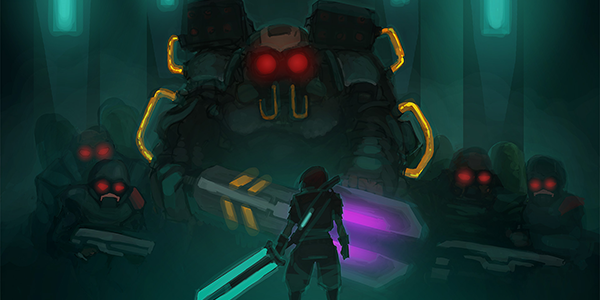 Fortunately this phase is now over(at least i hope so)and game plays better than ever with all of its release content in place and game beign 99.9% crash free.
Steam trading cards
Cards, the little thing a lot of people are waiting for and great value addition to every product aviable on steam. Right now everything is ready, we ve got 6 cards, 6 profile backgrounds and 9 emoticons submited to valve and awaiting approval. Illustrations were drawn by Zelgaris from Isthereanydeal.com site and i think he did damn good job at reimagining all the ingame characters with only 16x16 sprites serving as artwork.

Successful or not?
Well, i got a kick scooter i always wanted, so to me early access release was very successful. Now lets be serious for a while;-) My main goal to determine success was not the certain sale number, but having positive steam review rating was most important to me. Secondary goal was to sell 1000 copies of the game.
I think i can say that primary objective is completed with 92% of steam reviews beign positive and i hope this trend will not get much worse after full release as i understand a lot of customers were genrously tolerant given game was still in early access.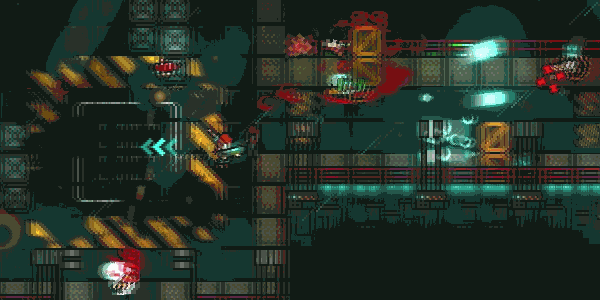 Scondary(bonus) objective is still not completed, but only little bit to reach this goal remains and i belive its only matter of time till accomplishment.
So far the game allready payed it self, earned for all the buisness license and accountant expenses and in addition i have enought to support my next project allready. In my eyes, that looks like a huge success. Sure its not enought to support my living, but i still got a decent day job i quite enjoy and its always great when your hobby nets you something extra that can support delving even deeper in to it.
Full release transition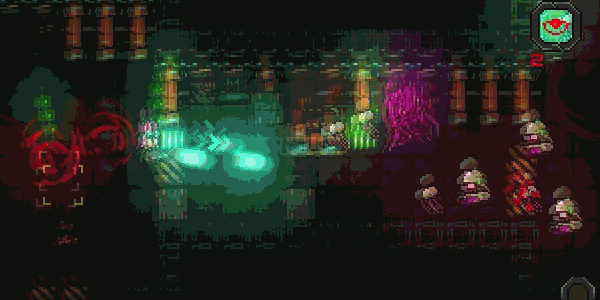 Version 1.0 is allready live on steam and those of you who dont want to wait for full release can click through below widget and get the game allready. Unfortunately we are still waiting for trading cards approval and i dont want to release the game without them. However with bit of luck cards will get approved this evening and full release will follow in couple of hours.
Giveaway
Today giveaway will be same like last month, first 5 comments will receive free Void Raiders steam key through presonal message.
Thanks for reading & support
Tryzna