Seattle, WA November 14th, 2019 - The Steam page for Void Eclipse was listed today by Tau Ceti Studios with a planned release date of May 2020. With the Kickstarter project almost 80% funded the latest update for the turn-based strategy game also went in-depth about the characters that players will engage.
In Void Eclipse, players will encounter a number of Non Player Characters that players choose how to engage. The player will choose how to respond and those characters will remember how they were helped (or mistreated).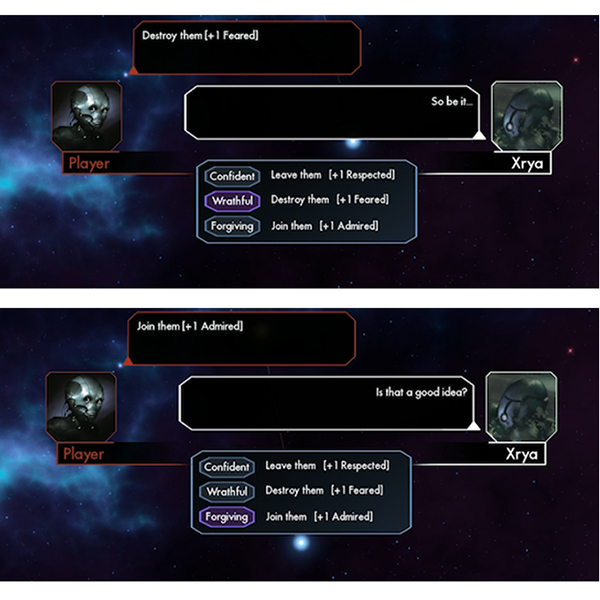 Sometimes harming another character will garner you a quick reward - but ruin your trust with that character later on.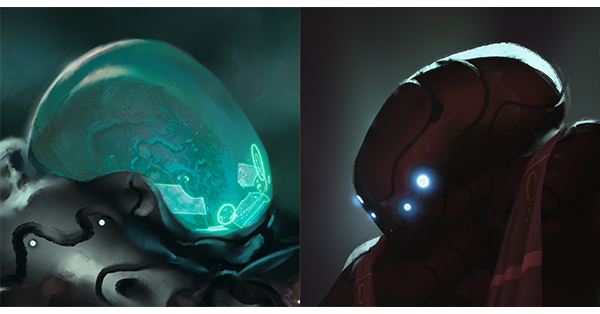 In addition to the 14 planned playable units, players will be able to interact with NPCs, and make choices that determine their reputation in the story. A player's reputation has consequences in Void Eclipse, leading them to become Feared, Admired, or Respected.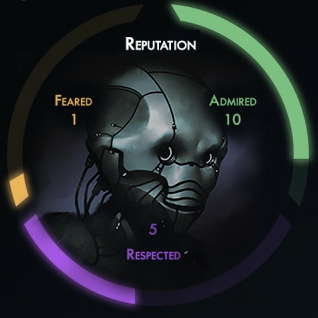 The latest playable character released during the Kickstarter, The Shade, brings the count of revealed characters to 11. Tau Ceti Studios plans to the release the remaining 3 during the final stretch of their Kickstarter campaign.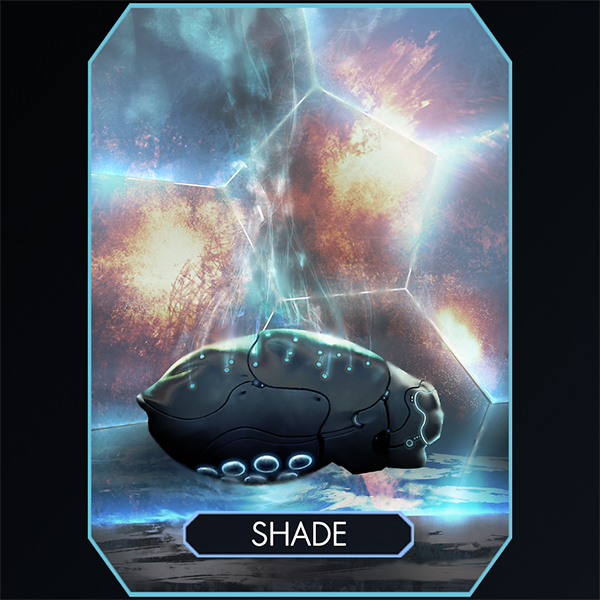 Just over 100 copies of the game remain at the early bird Kickstarter discount of 25% off. You can support Void Eclipse by heading to their Kickstarter. The game can now also be wish-listed on Steam.