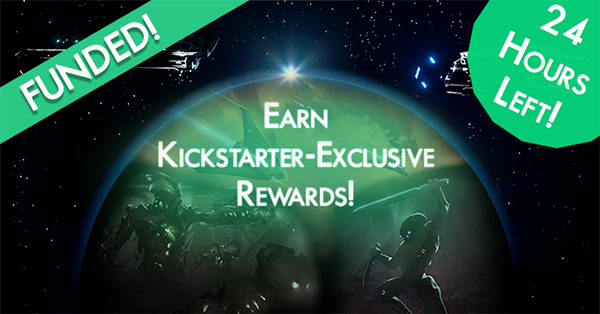 Seattle, WA November 26th, 2019 - The immersive sci-fi game Void Eclipse reached their funding goal of $15,000 and has revealed some exciting Stretch Goals for potential backers to benefit from.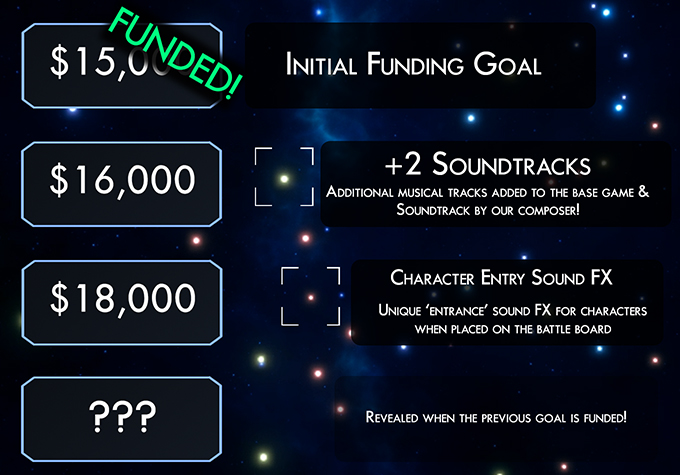 The first Stretch Goal is set for just $16,000 and unlocks 2 additional musical tracks for the base game and original soundtrack by their composer. Here is a sample of the OST:
Exclusive to Kickstarter, backers can earn the Original Soundtrack by supporting at the Scout tier.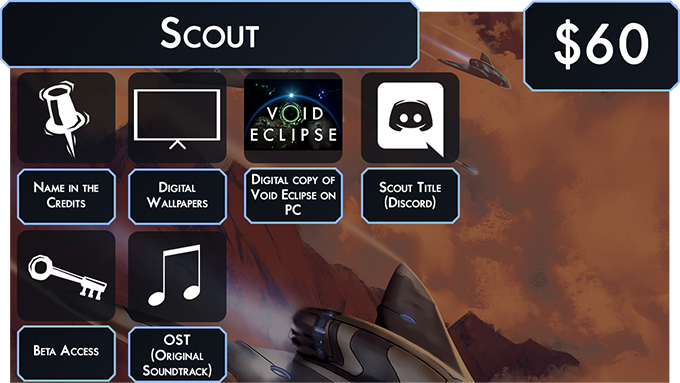 The second Stretch Goal is set for $18,000 and brings unique 'entrance' sound effects for characters when they are placed in battle.
Just 90 copies of the game remain at the early bird Kickstarter discount of 25% off. You can support Void Eclipse at their Kickstarter.