Weekly Report - 47
Happy Easter to all those around the world who celebrate it! We hope you had a good weekend. This week, Vizaris received a number of performance enhancements, stability improvements, and small-feature upgrades. There are no new major features this week, but the work that was done will improve your entire play experience. From time to time, we'll spend a week just squashing bugs, improving performance, and tweaking small features. This helps to ensure that the overall quality of the game remains high. When you add too many large features too quickly, the quality of the game can suffer – and weeks like this help to keep things in check.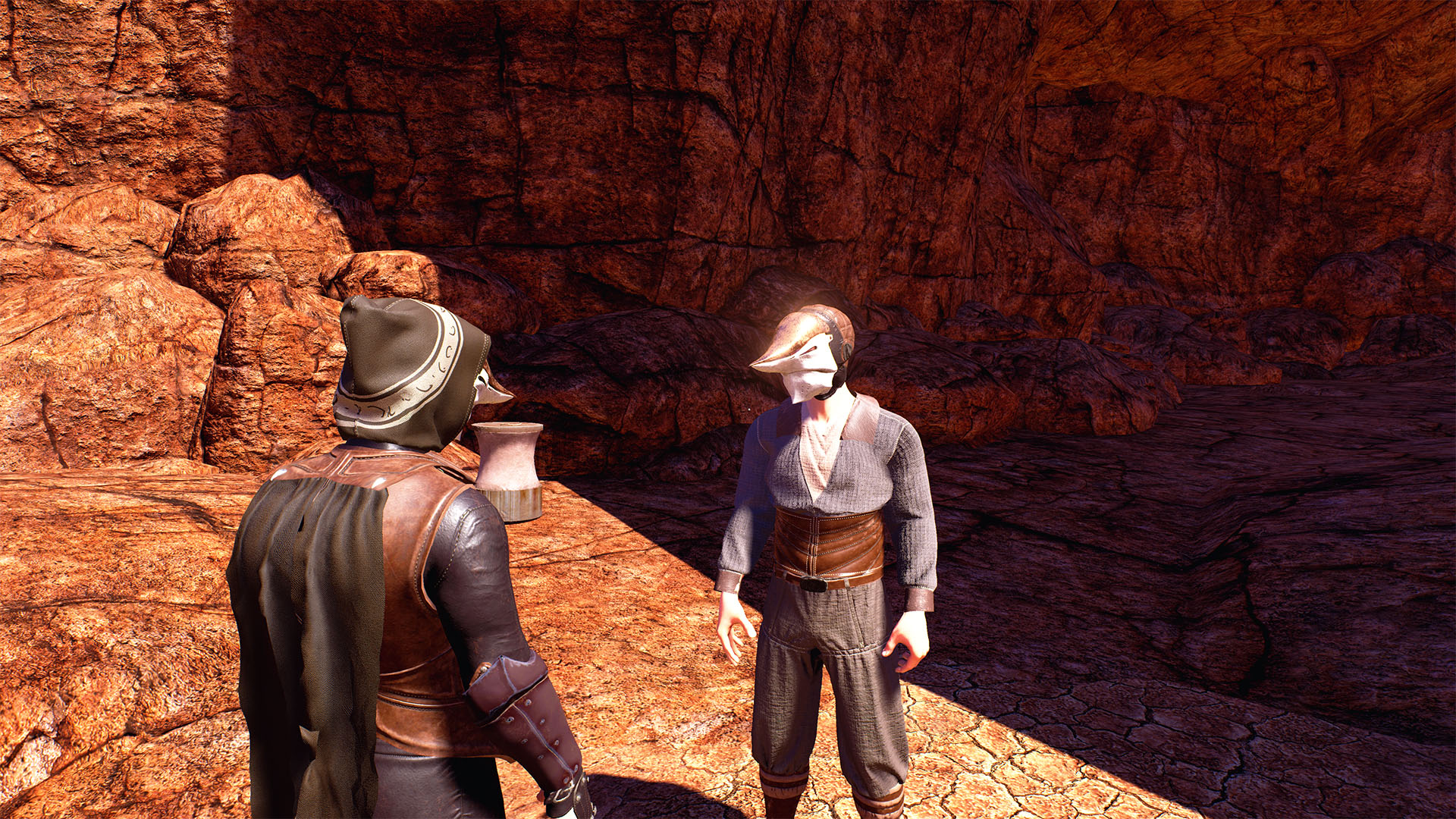 This week's additions
Male Player Character - We've finally added male player characters to the game. Now when creating your character you can choose between Male and Female player characters. Aside from body proportions the outfits are almost identical. Hooray for equality.

New Villager Art - The villagers which you can find around outside the village received a facelift this week. They're now using the new bodies, animations, and art which the player received last week.

Sky Improvements - Blue Skies! The last several updates, especially those with adjustments to fog, have been slowly but surely moving the sky away from blue, to more of a dusty gray color. Well that's no more! Now the skies are back, and blue!

Landscape Texture Optimizations - The landscapes received some texture optimizations, which should result in less hard drive usage, and less VRAM usage.

Made night less harsh - Nights have been getting neglected with all of the latest color changes to the atmospherics during the day, and they ended up being a little too dark, even when the moon was out. Nights have now been made a little brighter, especially when the moons are out. Don't expect it to be super visible, you'll still need a torch most of the time, especially when the moon isn't out.

Colorgrading - We've also added some colorgrading which will make the game look significantly more vivid. Sunlight will be brighter, skies will be more blue, colors will generally be more saturated without being overly saturated, and contrast will be improved without destroying your eyes.

Player Studio Character Rotation - The player studio now has controls to rotate the player so you can see them from different angles. You can also use the right stick on the controller to rotate the player as well.

Controller Support: Audio Options Menu - The audio options menu now fully supports controller navigation.

Controller Support: Video Options Menu - The video options menu now also fully supports controller navigation, and has been updated.

Controller Support: Tutorial and Generic Popups - Tutorial popups, and other similar dialog boxes can now be properly dismissed with the controller.

Improved: Light Shafts - Lightshafts from the sun were notably amped up in this build, resulting in some pretty cool visuals, without being blinded by the sun every time you look at it.

Improved: The Loading Screen - The main (and pretty much only) loading screen, which occurs when you load your savegame (or start a new game) has been improved to be more responsive when you first click the button, including removal of a 1 frame visual glitch.

Improved: Controller Zooming on Map - You can now hold down the triggers to zoom in and out on the map, rather than needing to press them repeatedly. This will make using the maps significantly less annoying.

Improved: Repeating Inputs on Navigation - Speaking of making things less annoying, now ALL controller inputs refire when appropriate, so now you can navigate lists and menus by holding down the direction, rather than repeatedly pressing the button.

Improved: Music Looping - Music now loops and repeats properly. Previously, music would not properly select the next track to play, and would result in long periods of silence until a natural music change was called (such as entering a new area or entering combat.)

Improved: AI Efficiency - AI efficiency was also improved, resulting in a moderate FPS gain any time you are near AI. The more AI, the larger the performance improvement.

Fixed: Advancing time not updating atmospherics - We also fixed a bug that was causing only some of the atmospherics to update when time was advanced (usually due to resting). This bug would result in slightly off visuals after advancing time for a few seconds, before the atmospherics naturally updated and corrected the issue. Now the atmospherics should properly advance before the screen fades back in.

Fixed: Glitchy Dolfog Walking (For real this time) - Turns out, the glitchy creature walking was being caused by a whole subset of issues beyond the issue we fixed last week. Last week's fix removed a specific instance of the issue, but this week's fix is MUCH more comprehensive and should finally put this issue to bed.

Fixed: AI Wandering Failure - A bug which could cause AI Wandering to break was fixed as well. No more creatures and bandits aimlessly standing in one spot, pondering the meaning of life.

Fixed: Animation skin on Player's Cape - We fixed the bad skinning on the (female) player's shoulders on the cape mesh. Visuals in that area should look noticeably better now.

Fixed: Quality pickaxe not working - We fixed a bug that was actually causing the higher quality pickaxe to not work on most ore nodes.

Fixed: Various content References - A significant amount of content references were fixed. This will actually result in several hundred less micro-files in the install folder, and generally improve the stability of the game.

Fixed: Login Screen - We fixed a bug that was causing the login screen to pop up after trying to load the game from the menu, rather than appear before the menu as it did previously.

Fixed: Camera Collision - Camera collision was fixed and updated to prevent the player from being able to force the camera under the ground and inside of objects under certain circumstances.

Fixed: Audio Crash - A fatal crash related to an audio bug was also fixed.

Fixed: AI Crash - A potential fatal crash related to AI Pathing, which could occur if the AI failed to find a destination repeatedly.

Removed Tessellation - Unfortunately, this week we also had to remove tessellation due to general Unreal Engine 4 issues with the feature. The engine couldn't properly handle the enabling and disabling of tessellation, and even when disabled ingame, it still caused a large performance hit. The good news is, if you didn't use tessellation, you'll likely get near double the framerate – so the tradeoff is very worthwhile.

Backend: Bounty Decay - Some additional backend work was done for crime / bounty, which now allows your bounty to decay by 5 percent or 50 Copper (whichever is larger) per day, after 48 hours have passes since your last crime.
So, male characters are -finally- in the game, after all this time. It's great to finally be able to add them to the game. Now, in terms of practical changes due to this, there aren't that many. Behind the scenes we're getting the very complicated art which will allow us to introduce some of the more advanced character customization features, like face sculpting and hair.
All of the new outfits added to the game are modular and designed with the upcoming Outfit system in mind. This means that you'll be able to switch out different components of your characters to customize their look however you want. The new art is also very efficient, especially when you have a large number of characters in an area, such as the village. We're really looking forward to being able to put the Village, the Outfit system, and advanced player customization into the game in the coming weeks.
See you next week!
–Luke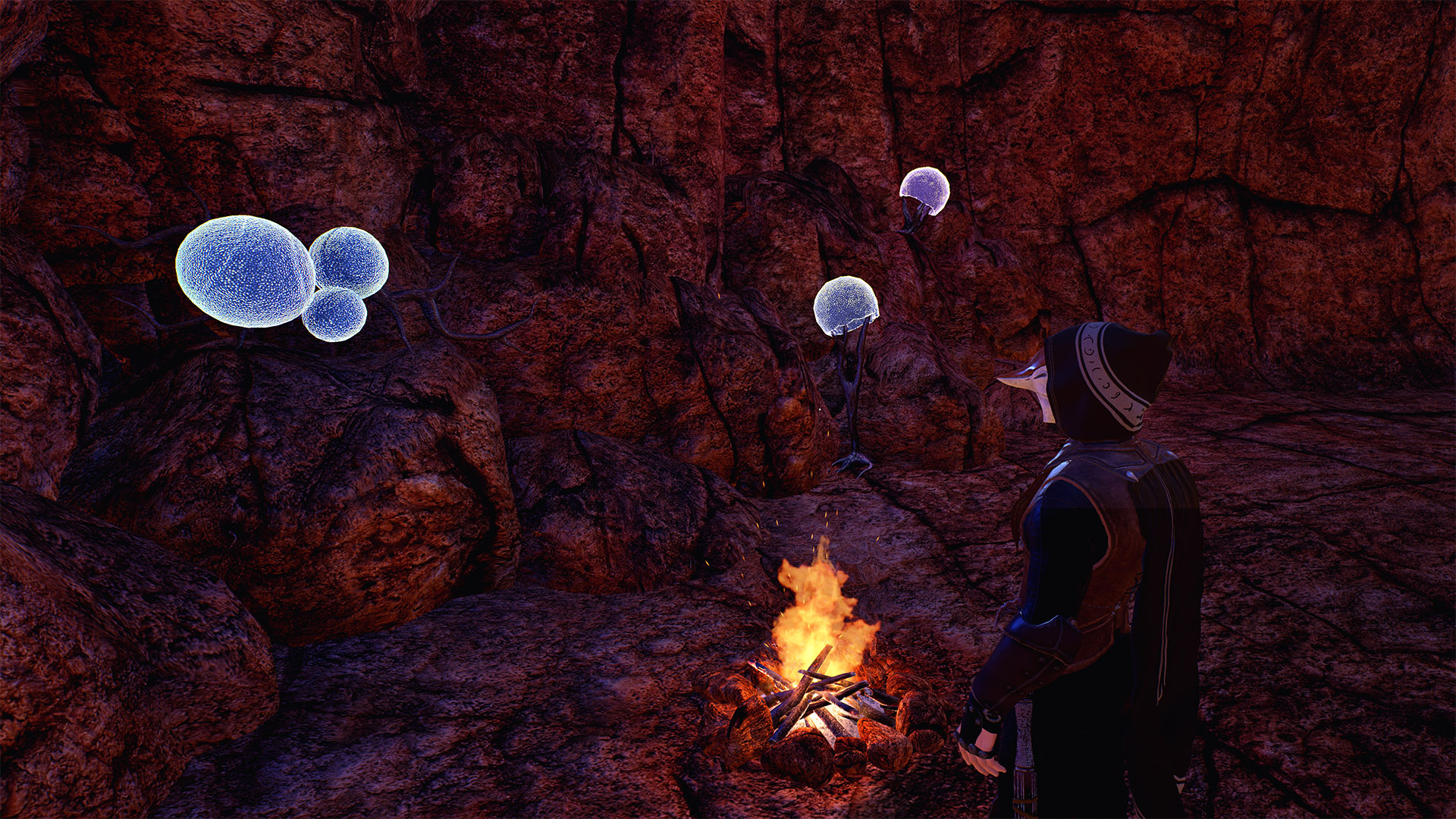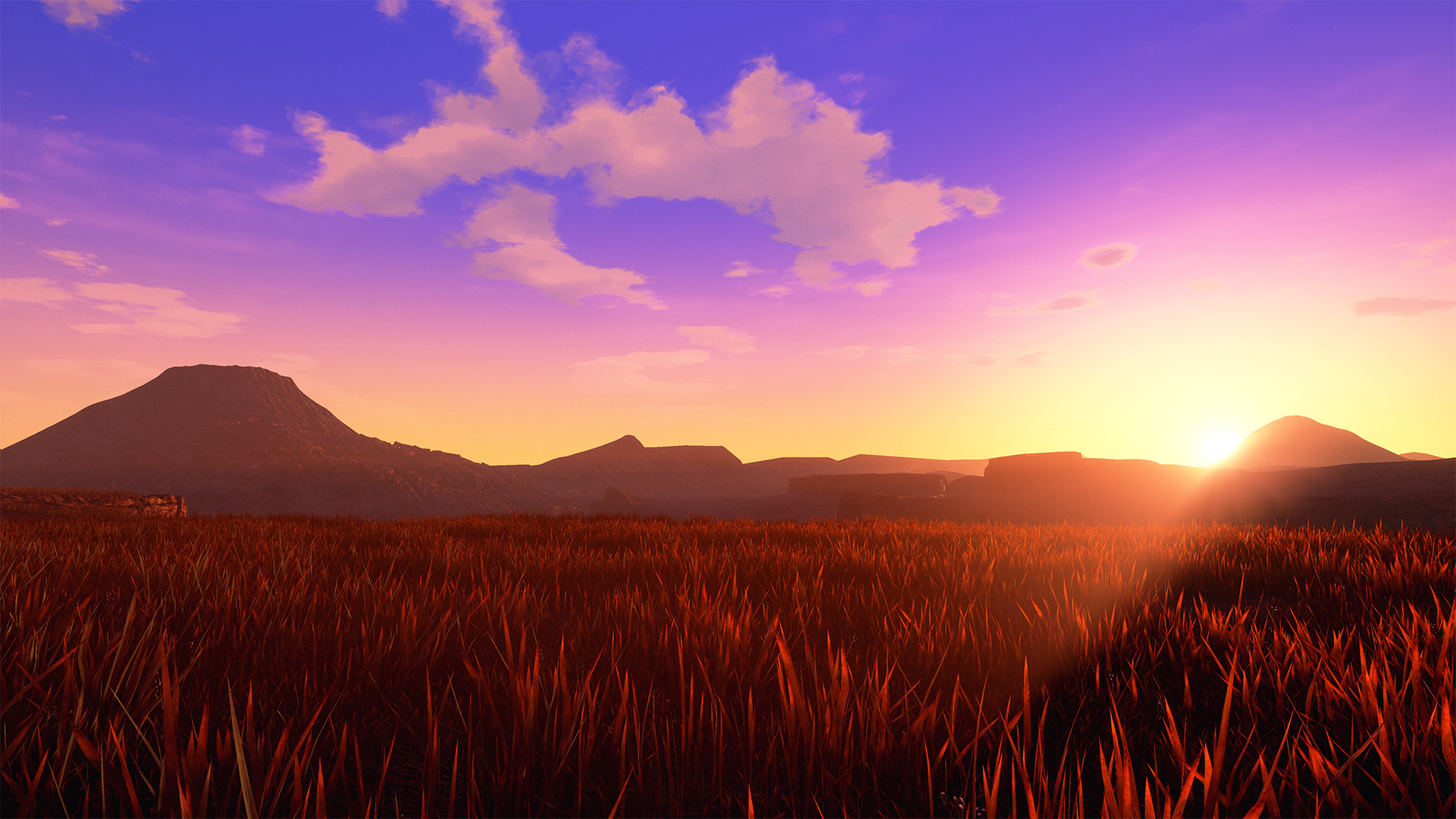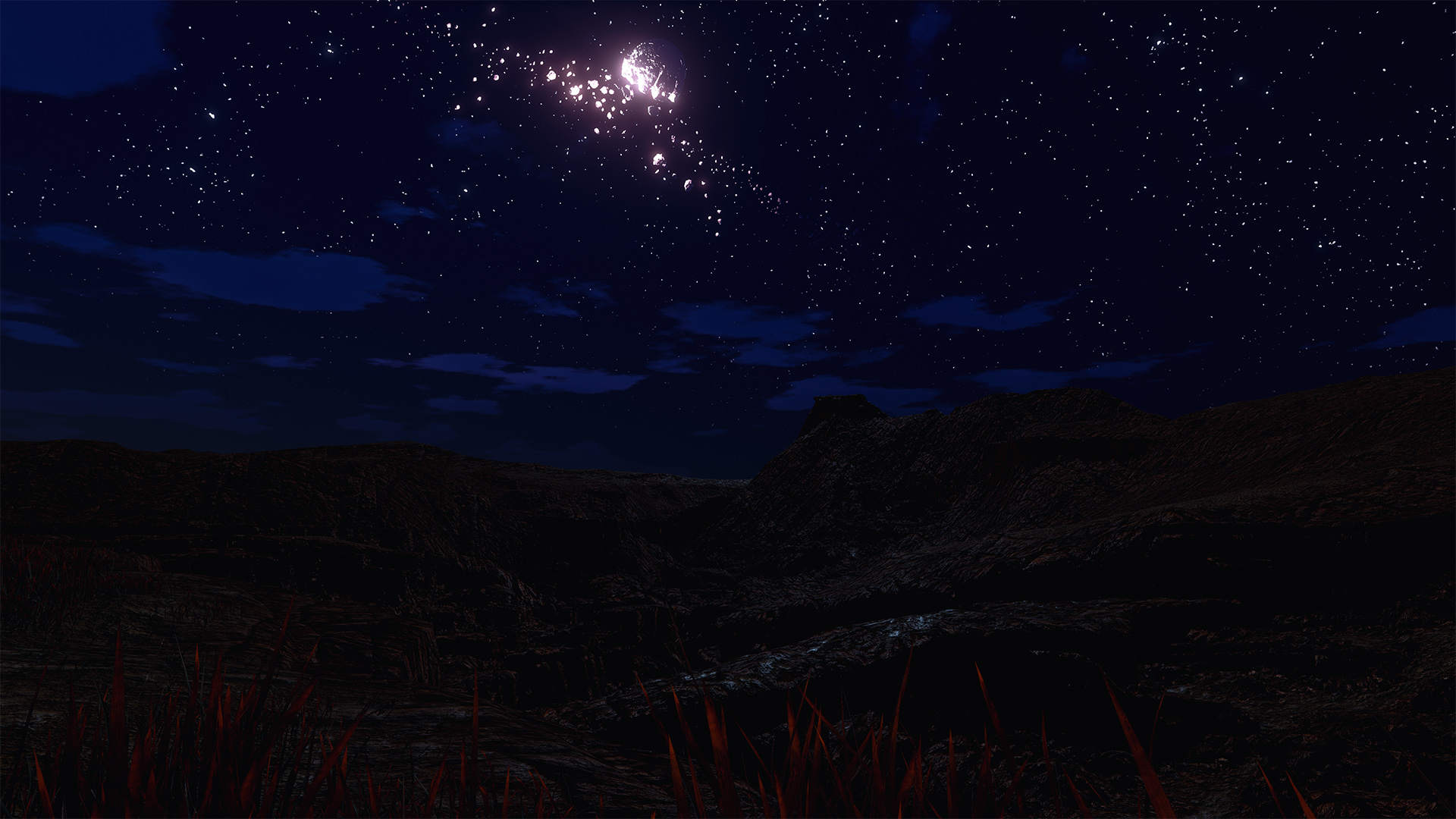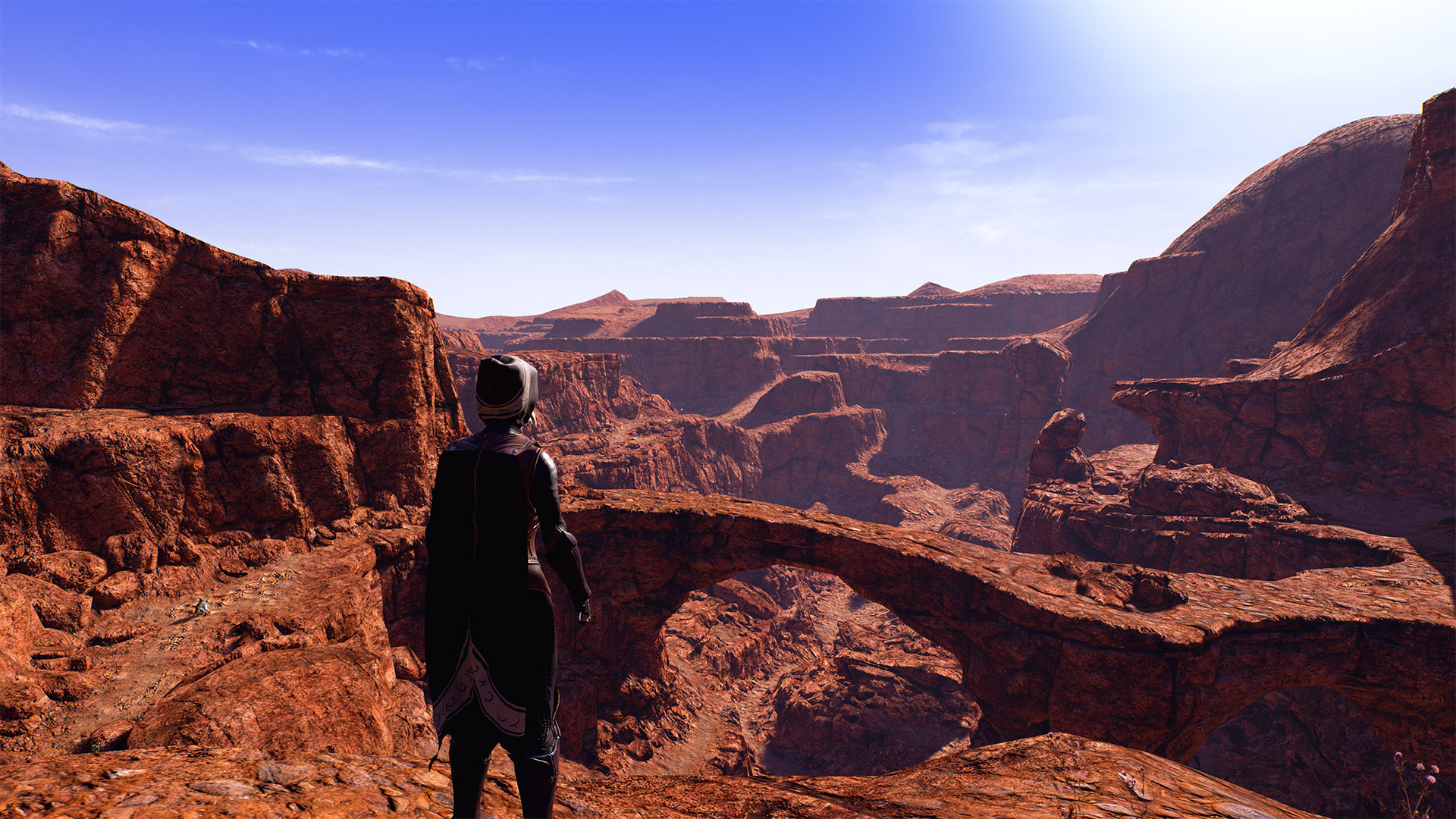 ---
Vizaris is an open world, fantasy roleplaying game, with singleplayer and 6 player co-op multiplayer. Vizaris focuses on player choice and freedom. New updates at the start of every week!
You can play Vizaris right now by going to www.VizarisGame.com/play , Every dollar goes to supporting the development of the game, meaning more content at a faster rate. It's like our Kickstarter or Patreon, but you get instant access to the game! Free press access available! Questions, comments, help, and feedback welcome!