Weekly Report - 25
The game continues to grow, with more content added each and every week. As the complexity of the game grows, and more features are added, different systems begin to interlock and create interesting new gameplay for you to enjoy. Many of the higher level gameplay systems, such as increasing skills and crafting, require other systems to be in place before they can be properly or fully integrated into the game. This week we had wanted to add food to the game which buffed the player's health and stamina regeneration, in addition to fulfilling your character's need for food – but we ended up putting more work directly into an "effects" system, which is much more foundational, and will allow us to make content which is more properly integrated into the game. It's always fun to see this sorts of features developed, as they tend to significantly increase the kinds of content we can create.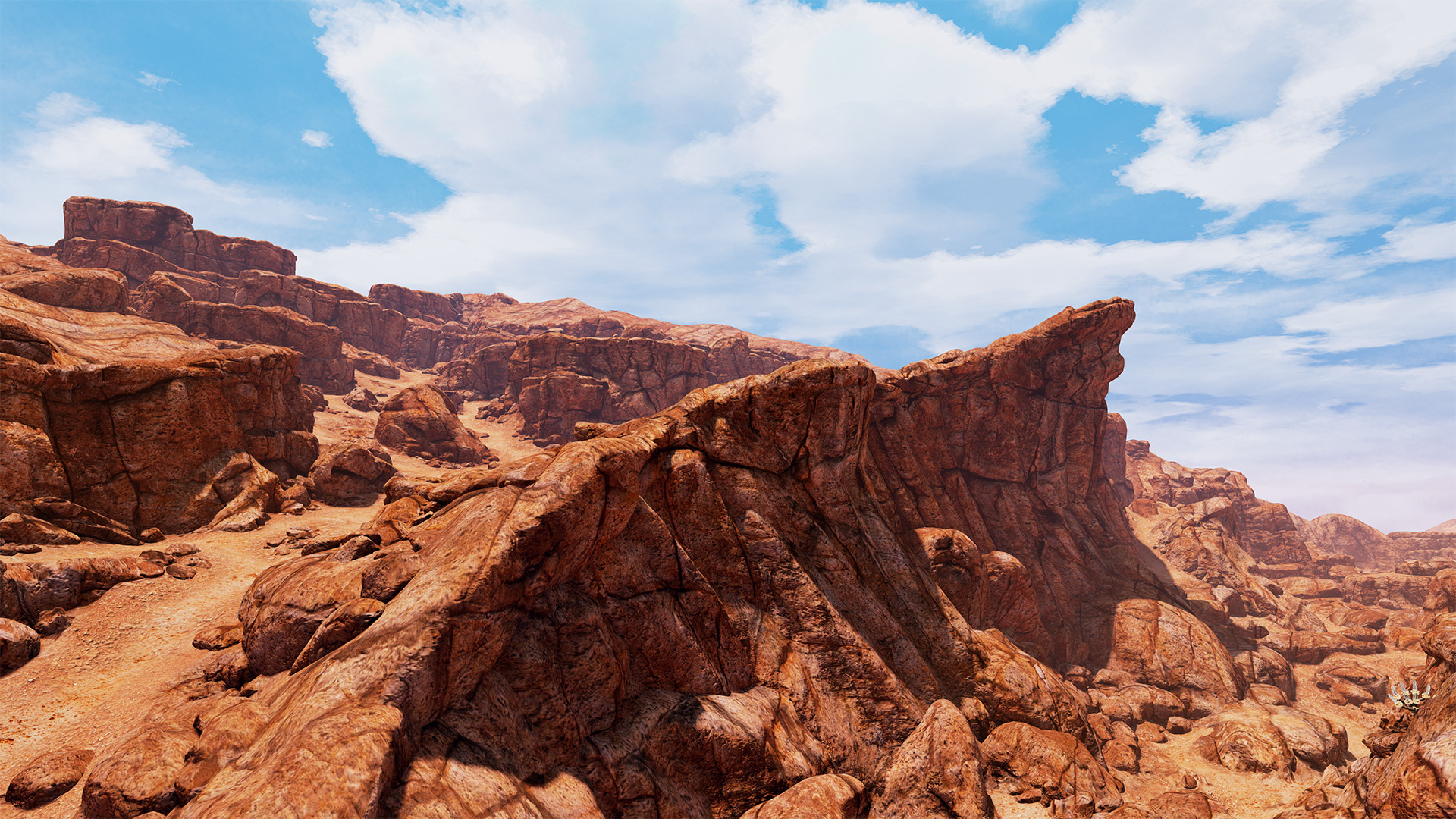 This week's additions
New Game Area: Sek'ra'coro Slope - A large new game area was added to the game, the Sek'ra'coro Slope. This area is higher in altitude from the rest of the game and offers some good views of the surrounding terrain. This new area is the largest game area addition yet!


Enemy Health Indicator - Enemies which the player attacks during combat will now show their overall health in the form of a small dot above the head of the creature. This should help to make the players more knowledgeable about what is going on during combat.


Death Markers on Map - The map will now show markers for the location of your previous death, which will help with navigation if you die and respawn back at camp.


Jumping and Attacking while out of stamina - Players will now be able to jump and attack (but not power attack) while out of stamina, which makes combat and exploration more fun.


Massive work on the Effects Engine - Most of the programming work this week was directed at implementing the effects system, which is a foundation requirement for many systems, including magic, potions, poisons, stat buffs, a more advanced food system, diseases, injuries, and more. It's not quite ready to be added into the game this week, but should be added next week (It is a -very- large and comprehensive system)
Moving forward, the next week will see work on the effects system finalized, which means that we should be able to integrate some actual gameplay using the effects system into the game. Good progress was made on the character customization system as well. Nearly half of my own work this week was on a new area which is NOT part of the new area – so we're already a leg up for next week's content; and we're working on a foliage update which will allow us to add some desert greenery to the landscape.
–Luke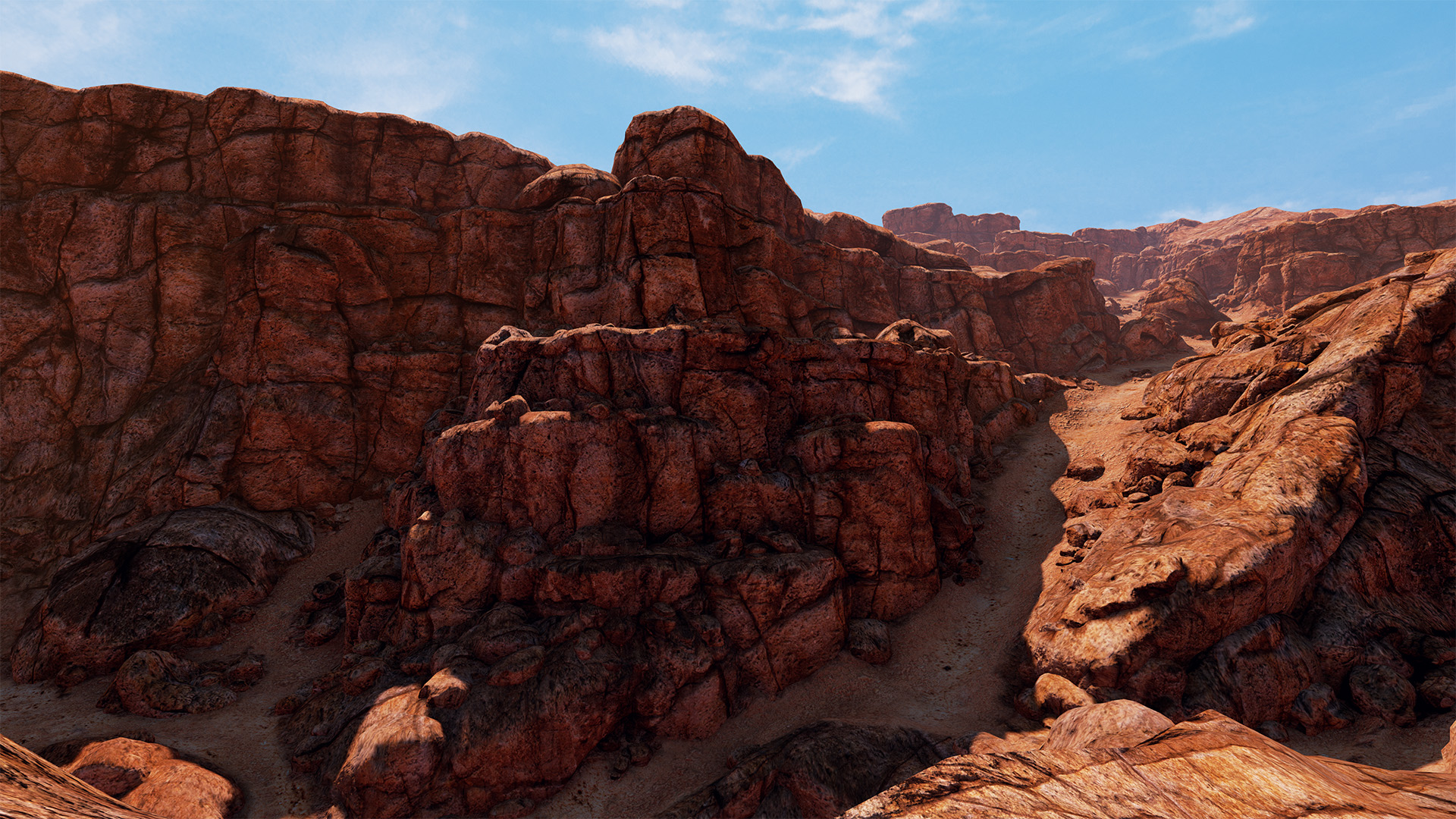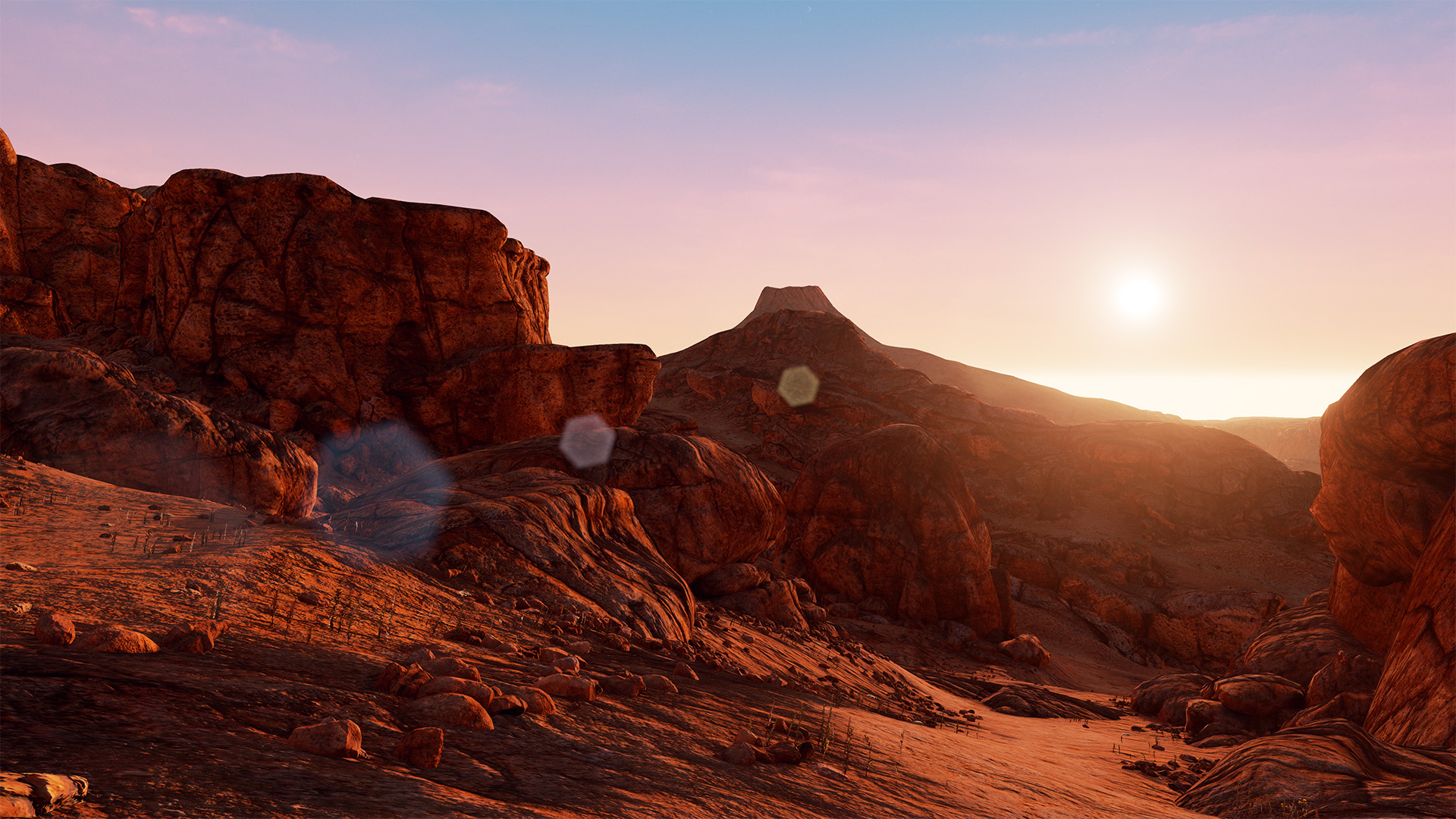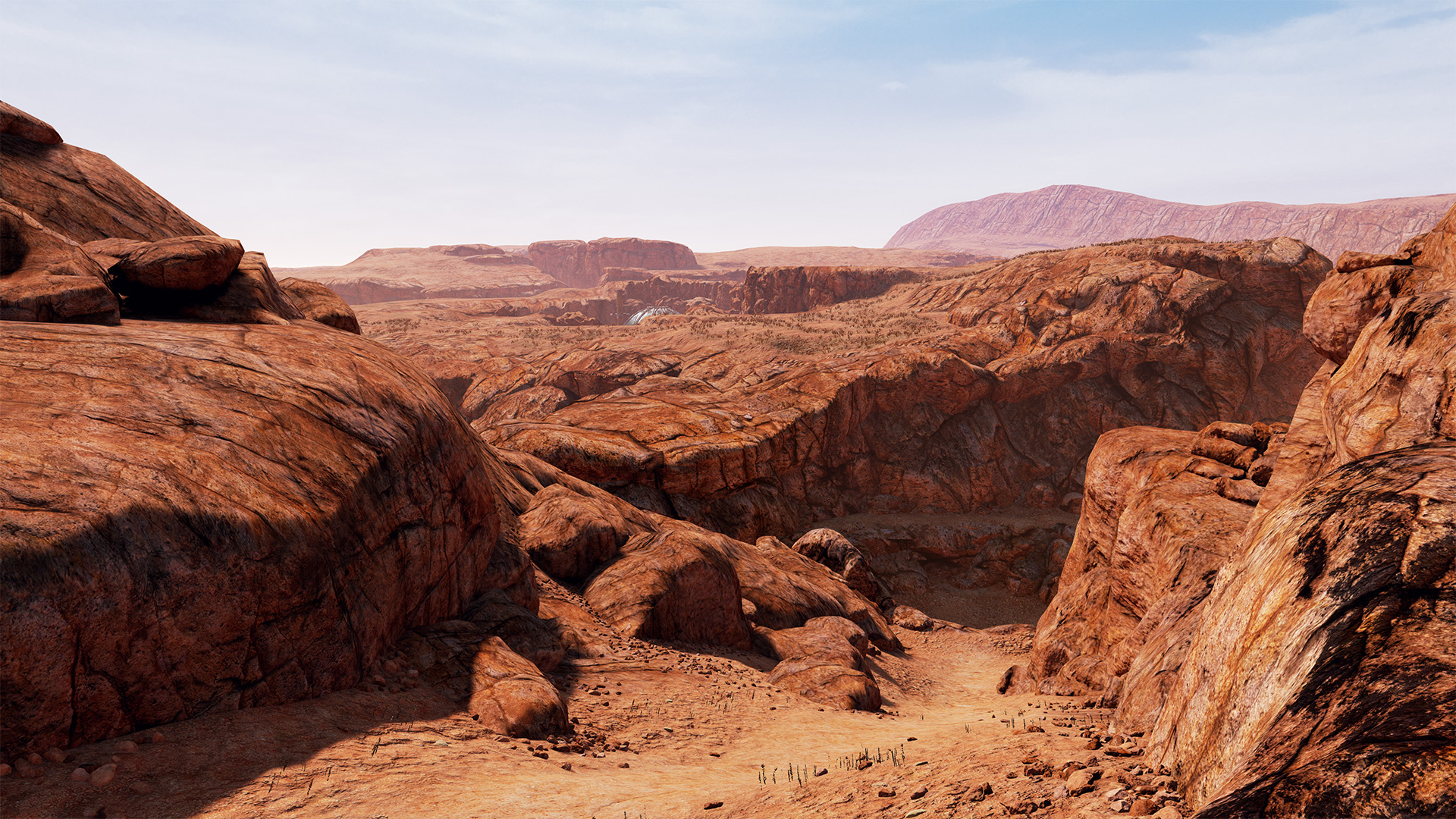 ---
Vizaris is an open world, fantasy roleplaying game, with singleplayer and 6 player co-op multiplayer. Vizaris focuses on player choice and freedom.
You can play Vizaris right now by going to www.VizarisGame.com/play , Every dollar goes to supporting the development of the game, meaning more content at a faster rate. Free press access available! Questions, comments, help, and feedback welcome!