Weekly Report - 24
Vizaris development is steaming along faster than ever. Many thanks to all of you who have decided to support the game and purchase a subscription. It's people like you that grow the game from something small to something amazing. Every subscription matters to us, so thank you for supporting the continued improvements to Vizaris.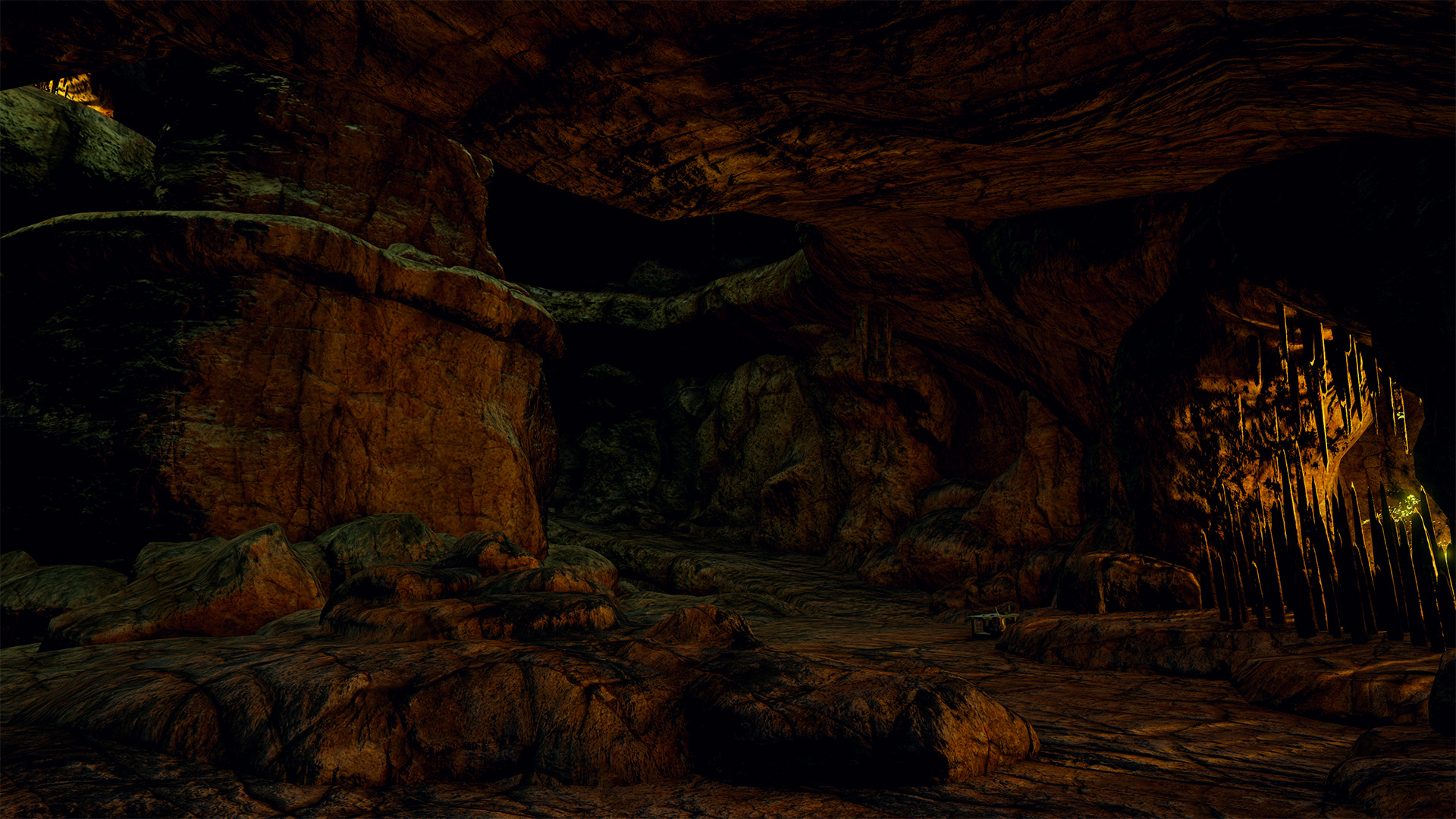 This is what we were able to accomplish this week:
This week's additions
Map! - That's right, we've added a map to the game, which allows you to see where you and the other players are located. This is, of course, extremely useful for navigation. The map can be opened by either opening the UI and clicking on 'Map' on the top bar, or by pressing M on the keyboard. This map is very basic, and many features will be added to it in the future.


Significant Performance Optimizations - Significant optimizations were made to Vizaris AI and the Saving / Loading system to significantly reduce system strain, with improvements of up to P in CPU usage in some cases. This should improve loading and unloading related stuttering while exploring.


New Areas: Caves! - Three new caves have been added to the game, ready to be explored and conquered. The areas around the entrances to the caves have been updated as well.


Significantly Improved Fog - Distance fog was significantly updated for this update, resulting in a noticeably more realistic and impressive environment. Quite a bit of work was also put into improving the quality of the lighting at sunrise and sunset.


Two new ores! - In addition to the caves, two new ores have been added to the game for your mining pleasure – Sulfur (Or Sulpher for the Europeans), and Fluorite. These ores are more rare than the others, and because of this, they are more valuable.


Distance Field Optimizations - The distance field resolution for most of the environment was optimized, reducing the memory requirements and further reducing load stutter while exploring. If you still have significant stuttering, distance fields are likely too much for your GPU, and you should reduce lighting from Ultra to High, to remove distance field lighting.


Jump Momentum - We've added jump momentum into the game, which should make platforming easier and more fun. Previously, when jumping from a standstill, your character would not have any momentum, thus preventing you from performing delicate platforming; but now you can jump in a direction even if your character is standing still.


Fixed: Shadow Lighting Quality Settings - Fixed a bug which was causing shadow lighting to not be properly applied to the game, and tweaked settings to prevent ugly shadows on Medium lighting quality.


Fixed: Empty Containers - Fixed a bug caused by an engine update, which was removing the generated loot from many containers in the game.


Fixed: WTF Bandits - Fixed a bug which was causing loot containers to be replacing the torsos of bandits, which was causing moonwalking, hovering, and all kinds of other hilarious and terrifying behavior.
Many other snippets of work were done this week, which don't immediately have an impact in the game. For instance, a significant amount of the village art was added, along with other refinements to the landscape surrounding the village. We're also gearing up for a significant update to our subscription system, and distribution servers, resulting in significantly better service for you. More updates coming soon!
–Luke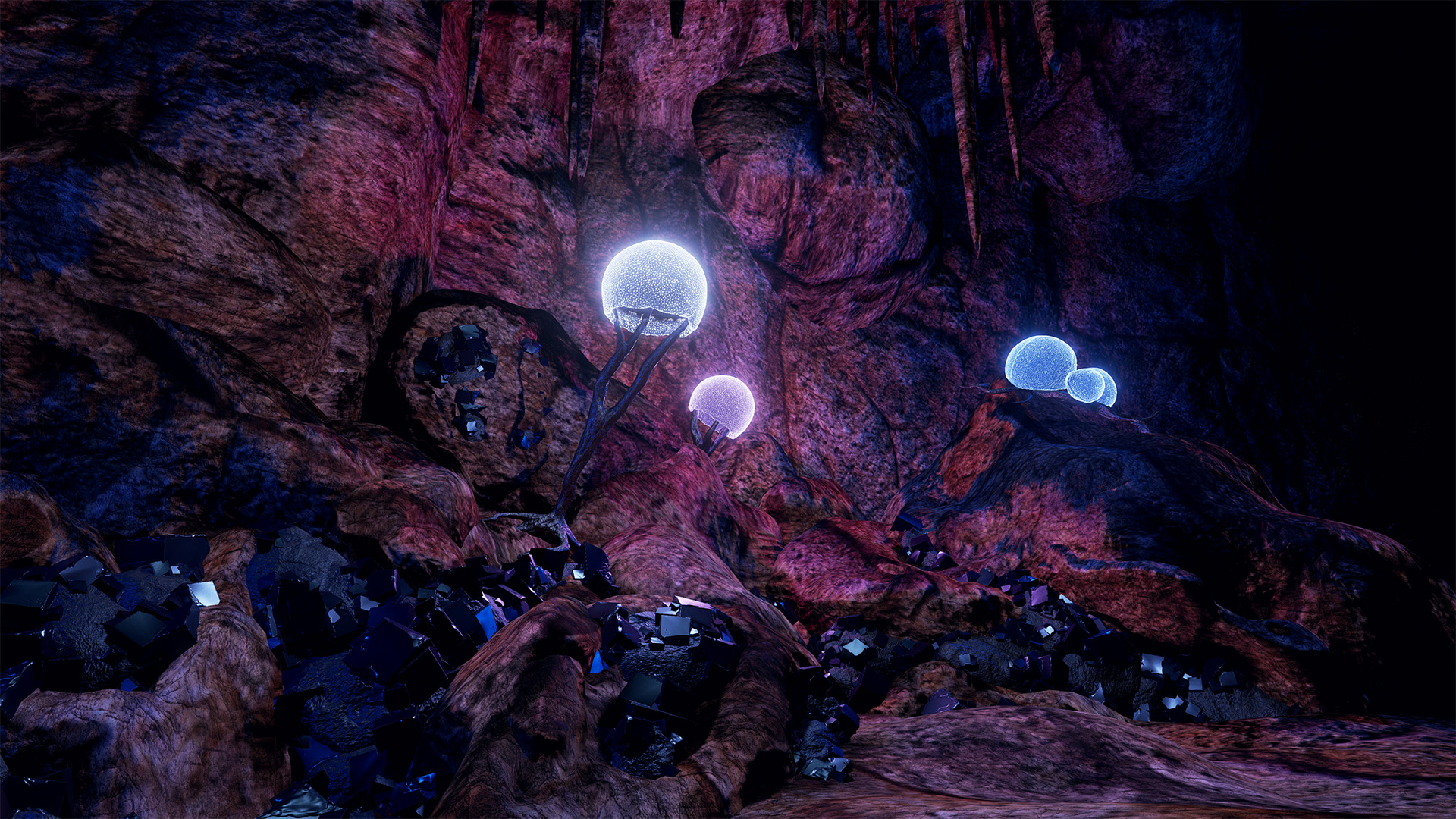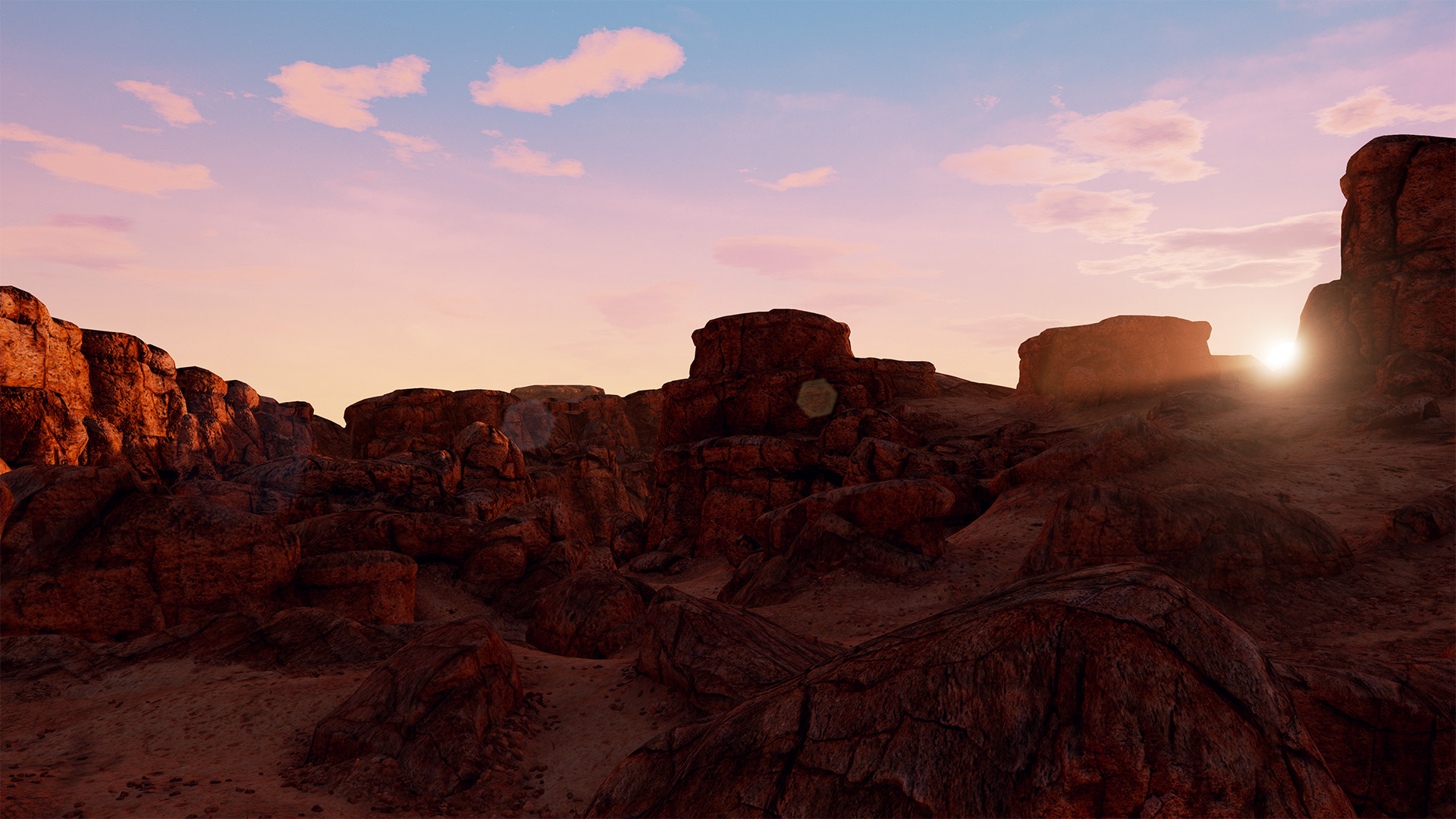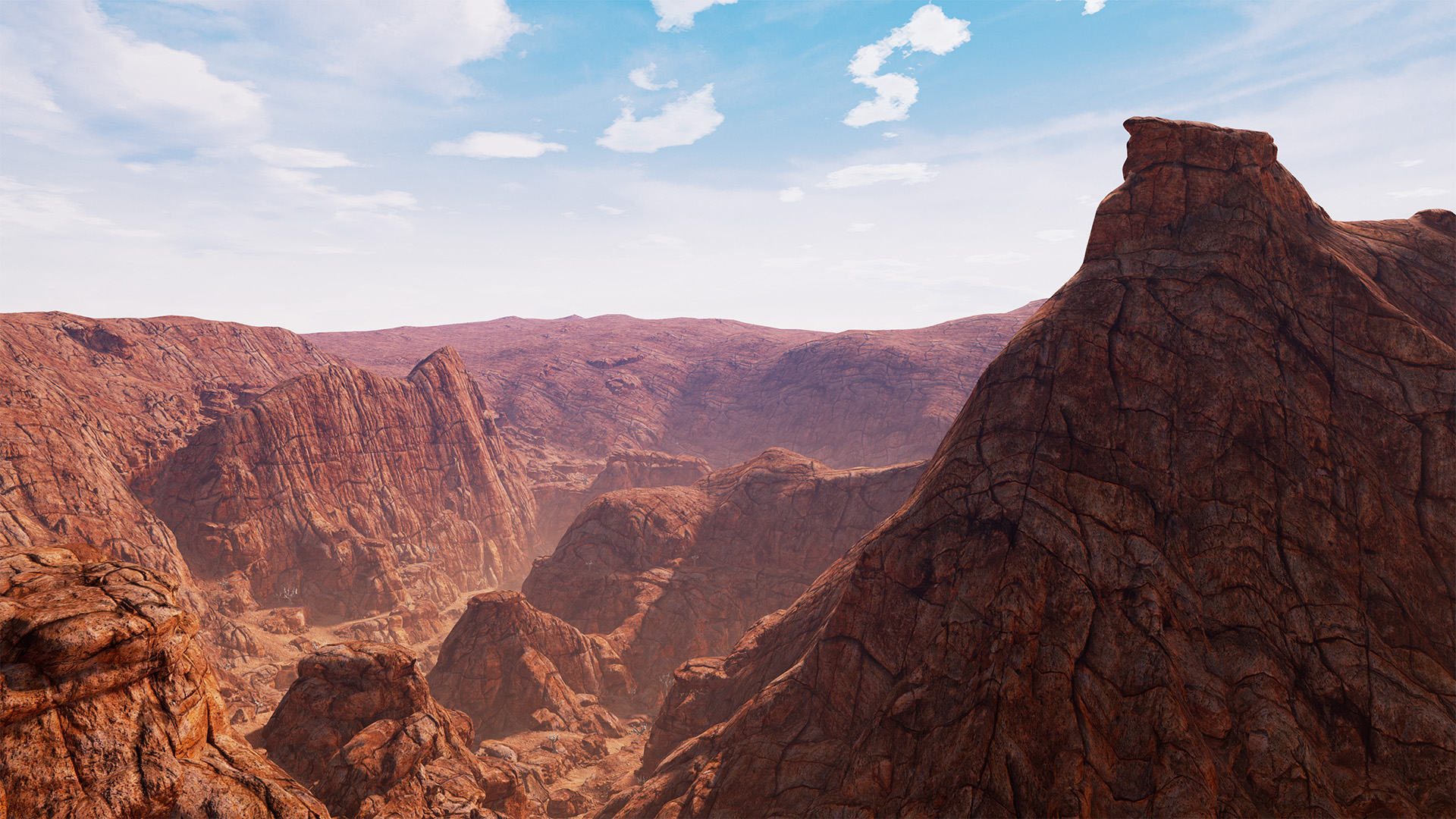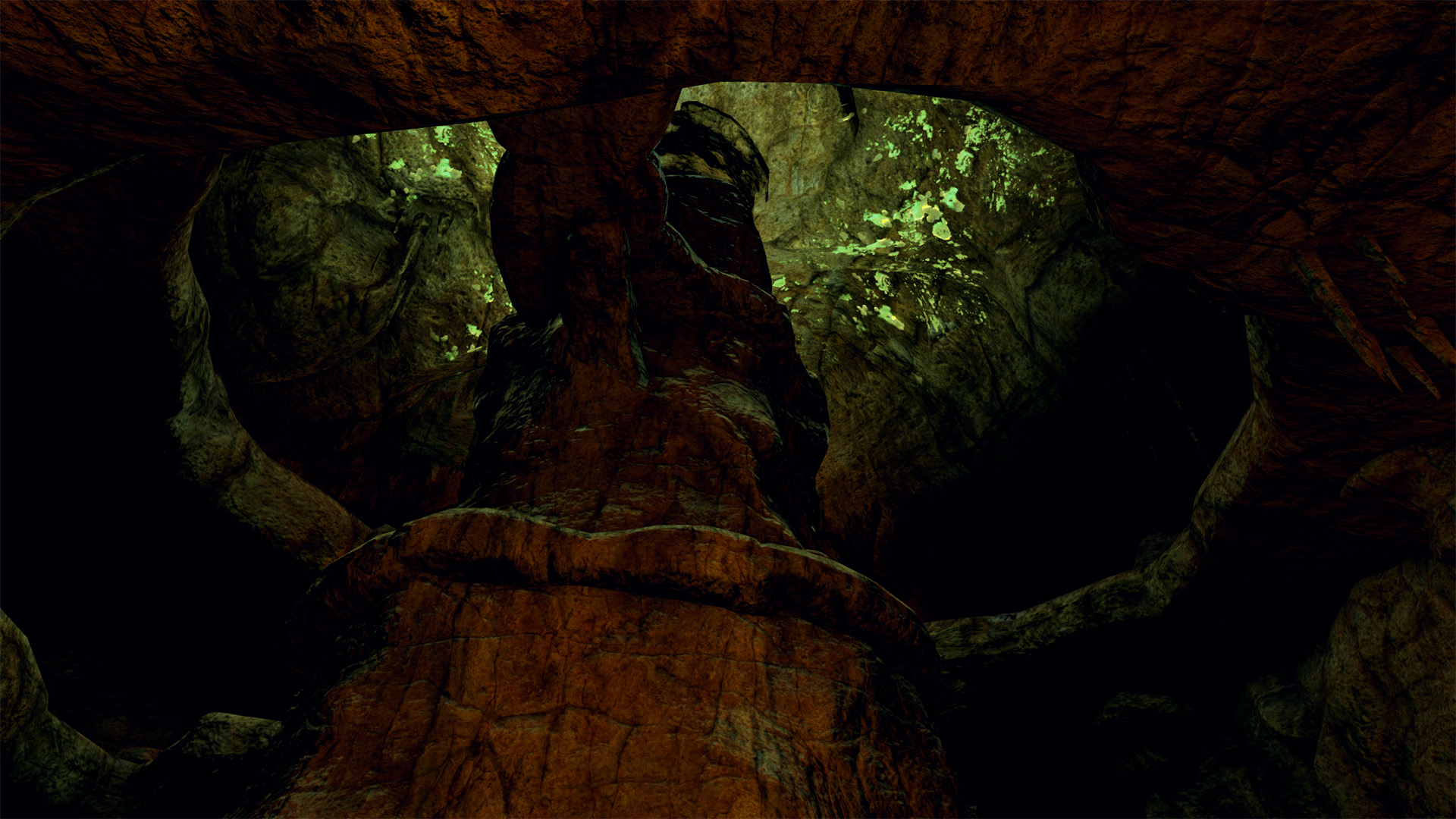 ---
Vizaris is an open world, fantasy roleplaying game, with singleplayer and 6 player co-op multiplayer. Vizaris focuses on player choice and freedom.
You can play Vizaris right now by going to www.VizarisGame.com/play , Every dollar goes to supporting the development of the game, meaning more content at a faster rate. Free press access available! Questions, comments, help, and feedback welcome!