Spawns are now randomly selected, and while waiting for the game to start, the camera rotates around a huge arena. The arena floor is reflective, granting it the ability to both aid and confuse you whilst cruising around the scenery. The reflections can however be turned off through the options menu in order to speed up drawing done by the GPU.
Here is a render of the arena itself: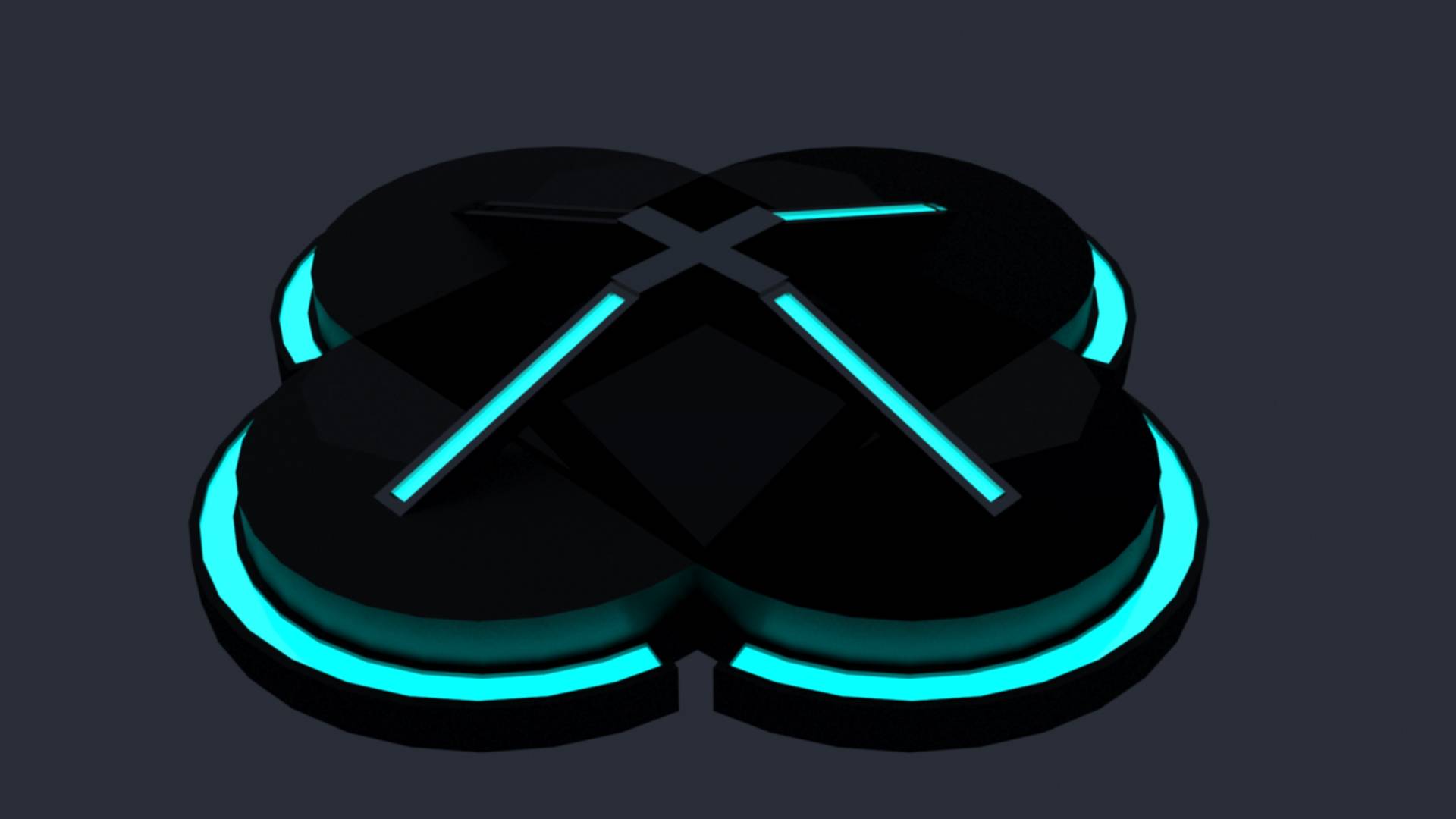 And, this is what it looks like in-game during countdown: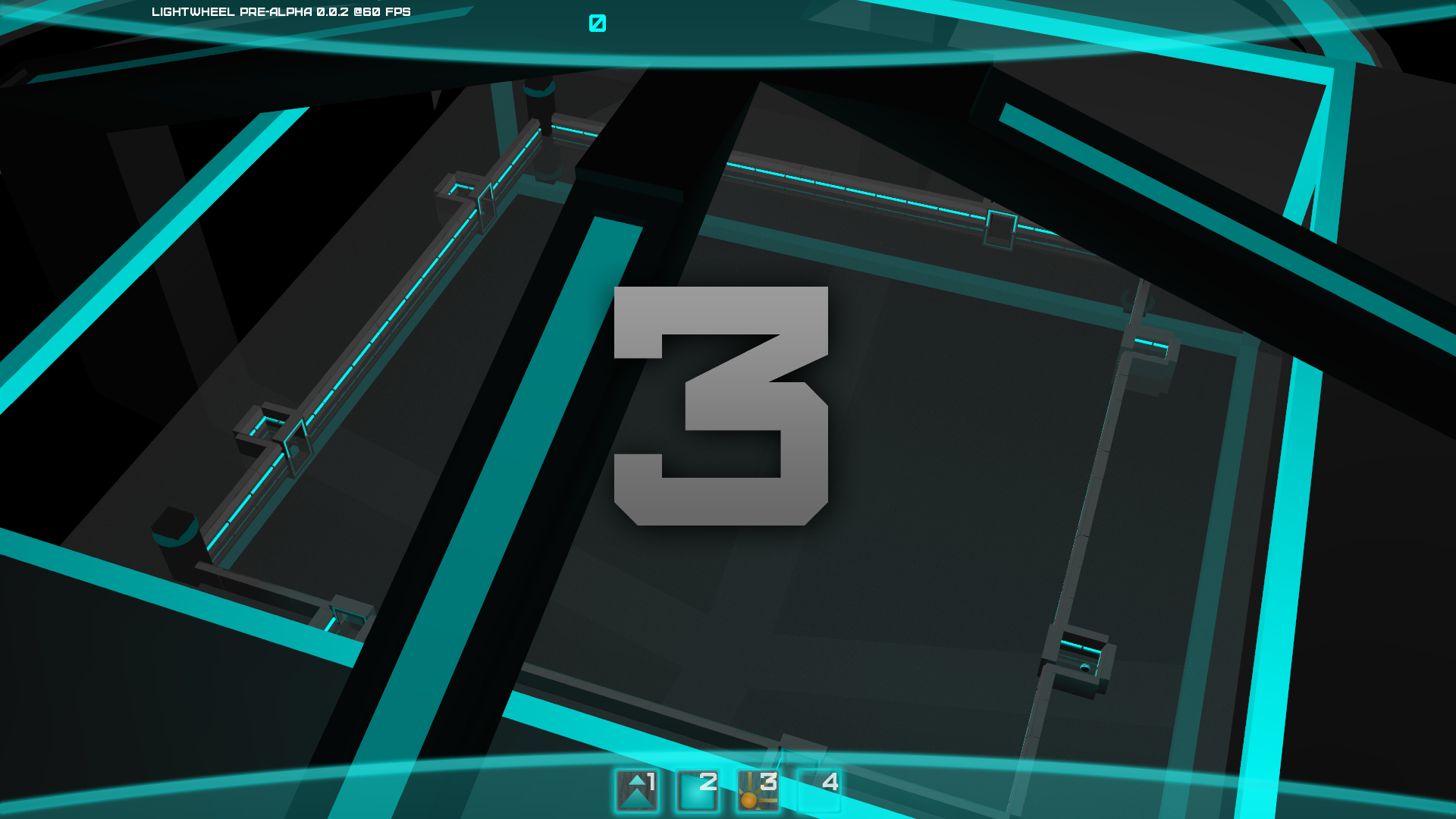 As this new changes have majorly affected the way the game draws itself, the next great task is to make the surroundings more appealing in all three dimensions.