Visual Out by MadameBerry Games is a "Cyber-Junk" Metroidvania set within the depths of a dying computer. Using data-scrambling abilities like the Jammer, Current, and more, uncover the secrets behind the demise of your creator.
Started as a Ludum Dare project and made in Construct 2, Visual Out celebrates outdated tech, pixel art, and glitches. It has a greater focus on exploration and problem solving, using your abilities to evade, confuse, and hijack your enemies rather than simply overpowering them.
There is a demo from 2015 on itch.io (content is from alpha).
View the Trailer:
Also here are some screenshots!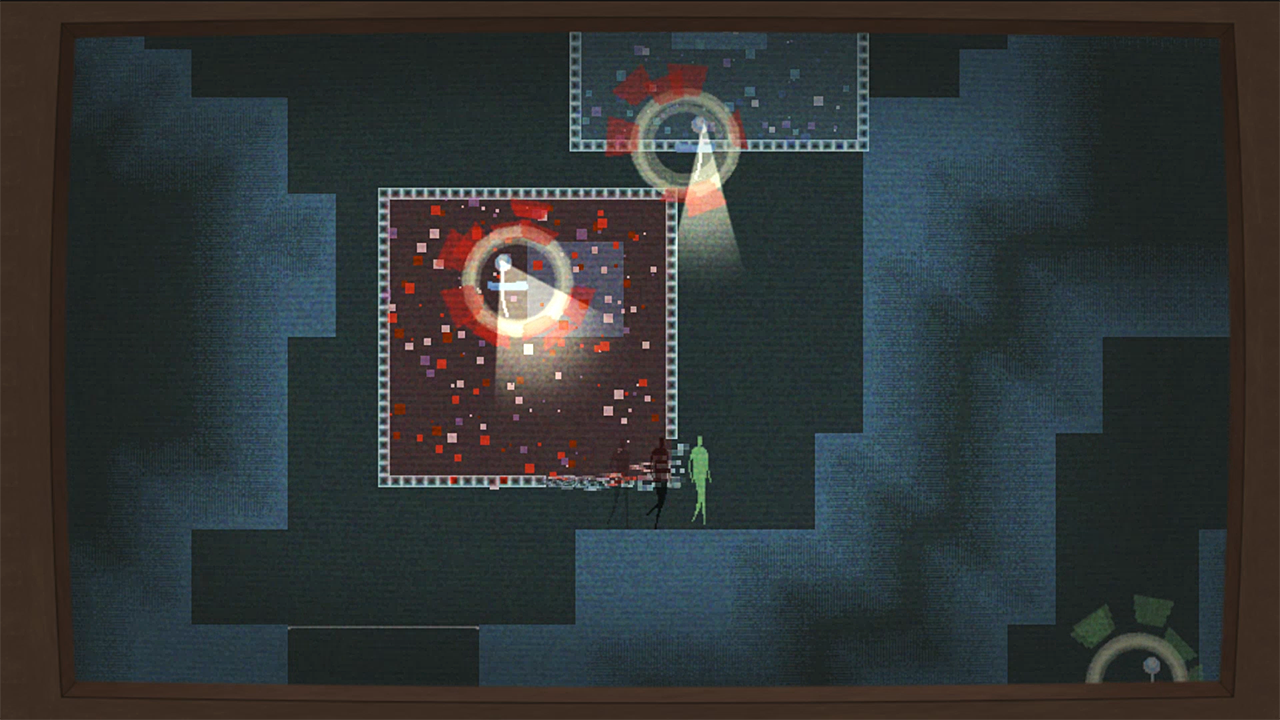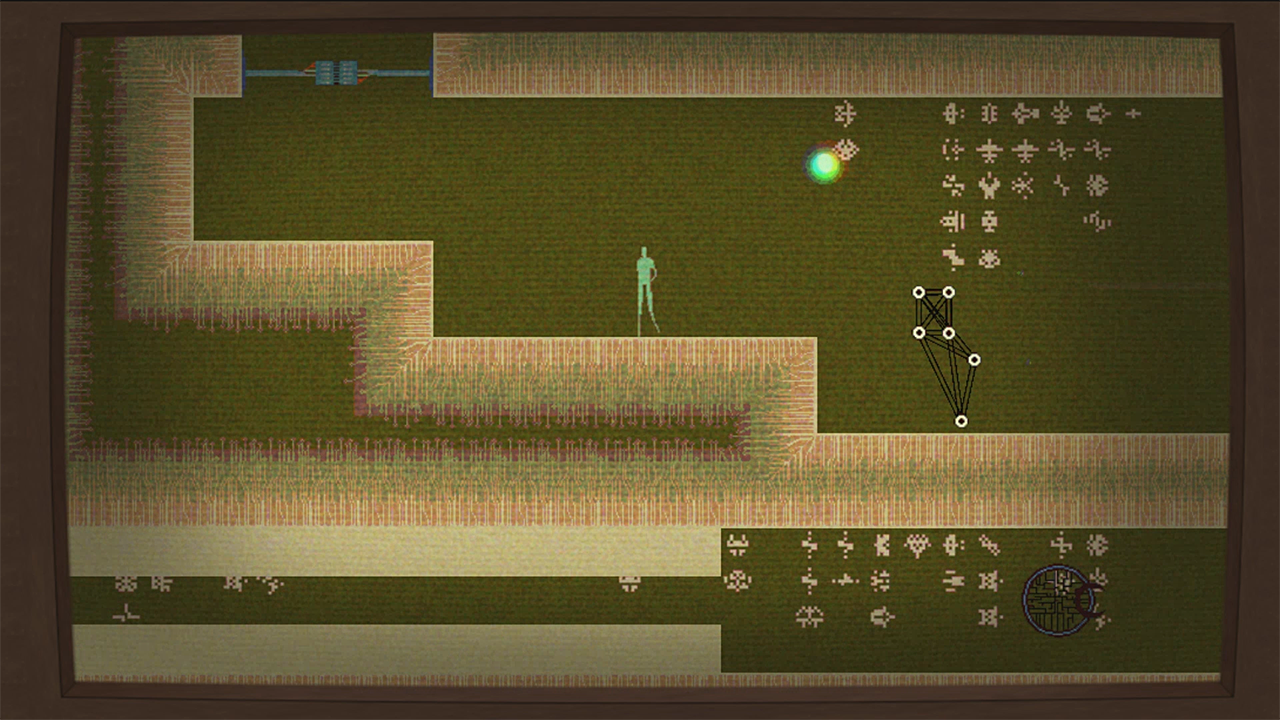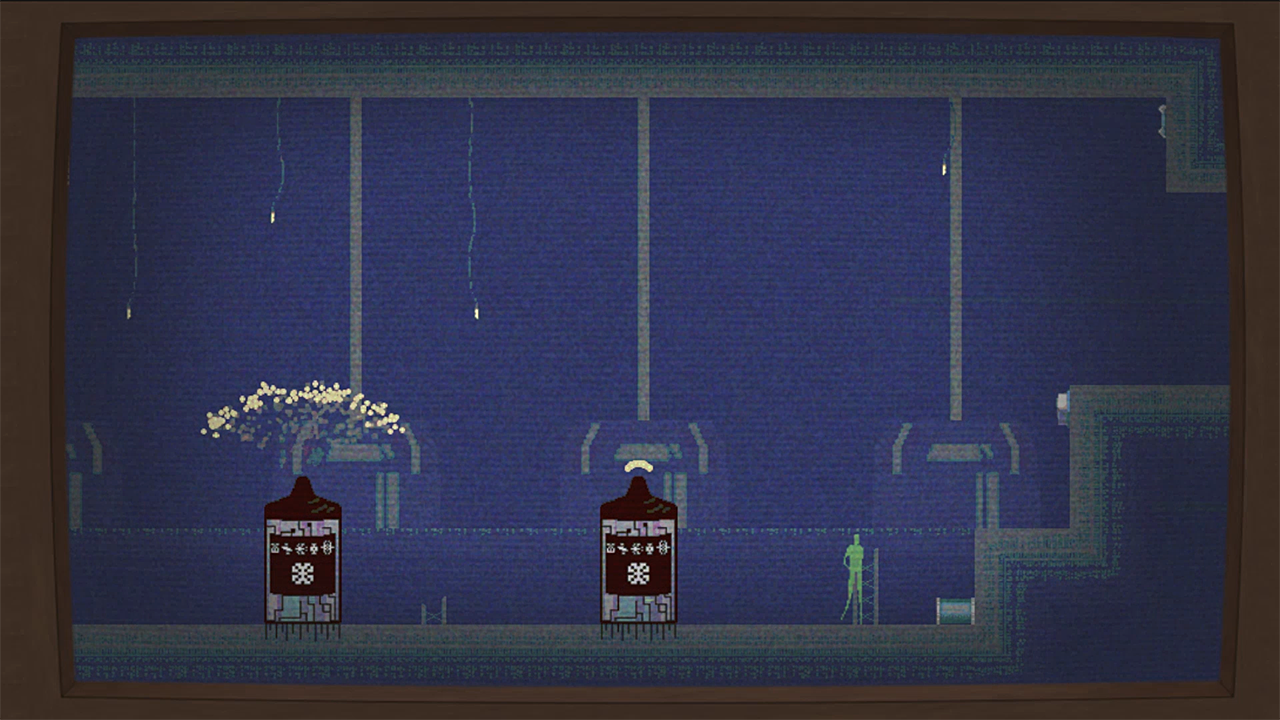 Thank you for reading, and consider throwing Visual Out a vote!